It's going to be Obamacare insurer payments vs. the wall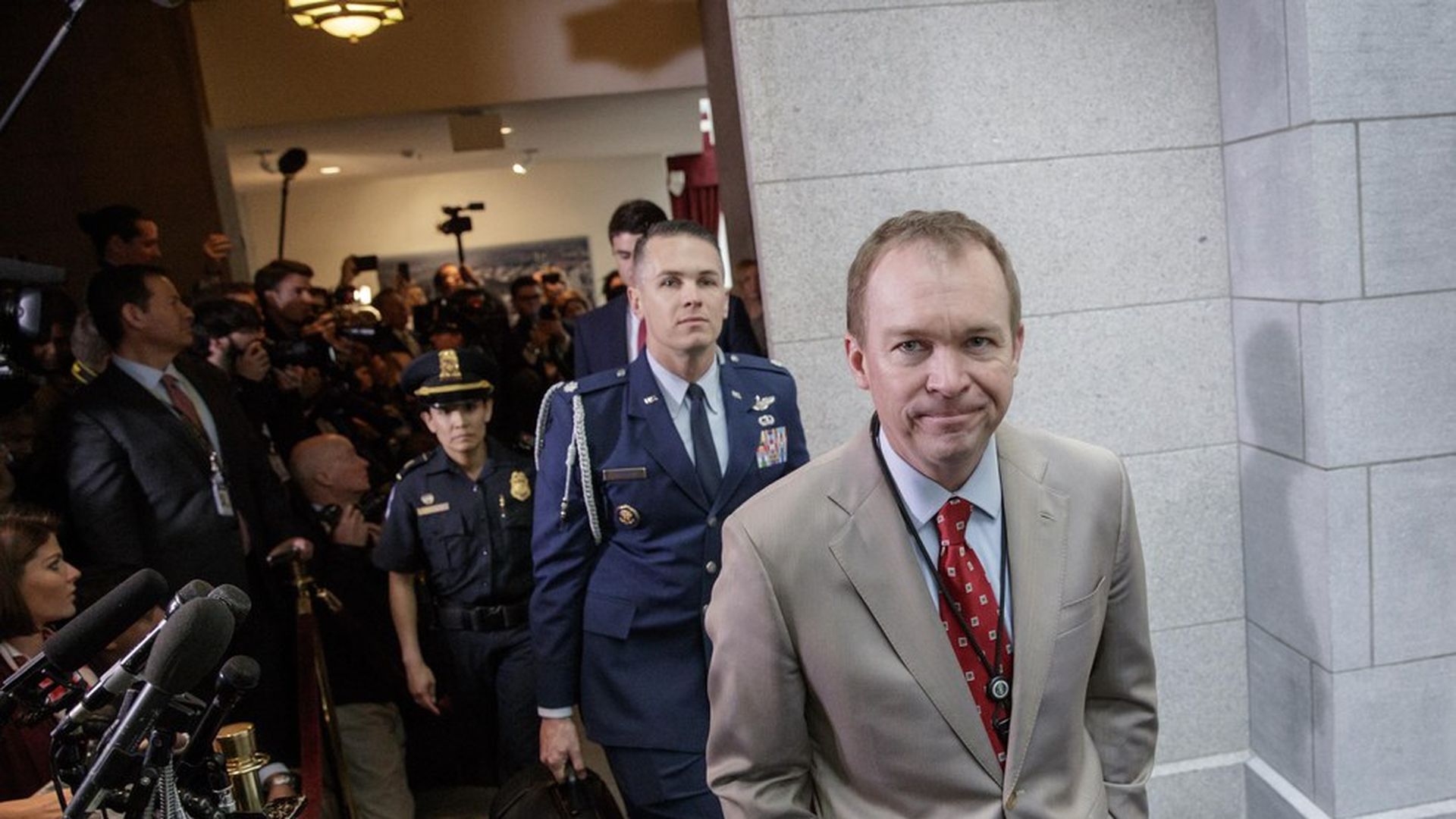 So here's where we're at on Obamacare insurer subsidy payments in the upcoming government funding bill:
Office of Management and Budget director Mick Mulvaney on Bloomberg TV: Trump administration is offering Democrats $1 in insurer subsidy payments in exchange for every $1 in funds they're willing to support to build the border wall.
"Complete non-starter," per Senate Minority Leader Chuck Schumer, via spokesman Matt House.
Bottom line: Yes, we're going to have to go through this. It's not going to be a no-drama solution.
Go deeper