Is it repeal o'clock yet?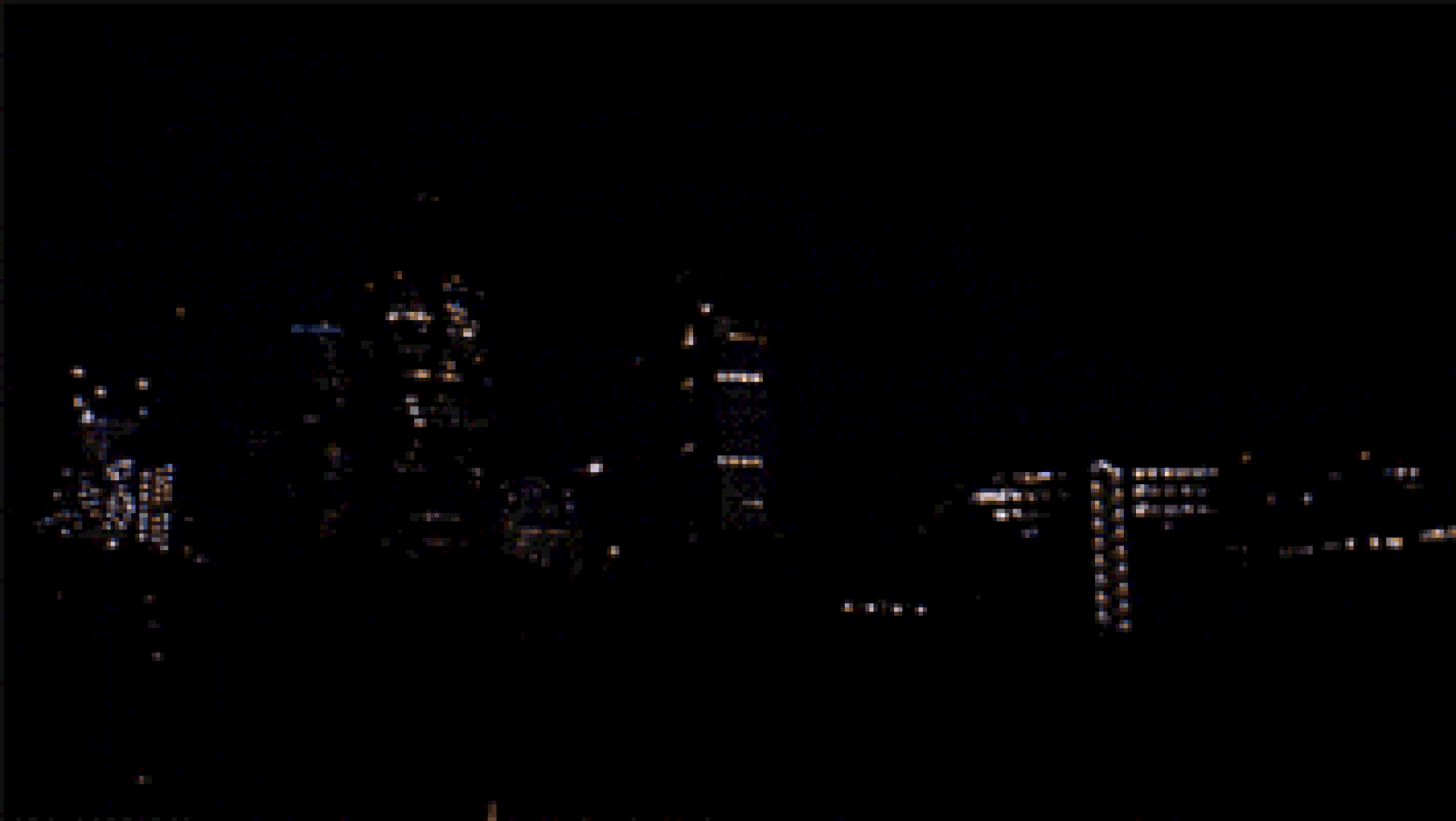 So far, most of the conservative groups that have been pushing Obamacare repeal the hardest — like Americans for Prosperity and Heritage Action — have pulled some punches as the effort has slowed. Even as Republicans' internal disagreements have become more obvious, they haven't hit hard against statements like Sen. Lamar Alexander's talk of "repair" rather than repeal. Now, they're going to start pushing Congress to get on with it.
"It's time for Congress to put out language — actual, specific language" for repeal and replacement bills, Americans for Prosperity president Tim Phillips told me. He didn't sound worried about President Trump's comments to Bill O'Reilly Sunday about the repeal work possibly continuing into next year: "We're more focused on getting language."
Top Republicans insist they're still on the case, and that they're still united in their goal of repealing and replacing the law, as Senate Finance Committee chairman Orrin Hatch said in a floor speech yesterday. But the lack of movement in the committees has become pretty obvious. Here's the evidence House Speaker Paul Ryan's office cited yesterday to prove that Congress is doing things on repeal:
The House Energy and Commerce health subcommittee is working on two Medicaid bills this morning: one to make it harder for wealthy couples to get Medicaid, the other to make sure it's not spending money on lottery winners.
The House Small Business Committee is holding a hearing.
Tom Price may be confirmed later this week.
Go deeper