IRS is sharing information with Mueller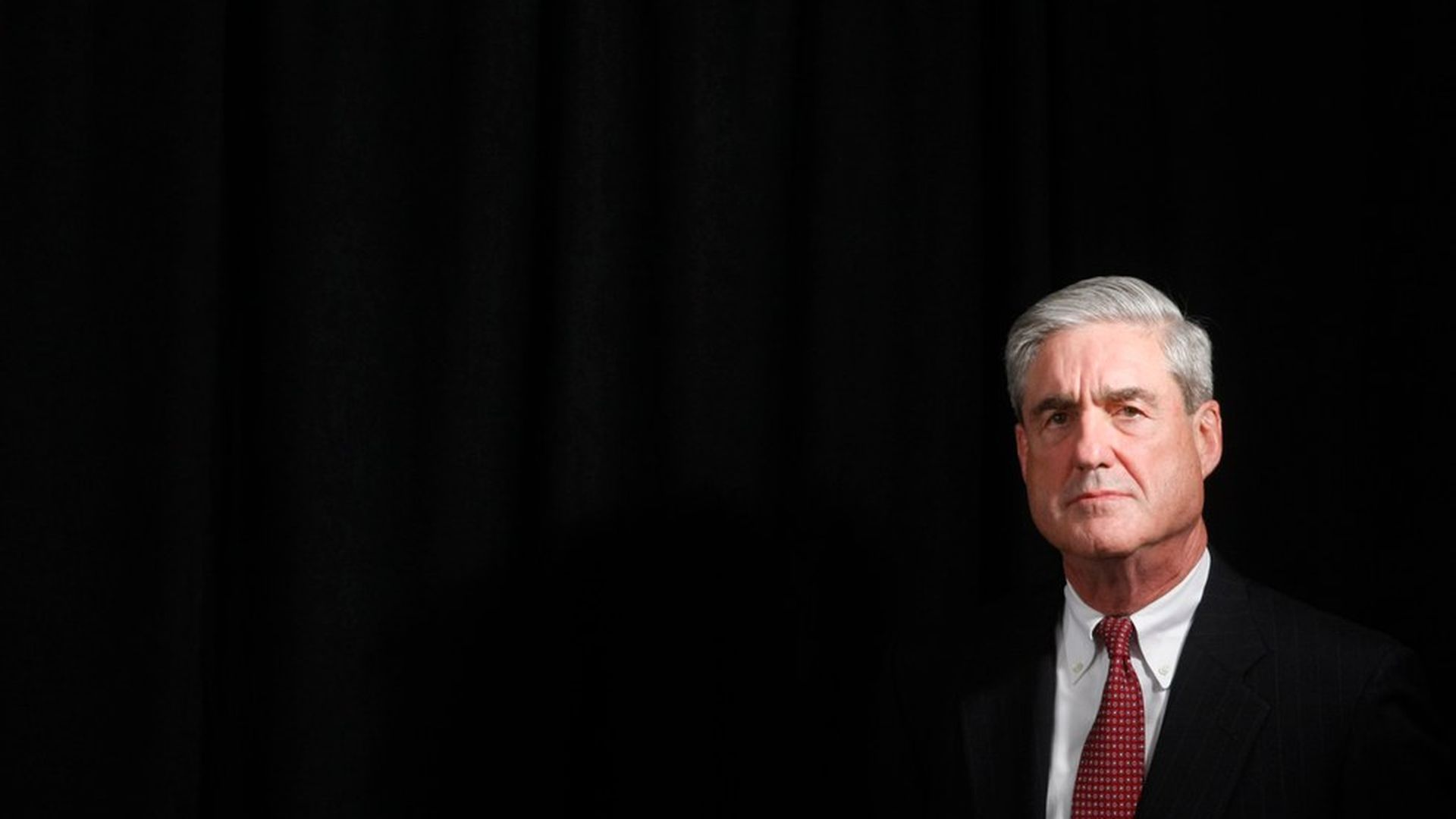 The IRS is now reportedly cooperating with the Mueller investigation after the two clashed earlier this year regarding the scope of Mueller's requests, which the IRS believed were too broad, according to CNN. The report specifically singles out Paul Manafort and Michael Flynn as Trump associates whose information is now being shared.
Context: The IRS had been working with the FBI on a separate Manafort probe that began before the election. The early-morning raid on Manafort's home back in July did not include IRS agents because the agency worried about compromising its own investigation.
Go deeper