Iowa submits waiver with big ACA alterations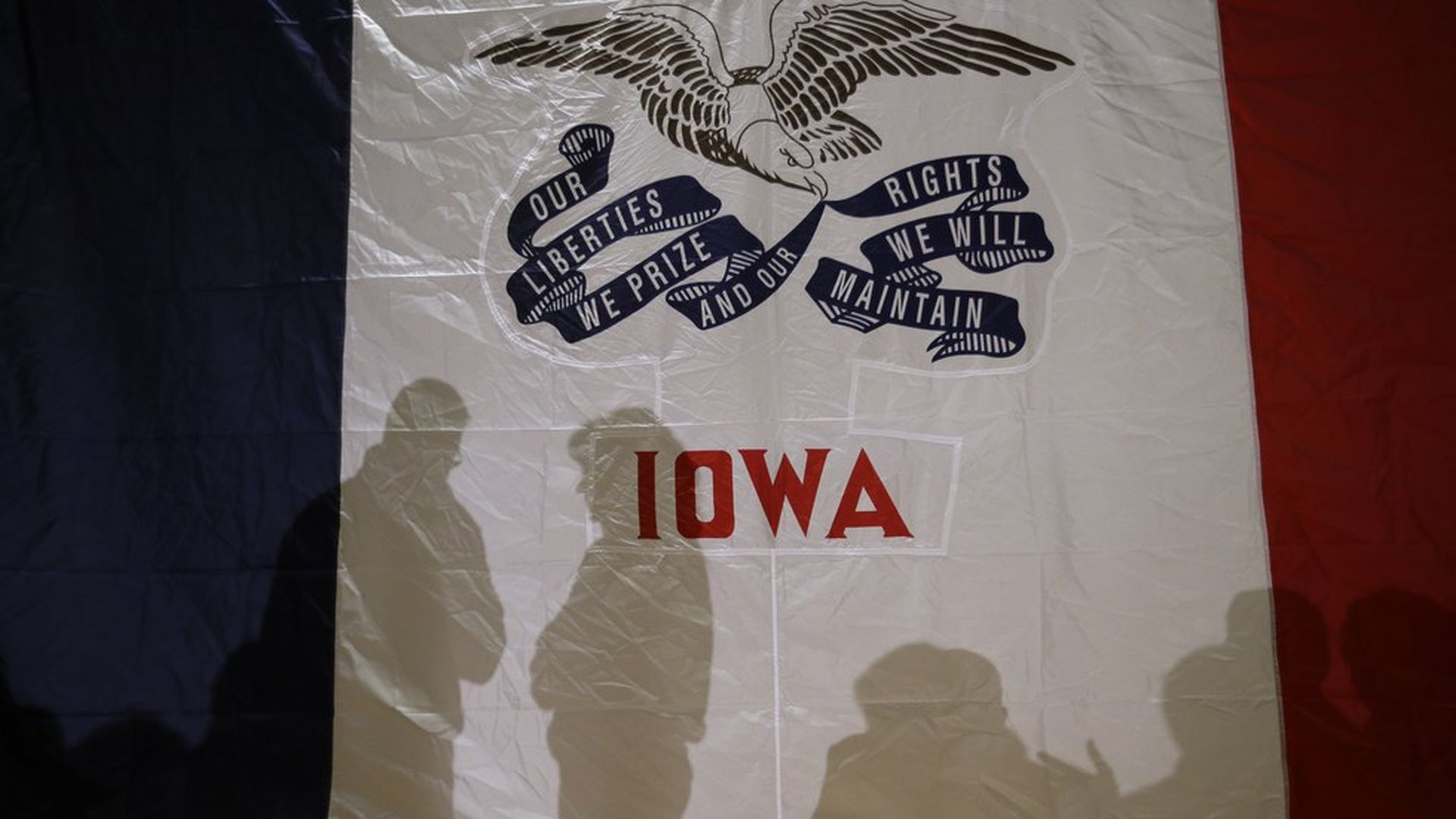 Iowa officials have filed a far-reaching waiver that would massively reform pieces of the Affordable Care Act in the state, the Wall Street Journal reports. This could pave the way for other states to file and implement ambitious changes to the health care law without having to wait for Congress to act.
What the waiver does:
Creates a market with only one insurance plan.
Makes premium subsidies flat payments tied to age and income.
Eliminates subsidies that help low-income people with out-of-pocket costs.
Requires consumers to prove they've maintained continuous coverage.
Establishes a reinsurance program to help insurers with expensive enrollees.
Context: The ACA is not working well in Iowa (partially due to the state's own implementation decisions). Earlier this year, there was set to be no insurance option for 2018 in most of the state until Medica stepped in. That averted disaster, but means there is no competition in most counties. If the waiver is approved, Wellmark Blue Cross and Blue Shield will participate in the marketplace.
Go deeper