Inventor Dean Kamen: Next big thing engineered organs, not AI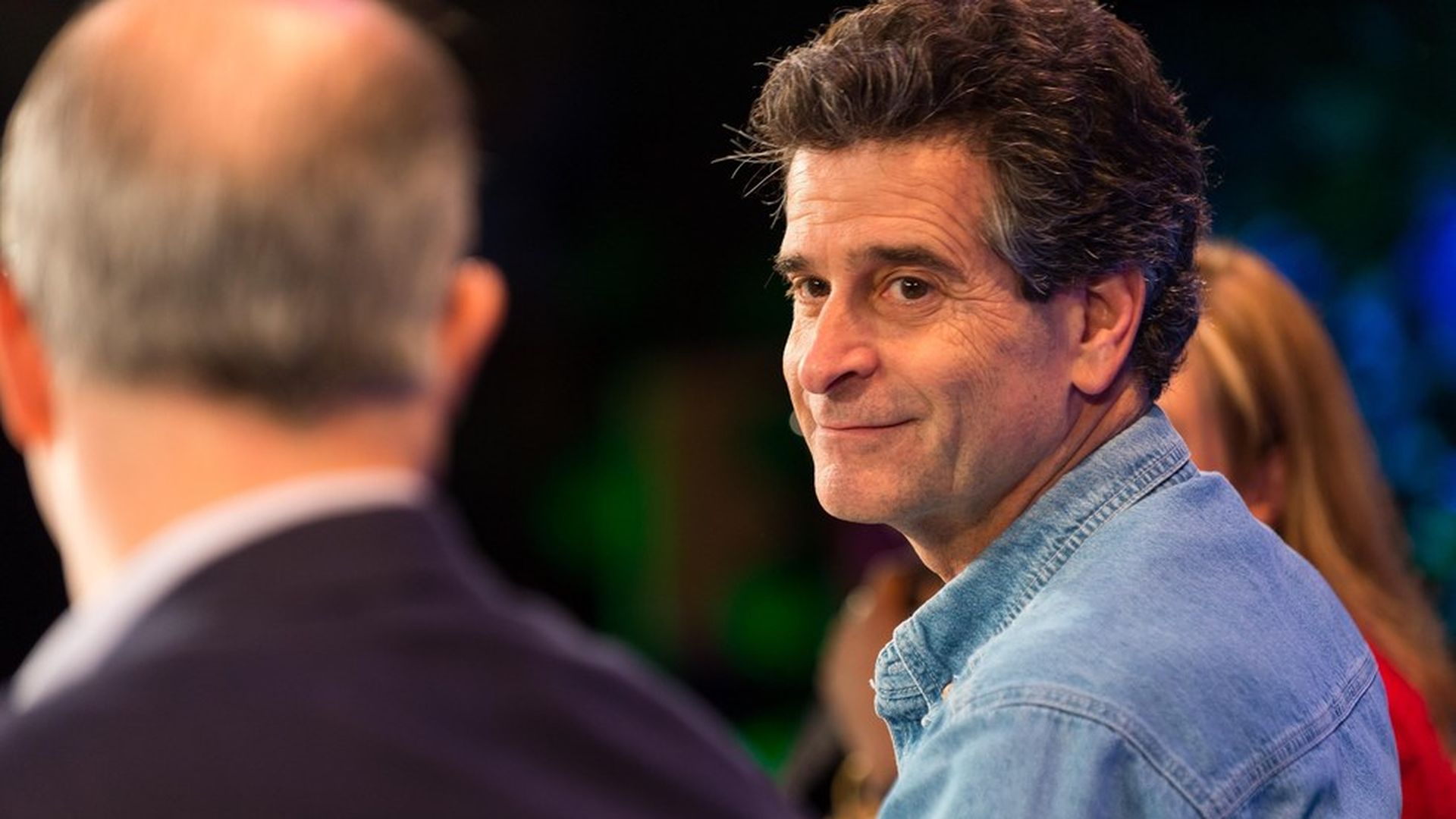 Dean Kamen, the inventor of the Segway, an advanced prosthetic arm for Darpa, and numerous medical devices freeing up the lives of diabetics, says the next big thing is not robots or artificial intelligence, but engineered organs that will not be rejected by the body.
People with a diseased liver, heart or kidney will receive a new one, fashioned from their own cells. Kamen tells Axios that such organs will be somewhat available in five years, and widely used within a decade. "You won't need immunosuppressants, because it will be your organ," he said.
Between the lines: Kamen said engineered organs will be relatively cheap, and will be made as easily as an iPhone. "People think the big stuff is the cloud and artificial intelligence," he said. "I think the next big thing is regenerative medicine."
Kamen has raised about $300 million, including $80 million from the U.S. Defense Department, for a consortium of researchers working on regenerated organs.
Go deeper