Internet comes back to life as Amazon resolves hours-long AWS issue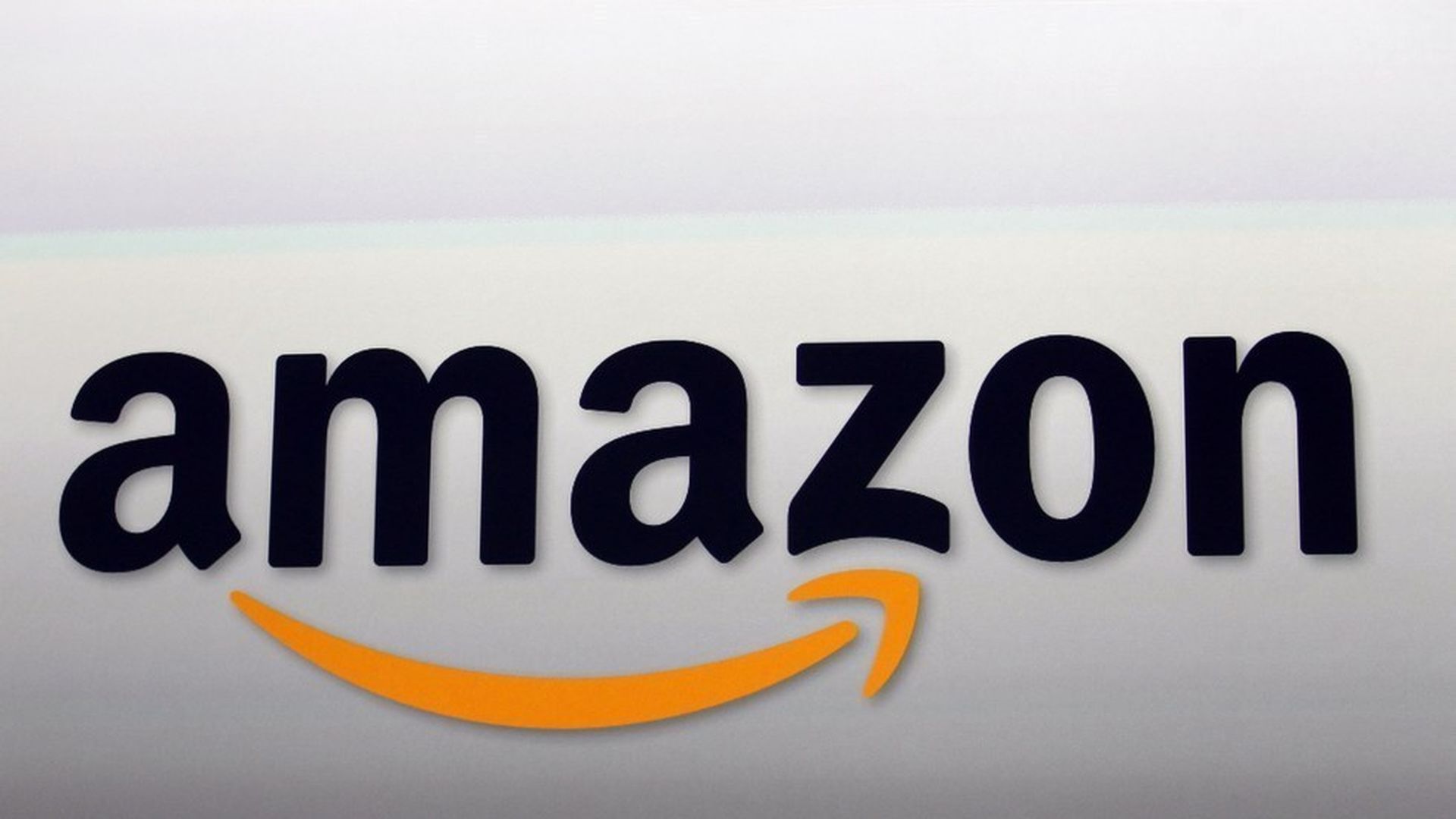 Amazon's cloud-based storage service, known as S3, was returning to life Tuesday afternoon following several hours of widespread problems.
As of 1:49 PM PST, we are fully recovered for operations for adding new objects in S3, which was our last operation showing a high error rate. The Amazon S3 service is operating normally.
Things still aren't perfect, though. For example, Isitdownrightnow, which tracks web outages, is still down.
The impact: While clearly a black eye for Amazon, the outage did prove just how ubiquitous Amazon's services are in powering the Internet.
Go deeper