Intel confirms $15 billion Mobileye deal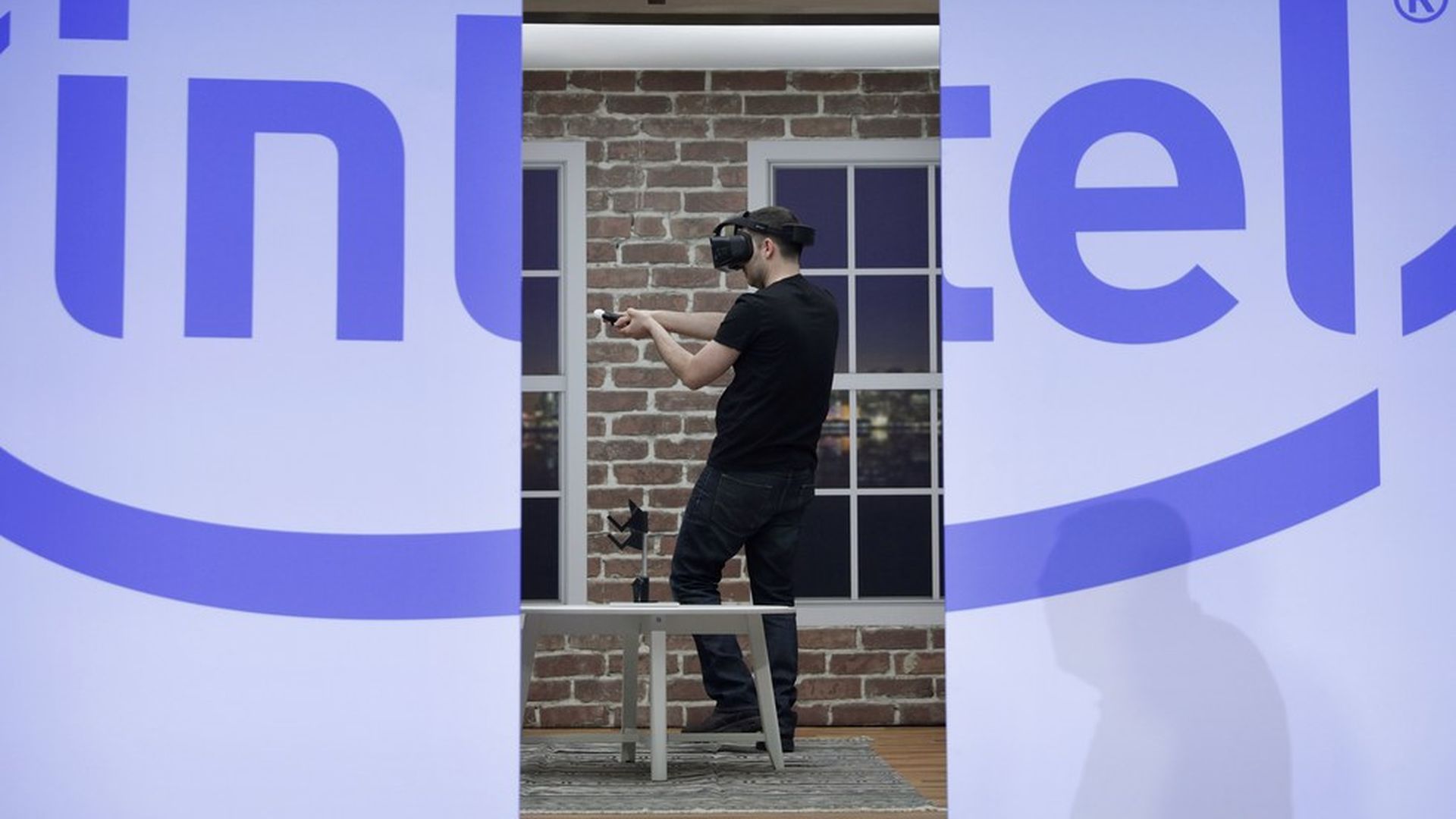 As earlier reported by Axios, Intel is paying $15.3 billion to acquire Israeli computer vision company Mobileye in an effort to boost the chipmaker's position in the autonomous car market.
That makes it the biggest deal of the year, the largest ever for an Israeli company and Intel's second largest deal ever, according to S&P Global Market Intelligence.
Intel is tapping its foreign cash, paying $63.54 per share in cash for the company and said it should be immediately a boost to its per-share earnings; it is expected to close late this year.
Here's Intel CEO Brian Krzanich's letter to employees (PDF), as well as a missive from Mobileye (PDF) in which CEO Ziv Amnon says he and co-founder Amnon Shashua will continue to run the business.
Why it matters: After dominating the computer chip business in the PC era, Intel largely missed the smartphone revolution. In an effort not to miss the next wave, Intel has spent heavily to acquire companies in virtual reality, machine learning and, now, autonomous cars.
Meanwhile: Wouldn't want to be these guys. Vetr cut its rating on Mobileye – from buy to hold – just hours before news of the deal broke.
Go deeper