Intel CEO sees VR sports as a billion dollar business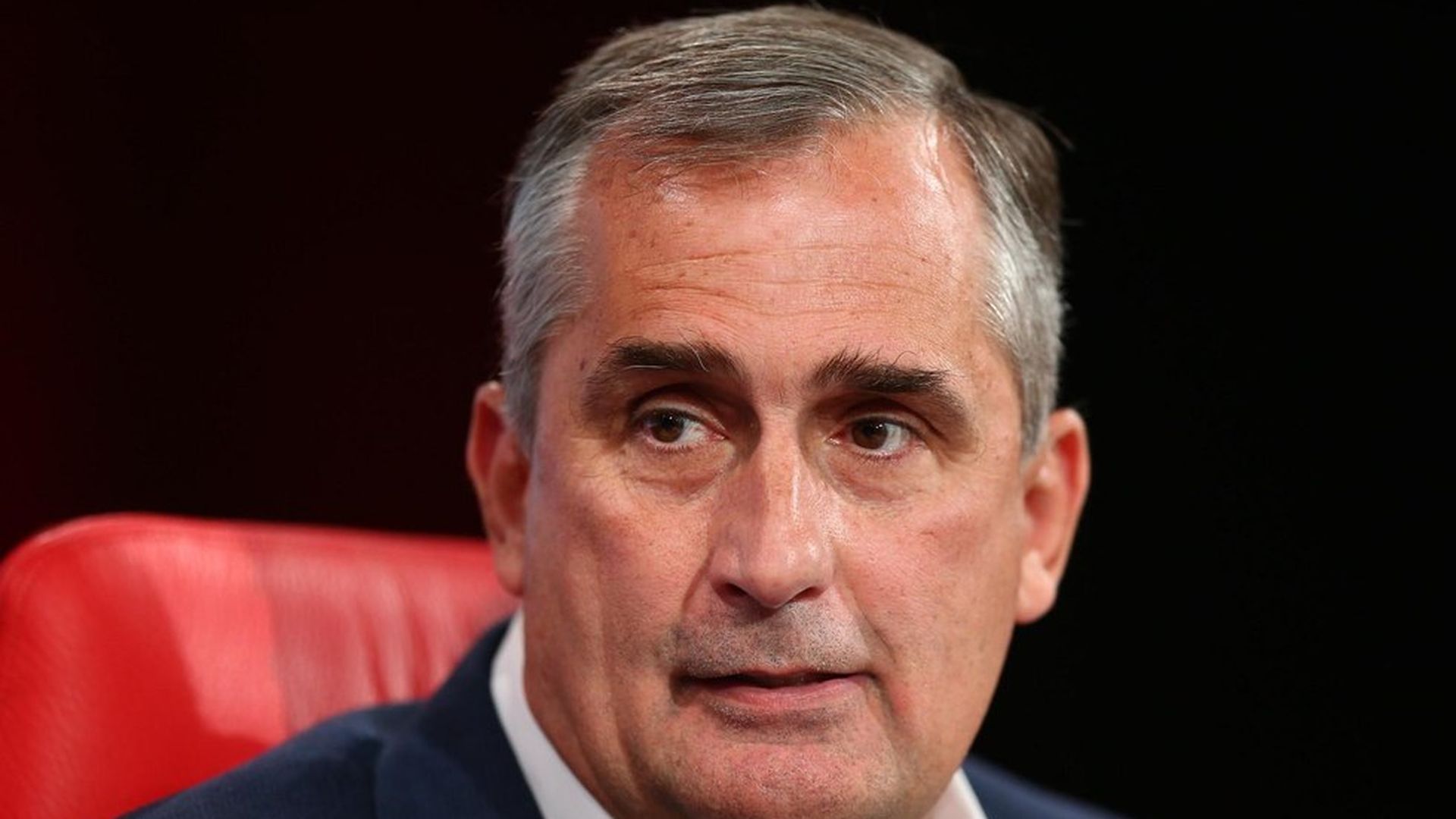 Intel CEO Brian Krzanich told Axios on Thursday that he sees virtual reality not only changing the face of sports, but also potentially being a multi-billion-dollar business for the chip giant.
"I think it can be a couple billion dollar business" he said in an interview after his appearance at Code Conference. "And the reason is this is a whole new feed... things like advertising, the ability to take that data and sell it... we're the only ones who we believe can produce this stuff."
Intel has made several acquisitions to build its sports VR business, including Replay Technologies and Voke. The result is technology that Krzanich says will let people soon watch live sports broadcasts and choose their own view, focusing on a key player or even watching the game from their point of view. "By 2019, you''ll be able to don on your VR headset and go anywhere on the field... and watch the game with maybe a two-second delay," he said.
It's not just about a new way to watch the game, though. "It starts with the fan experience because that's what the leagues are interested in," Krzanich said.
Among the other applications:
Help pave the way for even more realistic sports video games
Add a virtual referee to help human officials
Even spot injuries earlier. "We know that we can predict injuries because we can see gaits and movement change on a player," he said. Today it's only about 80% accuracy, but Krzanich says the difference between 80% and 99% accuracy is simply more data.
Today, Intel's replay technology is used to offering a 360-degree highlight video of a key shot or play.
Here's a video I did last year for Recode showing it in action:
Go deeper