Instagram: hackers stole contact info from celeb accounts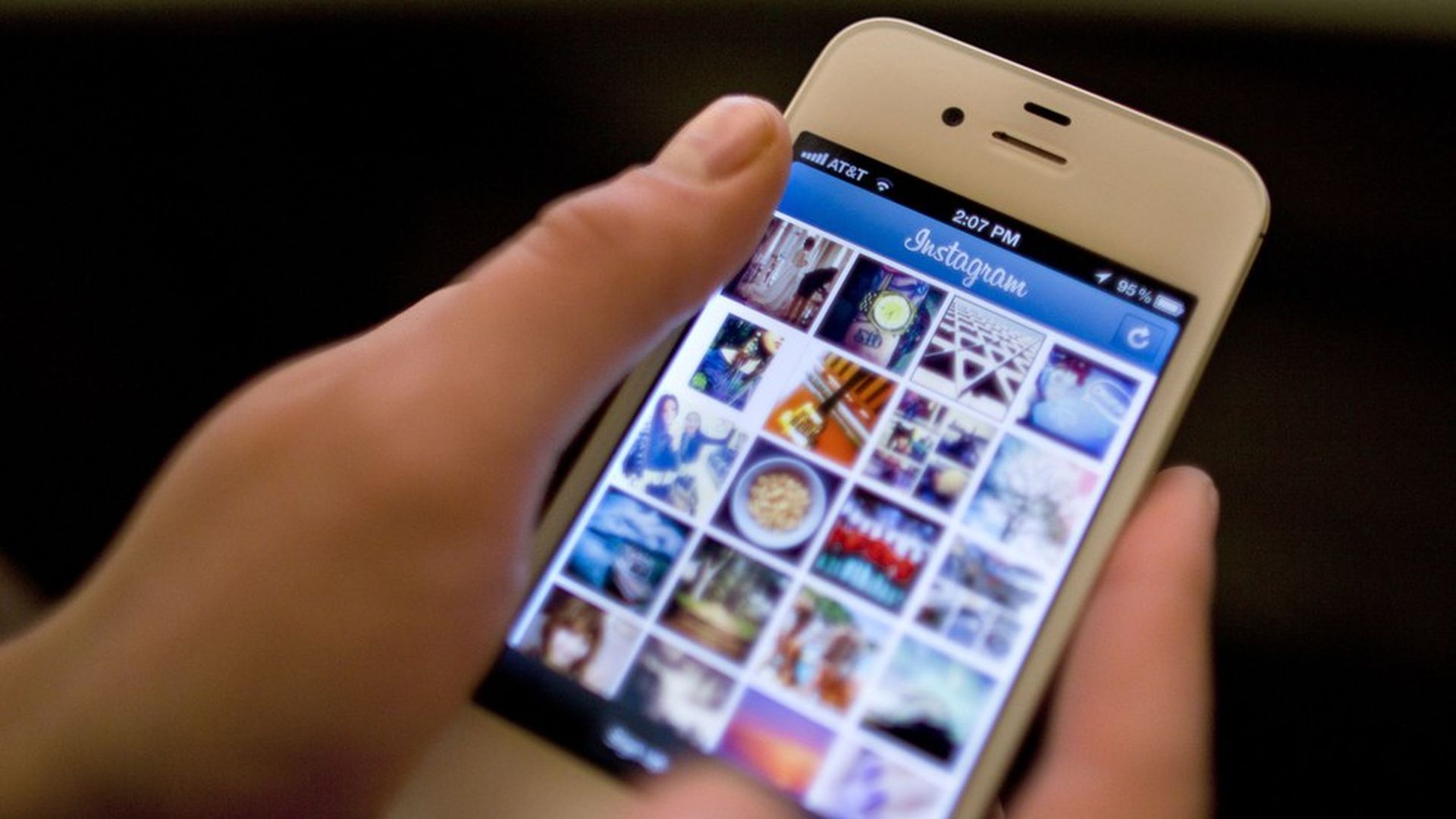 Instagram said at least one hacker had successfully breached the accounts of several high-profile users, and blamed the hack on a glitch in its system that they said has now been fixed, per Variety:
Statement: "We recently discovered that one or more individuals obtained unlawful access to a number of high-profile Instagram users' contact information – specifically email address and phone numbers."
The social network said the bug in Instagram's application programming interface enabled the hacker(s) to obtain a set of code that potentially contained users' contact information, but none of their passwords were exposed. Instagram believes the attack was targeted at celebrities, and has since notified all verified account holders.
Timing: The announcement comes two days after hackers posted nude photos of Justin Bieber to Selena Gomez's account. Gomez's page, which has 125 million followers, was briefly taken down before being restored later in the day.
Go deeper