Inside the Trumpcare meltdown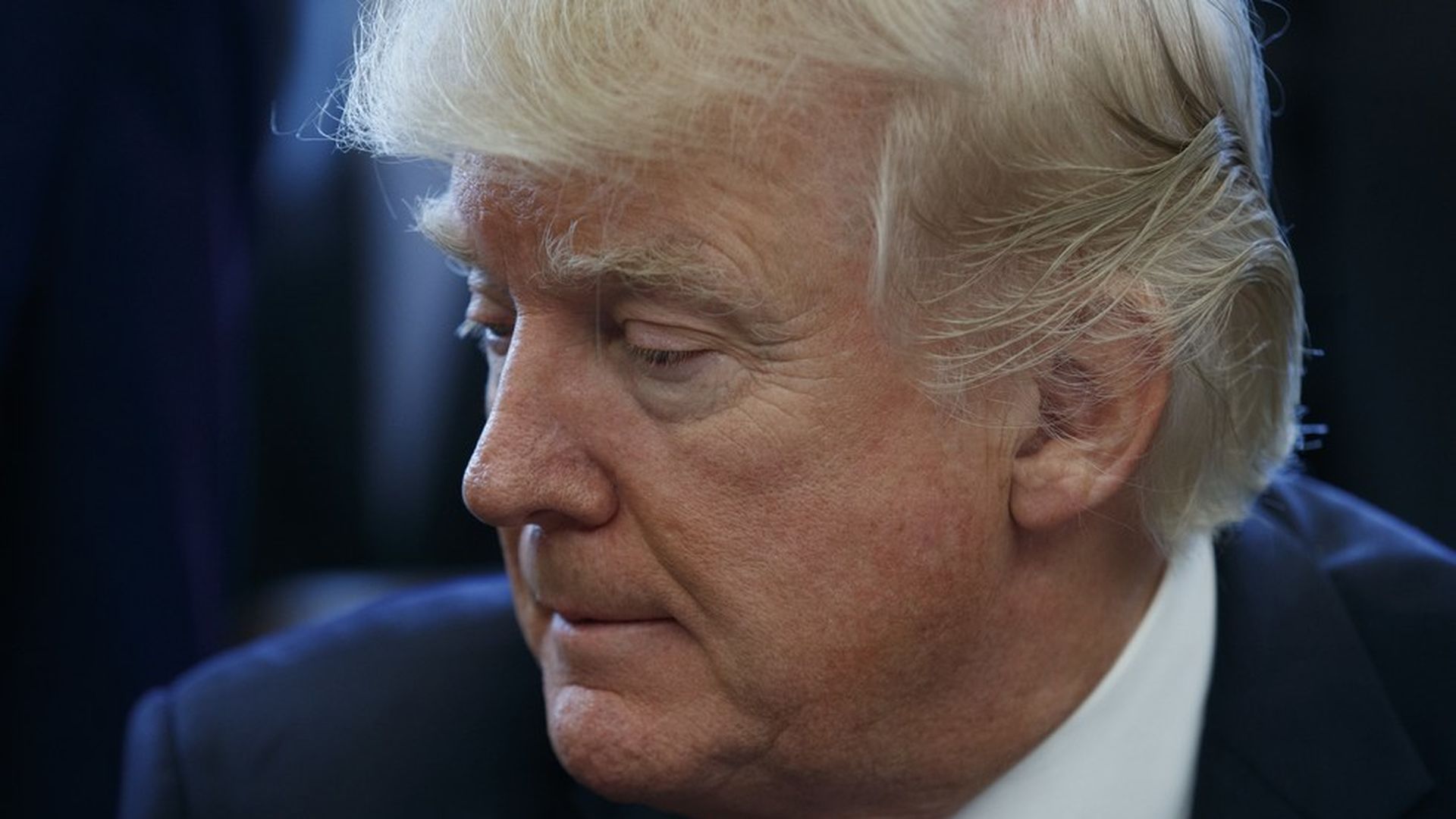 When the balky hardliners of the House Freedom Caucus visited the White House earlier this week, this was Steve Bannon's opening line, according to people in the conference room in the Eisenhower Executive Office Building:
Guys, look. This is not a discussion. This is not a debate. You have no choice but to vote for this bill.
Bannon's point was: This is the Republican platform. You're the conservative wing of the Republican Party. But people in the room were put off by the dictatorial mindset.
One of the members replied: "You know, the last time someone ordered me to something, I was 18 years old. And it was my daddy. And I didn't listen to him, either."
Started on the wrong foot: Repeal-and-replace was always snakebit. Ryan had begun the process before Trump's inauguration. "He boxed us in," said one person close to the fight. "We didn't have any choice."
Was always wobbly: Trump relied too long on assurances from Chief of Staff Reince Priebus and HHS Secretary Tom Price that they had the process in hand. And "Ryan was telling him it was fine, and they'd bring it together at the end." Instead, the bottom fell out.
What's next: White House officials plan to plunge ahead with ambitious tax reform, but they know it'll be harder now. As one of the lessons learned, look for the White House to drive the truck on tax reform – to set the policy and work the members from the beginning, undercutting Ryan. So the border adjustment tax, a favorite of Ryan but viewed skeptically at best by the White House, is less likely to be part of Trump's tax reform bid.
What happens today: Aides say Trump was calm yesterday. But as the vicious post-mortems piled up, friends — knowing he would hate-read them — feared for today's Twitter feed.
Perspective: It's hard to overstate the magnitude of the Day 64 defeat. President Trump, who made repeal-and-replace a central theme of his campaign, and House Republicans, who made it the central theme of every campaign since 2010, lost in a publicly humiliating way despite controlling every branch of government and enjoying margins in the House rarely seen in the past century.
This virtually guarantees no substantive legislative achievements in the first 100 days. And it creates rifts and suspicions and second-guessing that make governing much harder.
Go deeper