Individual mandate is important, but underperforming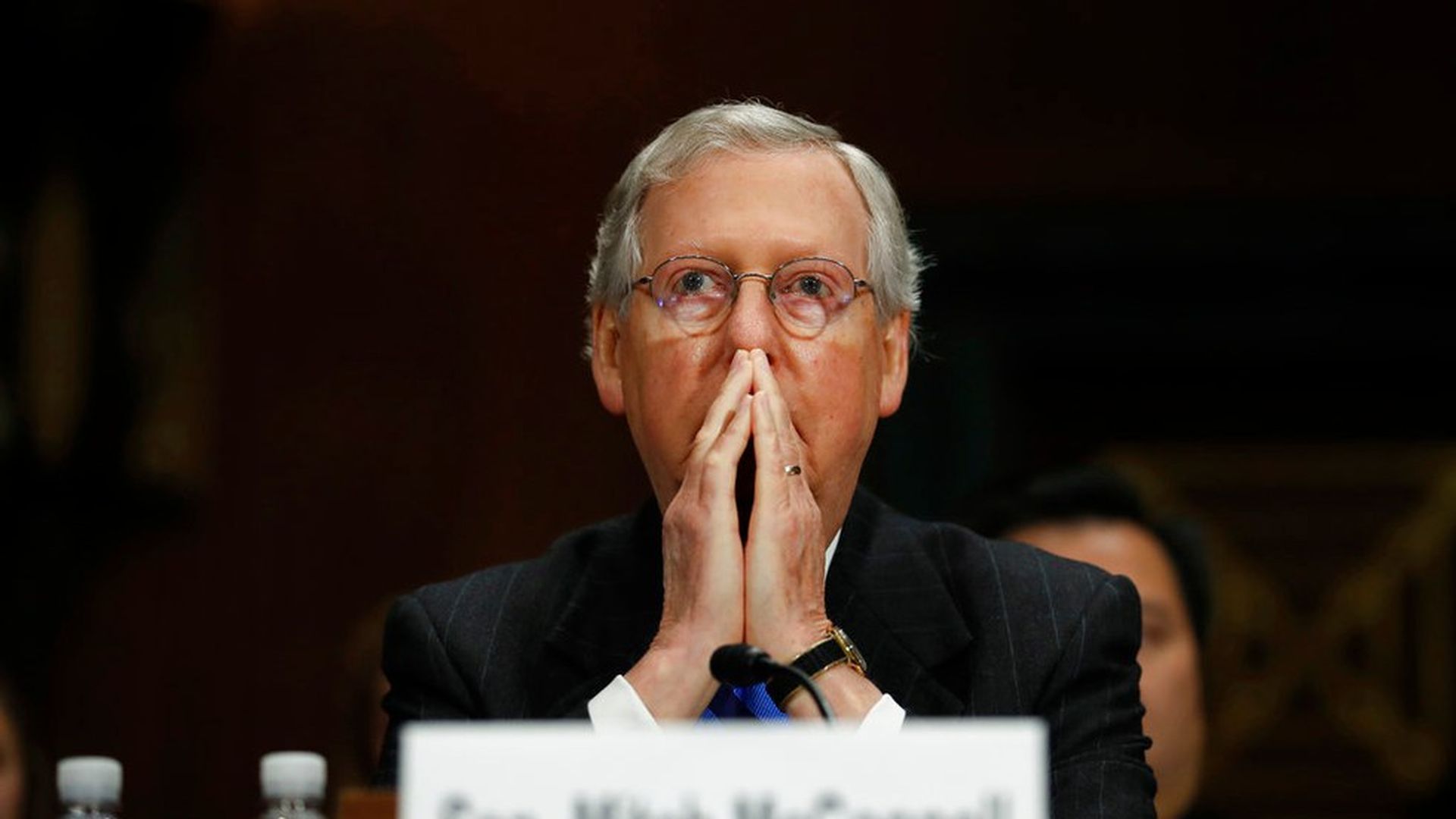 Experts across the political spectrum generally agree that the Affordable Care Act's individual mandate is both necessary for market stability, and probably not working as well as its authors intended.
The bottom line: Almost everyone agrees that repealing the mandate now, without a replacement, will make insurance markets function substantially worse than they are today. But many experts believe other policies might be just as effective, if not more so, at getting healthy people into the system and thus moderating premium increases.
While there's disagreement about how effective the mandate has been, most people I talked to acknowledge that it's not working as well as originally intended, and some conservative health wonks think there are more effective ways of getting more young, healthy people into the market.
"There is real uncertainty about the precise magnitude of the effects of repealing the mandate—as there is about almost any change in public policy—but little uncertainty that doing so would result in many more uninsured and a worse health care system," said Matt Fielder of the Brookings Institution.
"The mandate wasn't very strictly enforced, the penalty is pretty low by most people's standards, and it comes a year after dropping coverage, if it comes," Joe Antos of the American Enterprise Institute told me.
"Putting aside whether the mandate is actually effective, insurers think it is effective—and in many ways that's what counts. If insurers think it's effective, then they won't jack up premiums—which means it is effective," the Center for American Progress Topher Spiro said.
Potential alternatives include auto-enrolling people into coverage, imposing a penalty on those who don't have continuous coverage when they sign up, creating a federal reinsurance pool to offset the cost of sick enrollees, increasing the mandate penalty.
What we know about the mandate's effectiveness:
Enrollment through the ACA's exchanges has been lower than predicted. There are many potential reasons for this, but the mandate being a weak incentive is one.
S&P Global estimated last week that repealing the mandate would result in 3 to 5 million more uninsured people than the status quo — a far cry from the 13 million predicted by the Congressional Budget Office.
Yet, as Fiedler points out, the uninsured rate among people who are too wealthy for the ACA's premium subsidies fell by around one-third as the ACA took effect. "That trend is very hard to explain unless the mandate has had a significant effect on insurance coverage decisions since these individuals are not eligible for subsidies or Medicaid expansion."
Go deeper