Immigration restrictions complicate doc shortage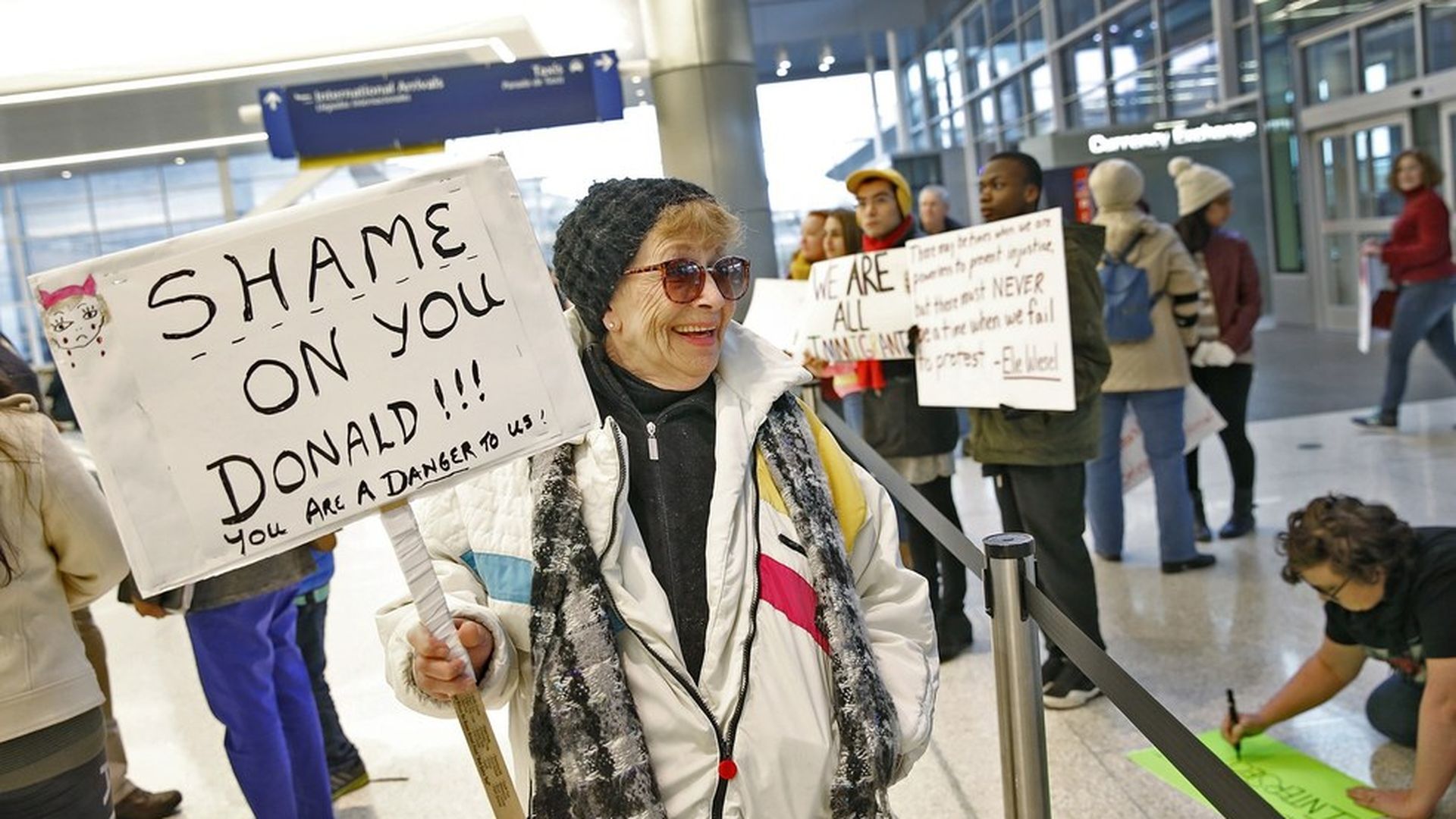 Forbes has a report detailing how President Trump's executive order on immigration could exacerbate the shortage of doctors in the United States, which is already expected to reach between 61,700 and 94,700 by 2025.
By the numbers: 260 people have applied for medical residency from the seven countries under the ban. Those 260 could serve 3,000 patients each, according to Dr. Atul Grover, executive vice president of the Association of American Medical Colleges. "There is a lack of clarity in all of this," Grover said of the executive order.
Go deeper