IBM sends 'Dreamer' employees to help save DACA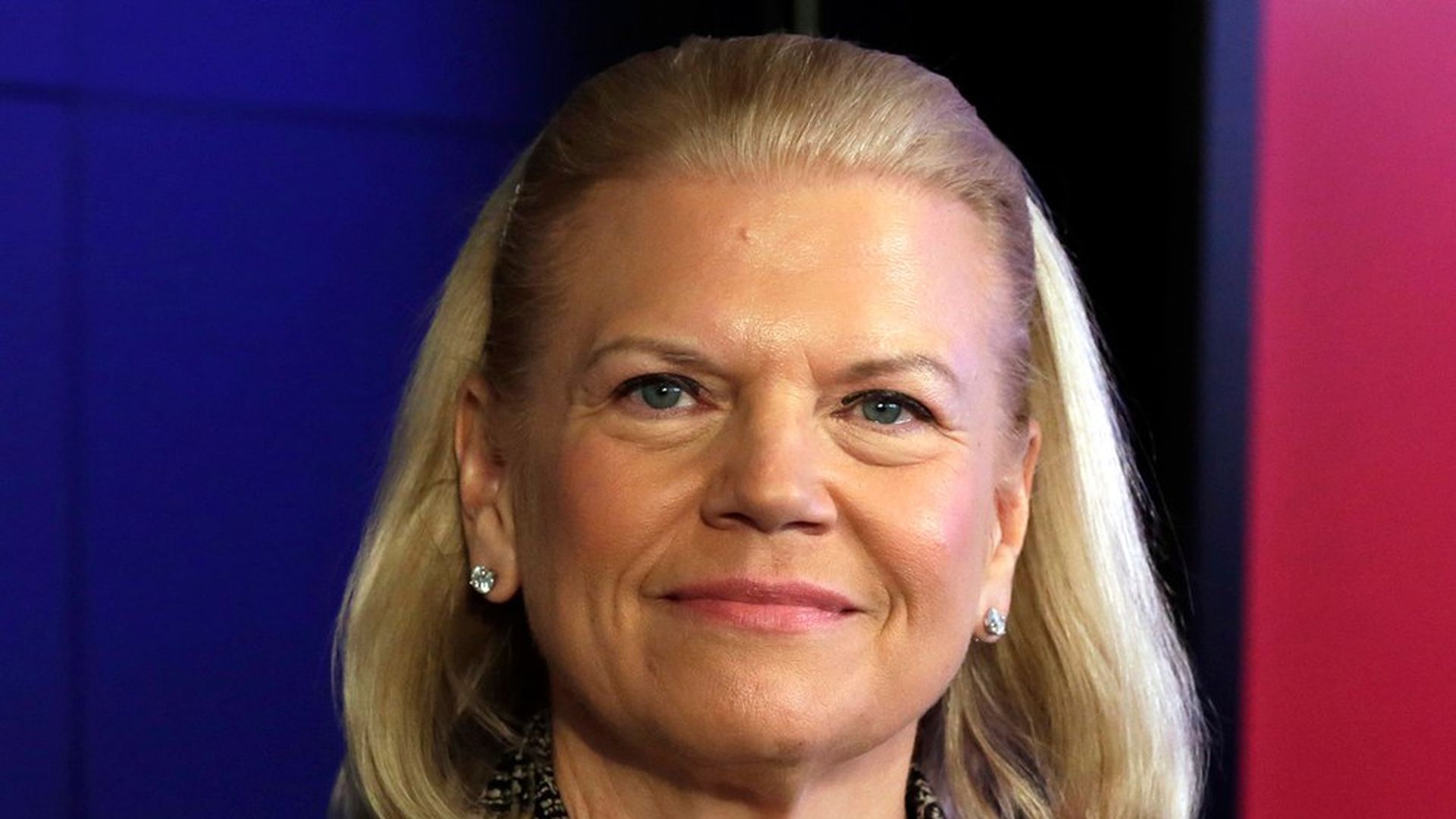 IBM is launching a major lobbying effort to urge Congress to find a legislative fix that will let so-called "Dreamers" stay in the country. But instead of relying on lobbyists, the company is letting its own employees do the talking: IBM will bring some of its more than 30 Dreamers on staff to Washington to share their stories with lawmakers.
Why it matters: A number of tech companies have vocally defended the Deferred Action for Childhood Arrivals program, which is set to phase out starting next spring. Many DACA beneficiaries, known as Dreamers, work at companies like Microsoft, Apple and Amazon. IBM CEO Ginni Rometty, who has a more cordial relationship with the Trump administration than most tech executives, is the only major tech CEO to directly lobby leaders in Congress and the administration on the issue.
Why now: IBM's campaign launches today in time for a Senate Judiciary Committee hearing, the first hearing on DACA since the phase-out was announced.
Texas model: IBM's advocacy efforts, launching today by sharing Dreamers' personal stories, is modeled after the company's lobbying efforts against Texas' "bathroom bill" earlier this summer. IBM brought employees to Austin to tell state legislators how an anti-LGBT bill would impact their families and their work.
IBM believes personal stories will have the greatest impact on efforts to provide a long-term fix for Dreamers, according to a company spokesperson.
Go deeper