Humanity might soon get its first look at a black hole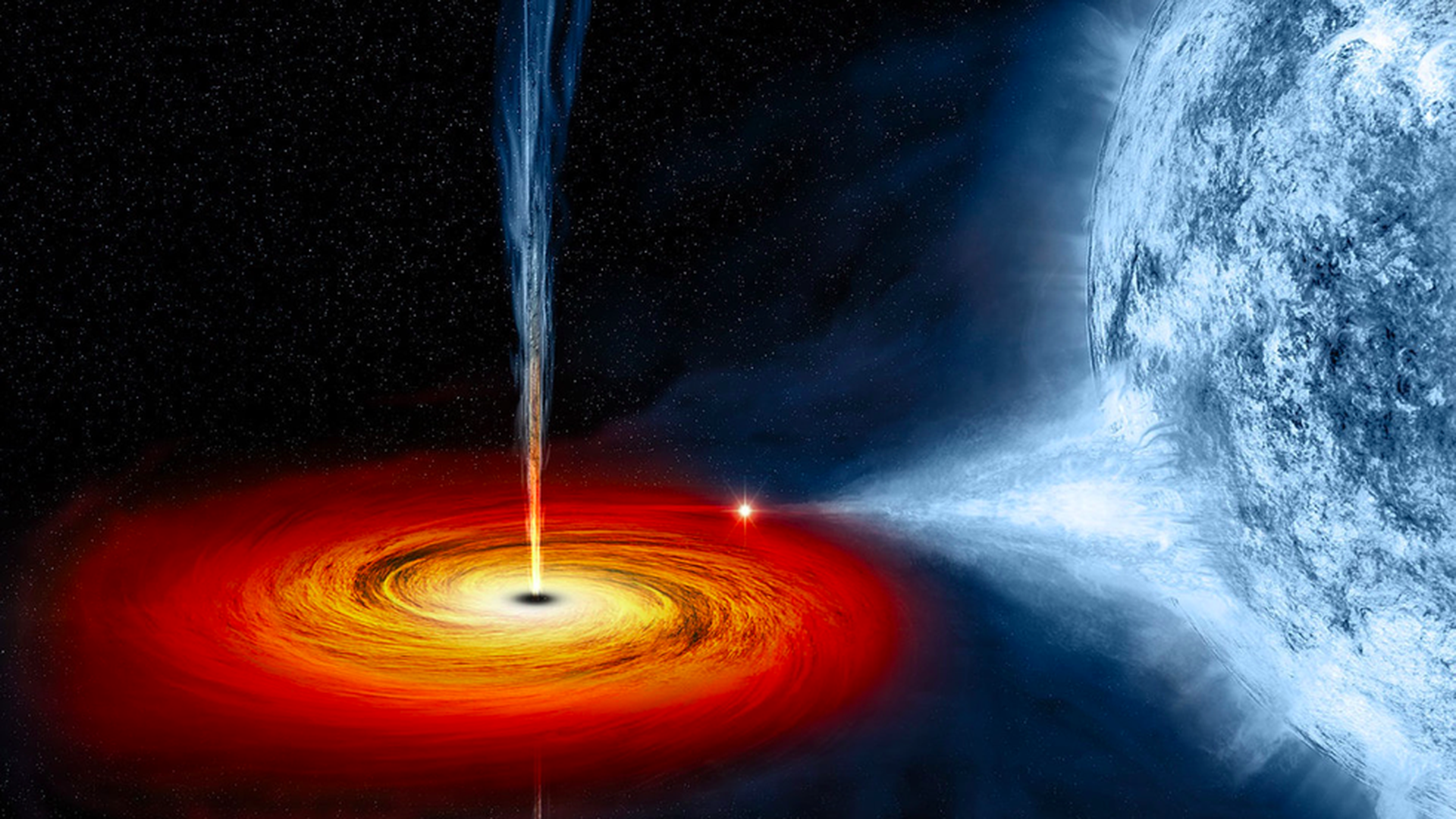 We've all heard about black holes, but no one has actually captured an image of one, including the event horizon — the edge of a black hole from which light can't escape. For the first time, scientists have put together a worldwide project called the Event Horizon Telescope in an attempt to finally get a look at a black hole, per Vox.
The target: Sagittarius A, the presumed supermassive black hole that sits at the center of our galaxy, located about 26,000 light years away. For a sense of scale, trying to capture an image of Sagittarius A is like trying to snap a picture of a DVD on the moon, a University of Arizona astrophysicist told Vox.
The plan: Point 8 giant radio telescopes located around the world at Sagittarius A for 10 straight days — in effect, creating a virtual Earth-sized telescope — in an attempt to generate enough data to get a look.
The benefits: It could provide our best confirmation yet of Einstein's theory of relativity, and scientists might finally be able to test Stephen Hawking's theory that black holes lose mass over time.
Go deeper