Humana to exit Obamacare exchanges in 2018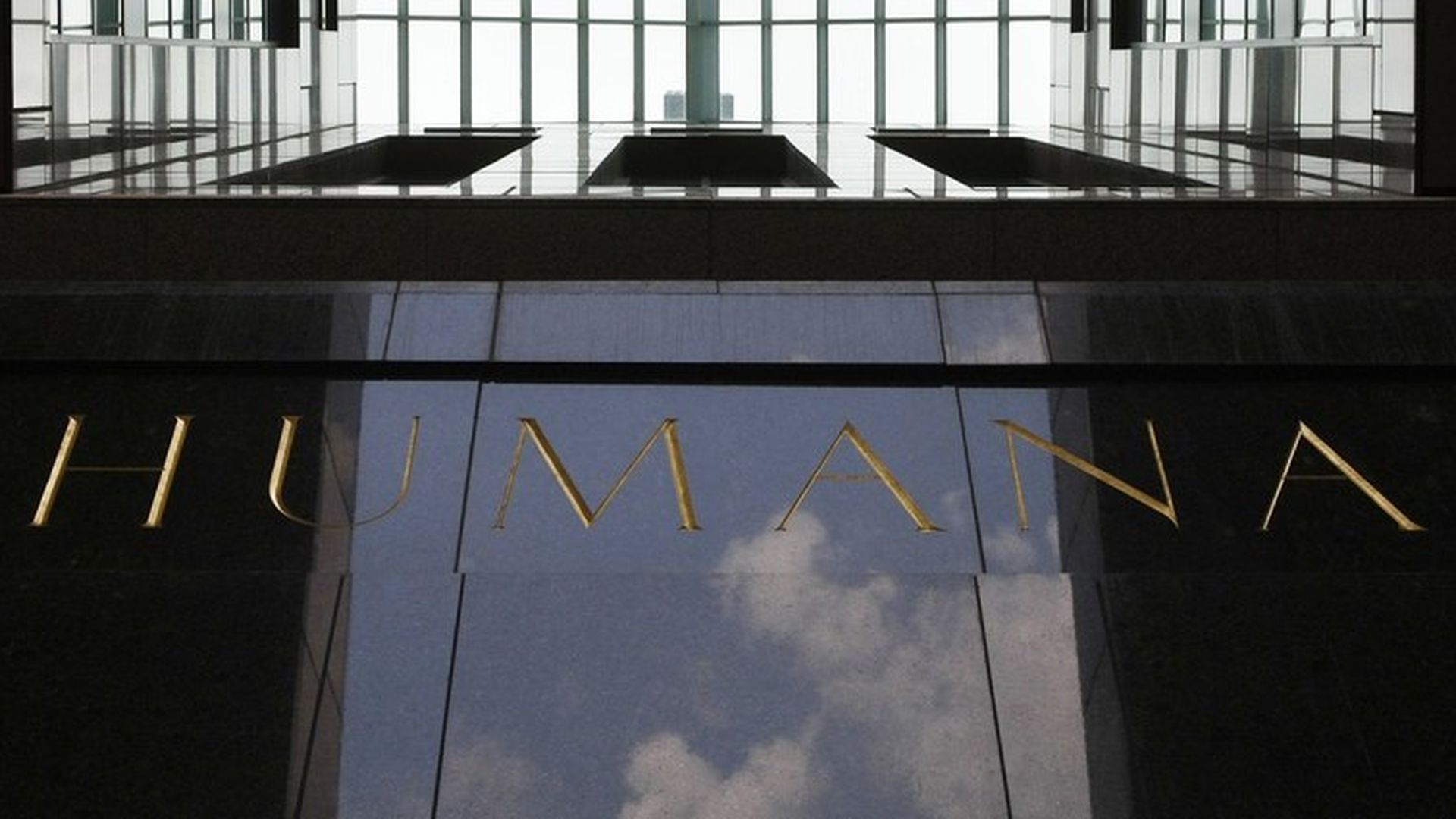 Humana is ready to jump ship completely on Obamacare. Executives said Tuesday that Humana "cannot continue to offer" Obamacare coverage for 2018, saying that the recent enrollment period showed the exchanges still have too many sick people and not enough healthy enrollees.
Humana spokesman Tom Noland confirmed that Humana, which had already scaled back its Obamacare participation, would stop selling coverage both on and off the individual exchanges in 2018. It has 152,000 customers in those plans. Federal law bars insurers from re-entering the marketplaces for five years, assuming they discontinue all types of individual policies.
Why this matters: Humana is now the first health insurance company to publicly come out and say it will completely end all Obamacare plans after this year. Other insurers are debating their participation internally and are waiting for President Trump and Republicans in Congress to put out an Obamacare replacement plan before they commit to the individual market. But the inability of Republicans to coalesce around a new plan is starting to have a real effect.
What to watch for: This could be the beginning of a domino effect in the individual market. If the Trump administration doesn't adequately stabilize the exchanges, more insurers could follow Humana, leaving many consumers out of health insurance options for 2018.
Go deeper