Hugh Hewitt lands his own MSNBC show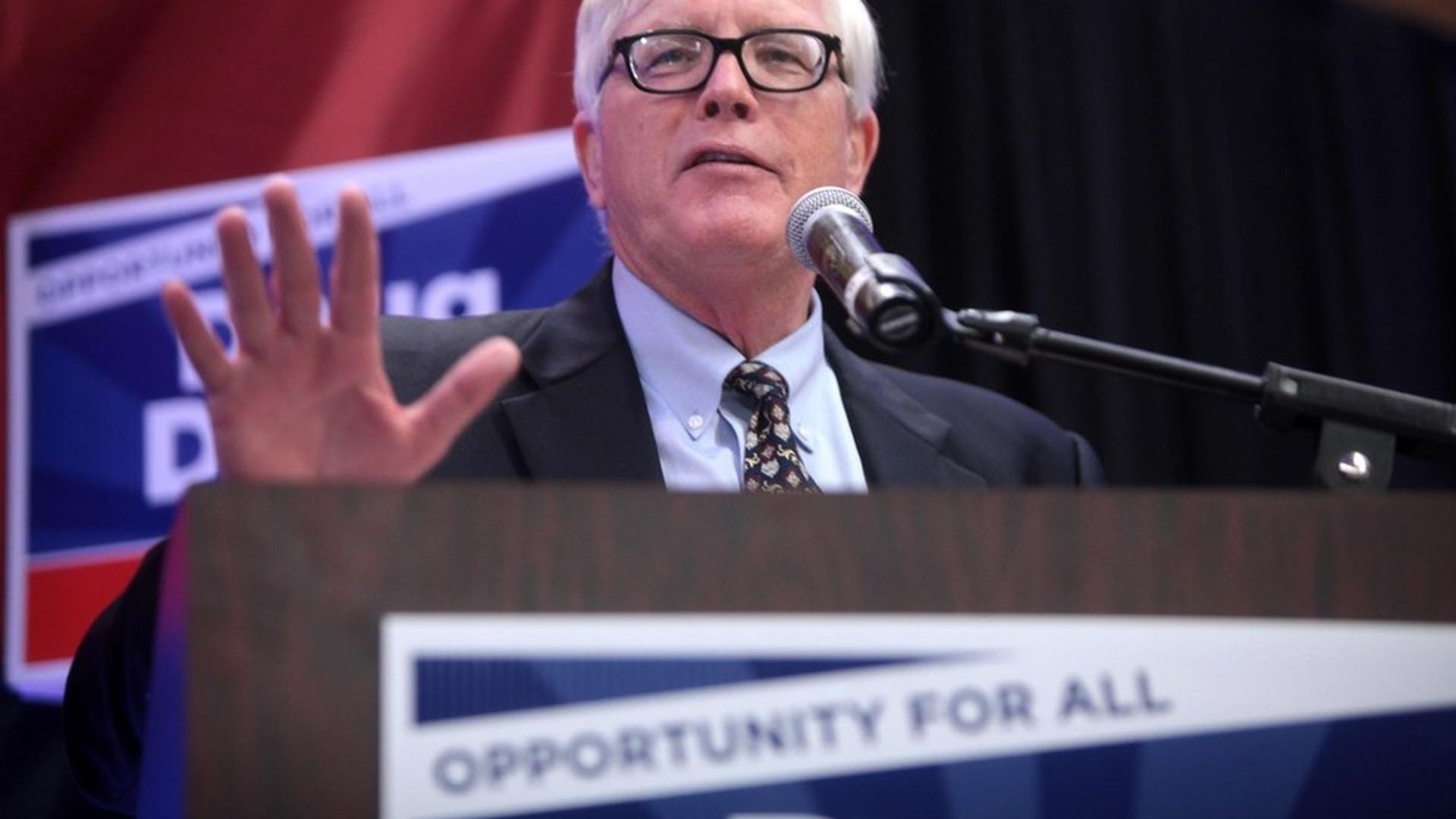 Conservative radio show host Hugh Hewitt will helm his own live weekly news program on MSNBC beginning this Saturday, per TVNewser.
Hewitt's show will air on Saturdays at 8 am. MSNBC will also be expanding their nightly live weekend coverage by two hours until 9 pm with programming anchored by Thomas Roberts.
Why it matters: MSNBC has seen a big boost in its ratings under the Trump administration — with wins for weeknight hosts Rachel Maddow and Lawrence O'Donnell — so they're aggressively expanding their coverage, including bringing in hosts like Hewitt from across the political spectrum, to build on that success.
Go deeper