How Washington could stifle robots, drones, driverless cars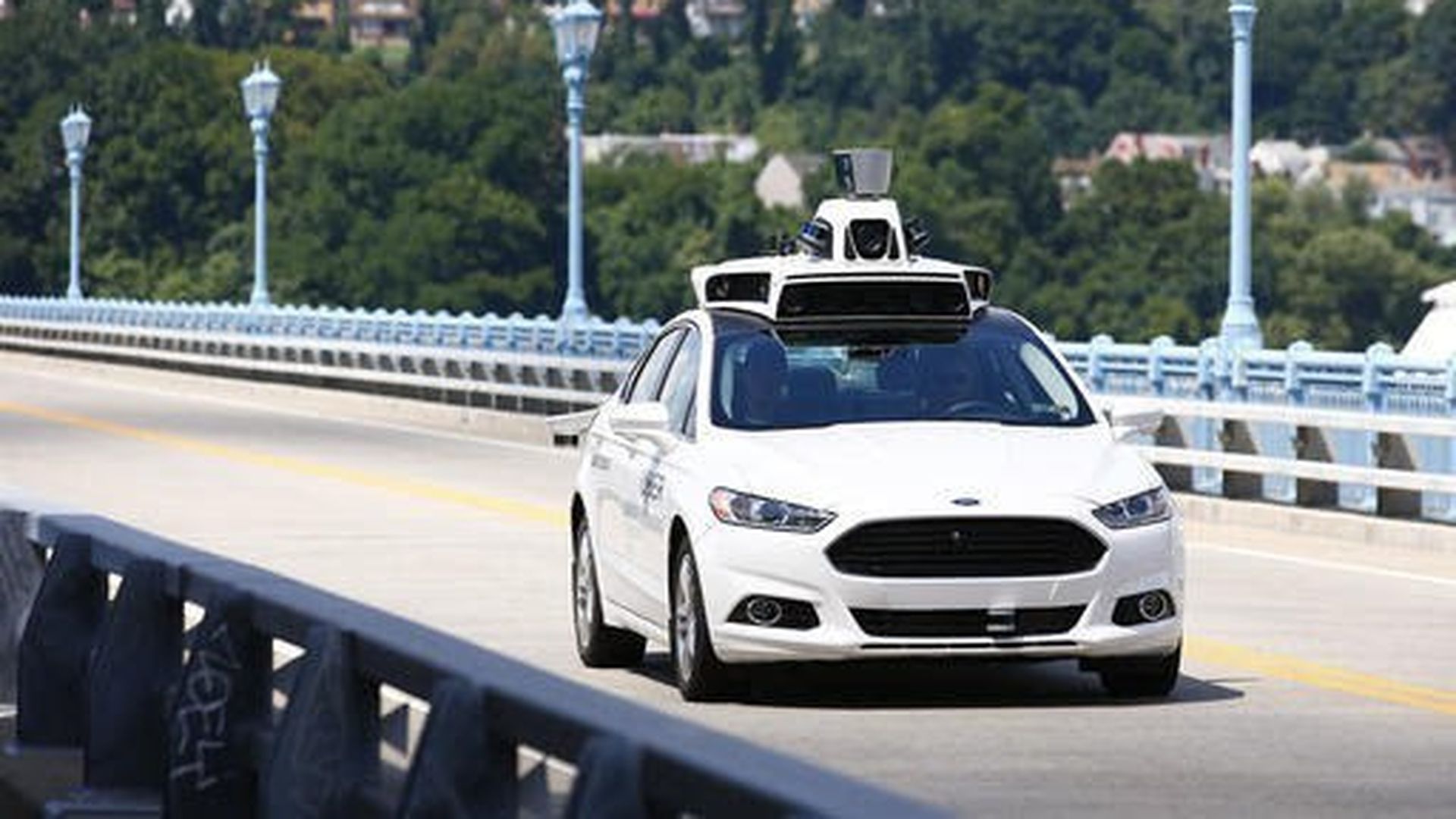 A House Energy and Commerce subcommittee this morning will hold an unheralded but consequential hearing on a bill designed to both regulate and encourage the deployment of driverless cars ("highly automated vehicles," to Congress).
Rep. Debbie Dingell (D-Mich.) says this is a rare bipartisan issue where you can protect consumers but also encourage innovation. Her district includes Ford HQ in Dearborn, plus auto plants, suppliers and R&D labs.
"Like it or not, this is coming," she told me. "It's exploding faster than we can promulgate regulations."
Drones and autonomous vehicles are among the technologies running way ahead of the appetite and ability of a dysfunctional federal government to regulate them, and this collision of technology and regulation is one of the new realities for Washington.
Soon, drones will be dropping off packages, robots will make and deliver pizzas, and cars without drivers will cart us around time while we watch "Thrones" on our HBO in-car TV app.
California highway officials plan to start laying down thicker lane lines (from 4 inches to 6) that'll be easier for self-driving cars to follow.
The Highly Automated Vehicle Testing and Deployment Act of 2017 (full text here) would govern how to safely test the driving technologies that manufacturers have been developing, and covers cybersecurity and how to deploy the vehicles.
Why it matters: Government, especially one divided and gridlocked, is incapable of setting the rules and parameters for technologies that will transform our lives along these big trends. This is the rare bill that both parties support and could easily be signed into law by President Trump this year — unless zero-sum politics intervenes.
Go deeper