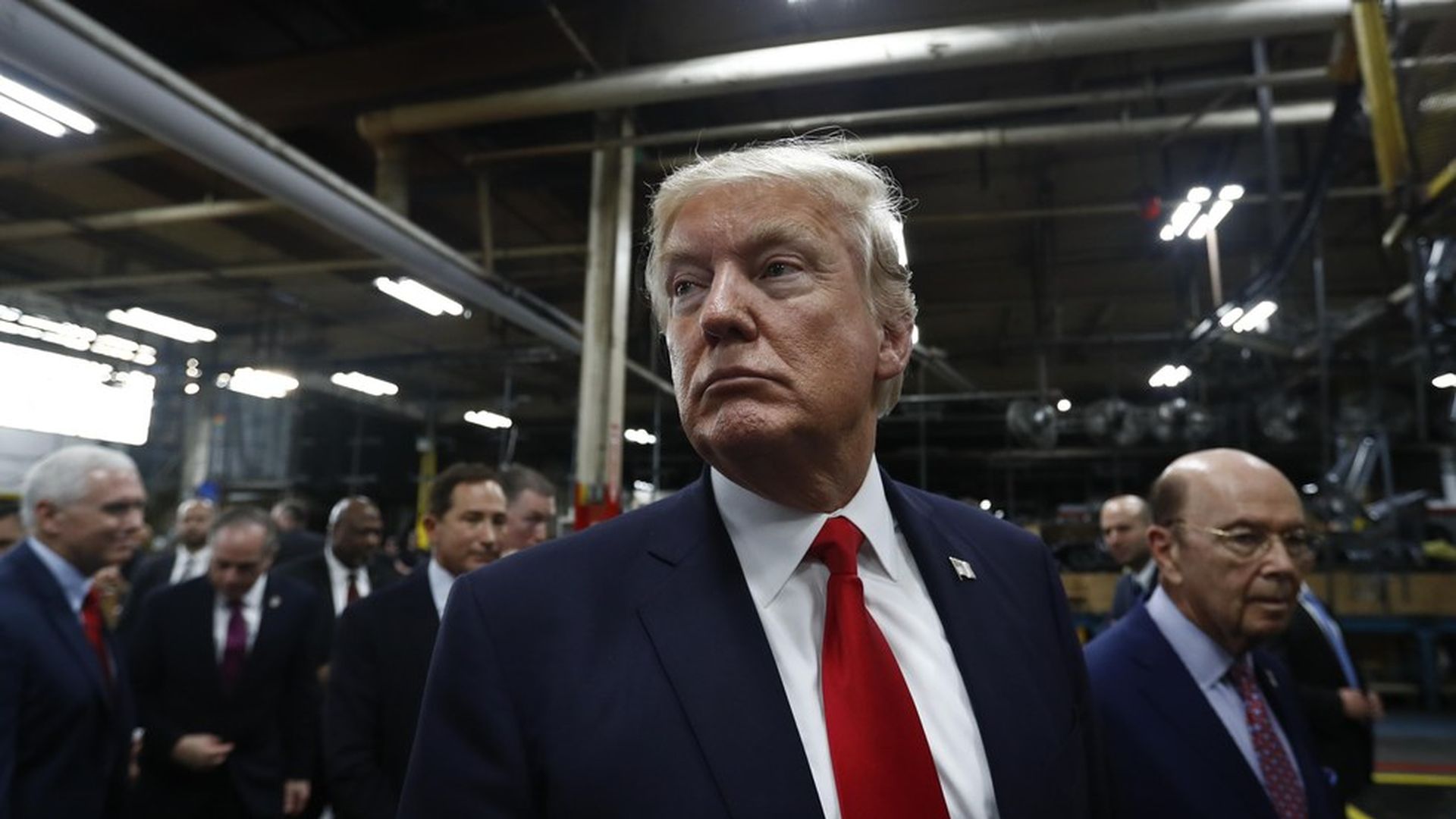 The New Yorker's Evan Osnos, "How Trump Could Get Fired: The Constitution offers two main paths for removing a President from office":
"During the past few months, I interviewed several dozen people about the prospects of cutting short Trump's Presidency. I spoke to his friends and advisers; to lawmakers and attorneys who have conducted impeachments; to physicians and historians; and to current members of the Senate, the House, and the intelligence services.
"Although some of my sources maintained that laws and politics protect the President to a degree that his critics underestimate, others argued that he has already set in motion a process of his undoing. All agree that Trump is unlike his predecessors in ways that intensify his political, legal, and personal risks. He is the first President with no prior experience in government or the military, the first to retain ownership of a business empire, and the oldest person ever to assume the Presidency."
Go deeper