How to understand Comey at today's hearing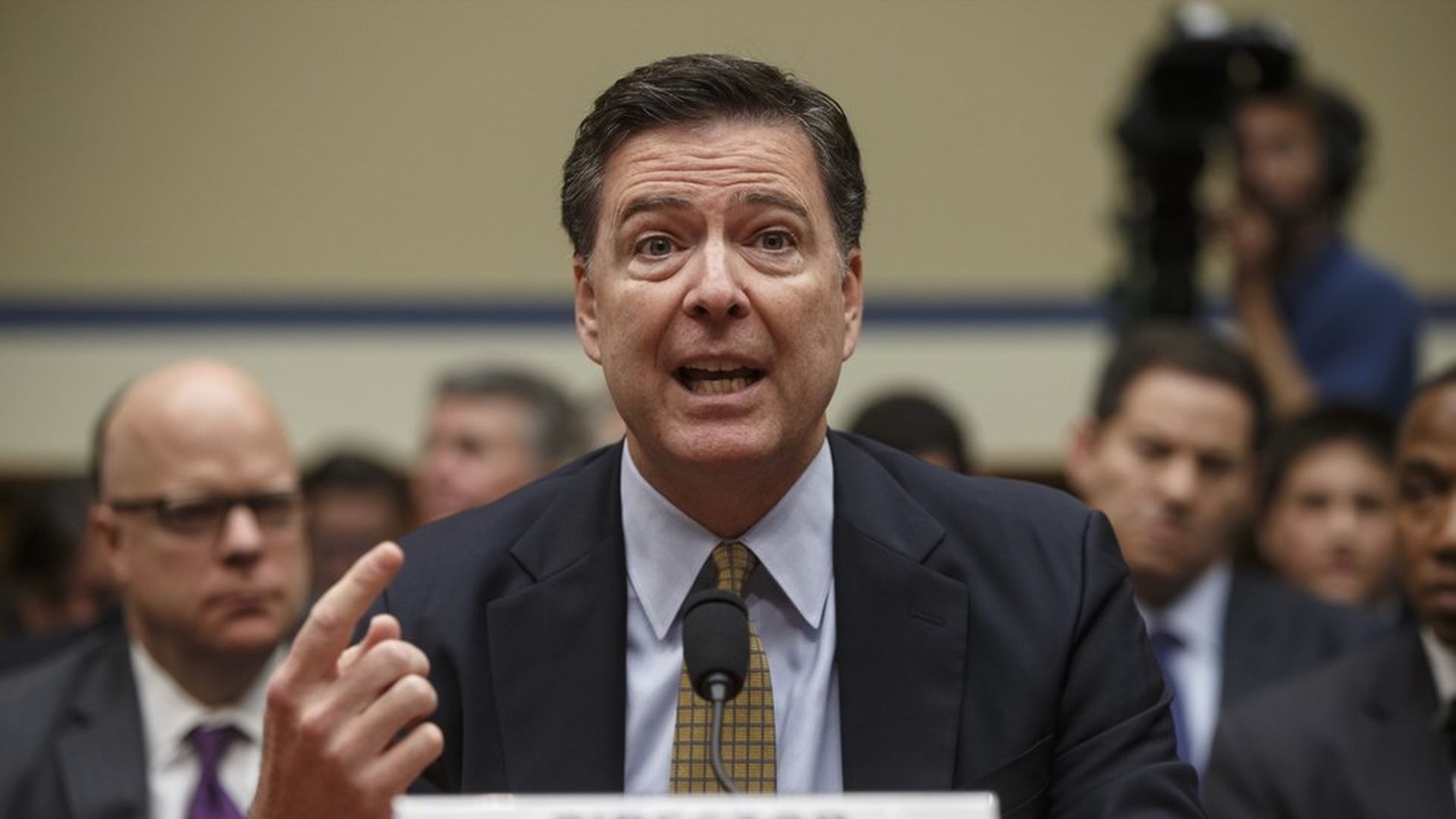 Benjamin Wittes at Lawfare has a simple rule for watching FBI Director James Comey's testimony to the House Intelligence Committee this morning: "Comey's communicativeness…will almost certainly be inversely proportional to the seriousness of the Russia investigation." He lays out three scenarios:
The Trump/Russia connections are a bust, so there's nothing to lose. Expect a chatty Comey to go all-in on the details of the investigation. It could be firestorm for Trump in the short-term, but indicates there would be no long-term Russia issues for POTUS.
The Russia investigation is still ongoing but not fruitful, so Comey would likely stick to a just-the-facts presentation — communicative on wiretapping, mum on Russia.
Russia is major, so Comey needs to protect the investigation. If he attempts not to make news and leaves a lot of liberal pundits disappointed, this could actually be a worst-case scenario for Trump in the long run.
Go deeper