The White House plan to shift Americans' views on immigration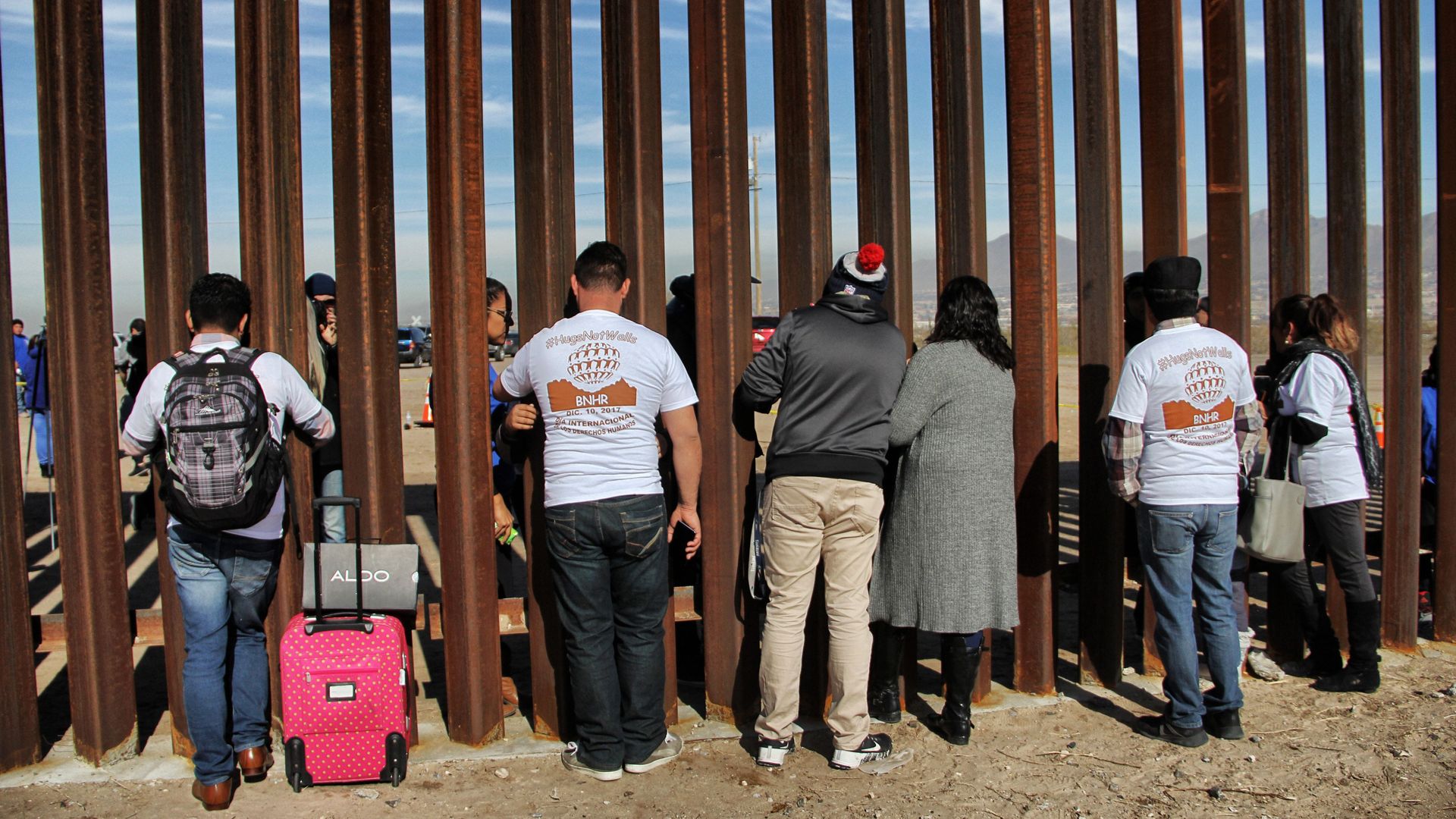 The Trump administration is planning a push to convince the American public that the current U.S. immigration system is "bad for American workers" and "bad for American security," White House spokesman Hogan Gidley told AP.
Between the lines: In exchange for a legislative fix for DACA recipients, the White House wants funding for a border wall and a switch from the existing family-based immigration system to a merit-based one. They plan to use data on chain migration and the number of immigrants in U.S. jails to make the case that the current immigration system is an economic and national security threat.
Go deeper