How the GOP is buying off the Trumpcare haters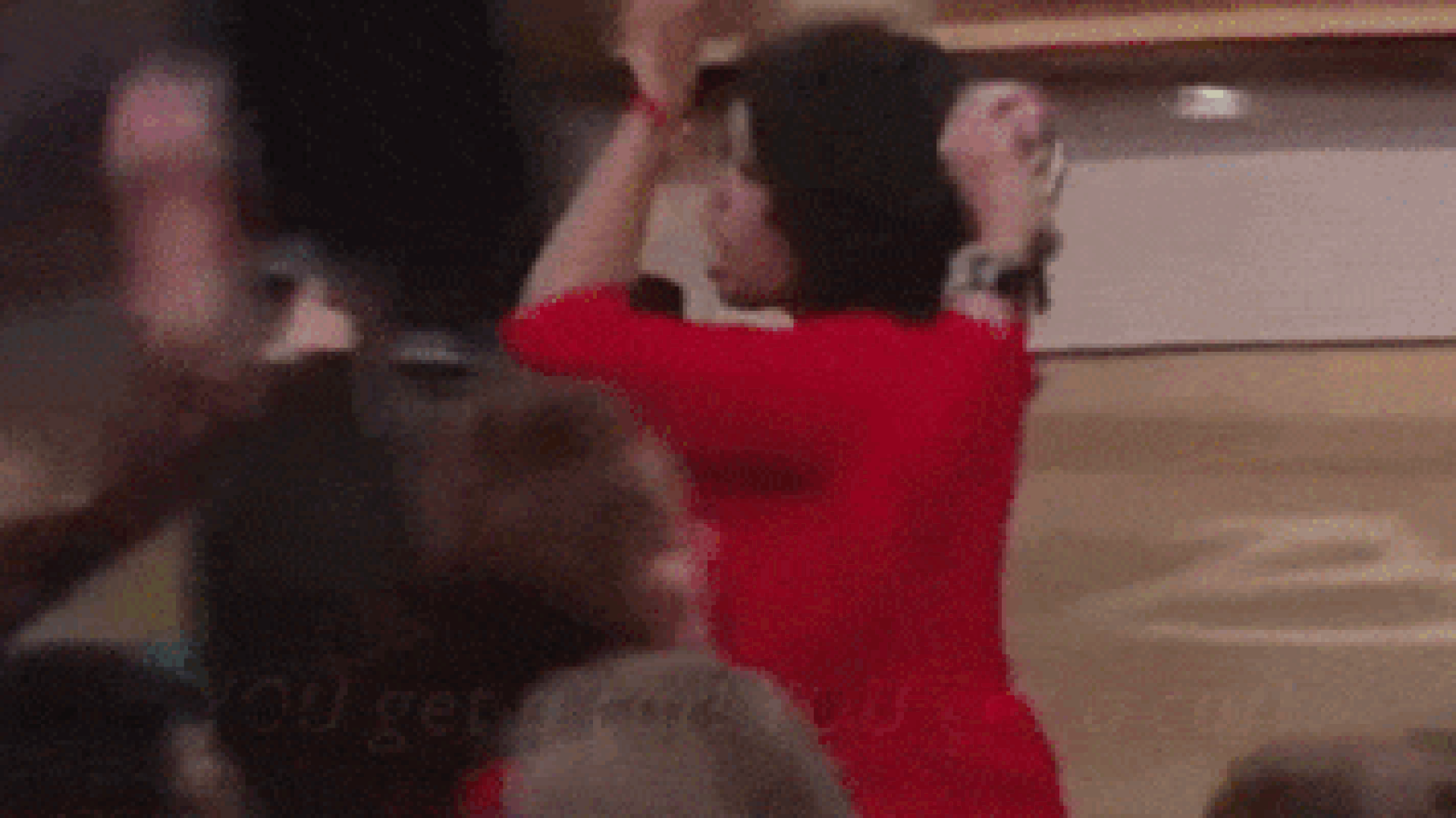 The White House and House Republican leaders have one urgent mission in the coming days: get those Republican holdouts back on board the Obamacare repeal train. They're trying to do it by making concessions to the conservatives — though they don't seem to be in sync on which ones they're willing to make. And some of the changes could hurt them in the Senate, but the top priority right now is to just get it through the House.
There's been a lot of movement on this in the last couple of days, so here's where it stands now.
The Trump administration is ready to push for an earlier end to Obamacare's Medicaid expansion, as Jonathan Swan and I reported yesterday. They want to end it in 2018, rather than 2020.
That's a big one for conservatives, who don't want more states to jump in before Medicaid expansion ends. Rep. Joe Barton, who offered that amendment in the Energy and Commerce Committee last week and then withdrew it, will bring it back in the Rules Committee next week, his spokesman tells me.
It's not going to go over so well with House Speaker Paul Ryan or Energy and Commerce Committee chairman Greg Walden. It's also not likely to make things easier in the Senate, especially for GOP senators from states that expanded the program.
But it's a top priority not just for the Freedom Caucus, but for the Republican Study Committee, another group whose votes the House desperately needs.
In an interview with Tucker Carlson of Fox News last night, President Trump insisted the health care bill is "very preliminary" and is still being negotiated. He also suggested that he might walk away if he thinks people would be hurt: "We will take care of our people or I'm not signing it."
Ryan is also signaling more flexibility than he did just days ago. Now that the Congressional Budget Office has finished its estimates, "we can make some necessary improvements and refinements to the bill," Ryan said at a press conference last night.
It's also less clear that the House will still vote on the bill next week. A leadership aide insisted the House was never really locked into that timetable — though the bill will go to the Rules Committee next week.
Caitlin Owens reports that the Medicaid change tops the wish list the RSC gave to Vice President Mike Pence yesterday, along with work requirements for people on Medicaid, slower growth for the tax credits, and repealing all Obamacare taxes "as soon as possible."
Caitlin also broke the news yesterday that House GOP leaders are considering giving conservatives one big change: knocking out the "continuous coverage" provision that would have penalized people who didn't stay insured. The Congressional Budget Office said it probably would have backfired anyway.
Why it's happening: The bill has to get through the House Budget Committee today, where one conservative, Rep. Dave Brat, is already a "no" vote and others might not be far behind. Republicans can't lose more than three votes. And then, of course, they've got to start cutting back the long list of Trumpcare haters in the House and the Senate. Here's the running tally Shane Savitsky has been keeping for us.
What to watch this morning: If it appears that the bill might not have the votes to get out of the Budget Committee, don't be surprised if they go into recess until Republicans have the votes.
Go deeper