How tech ate the media and our minds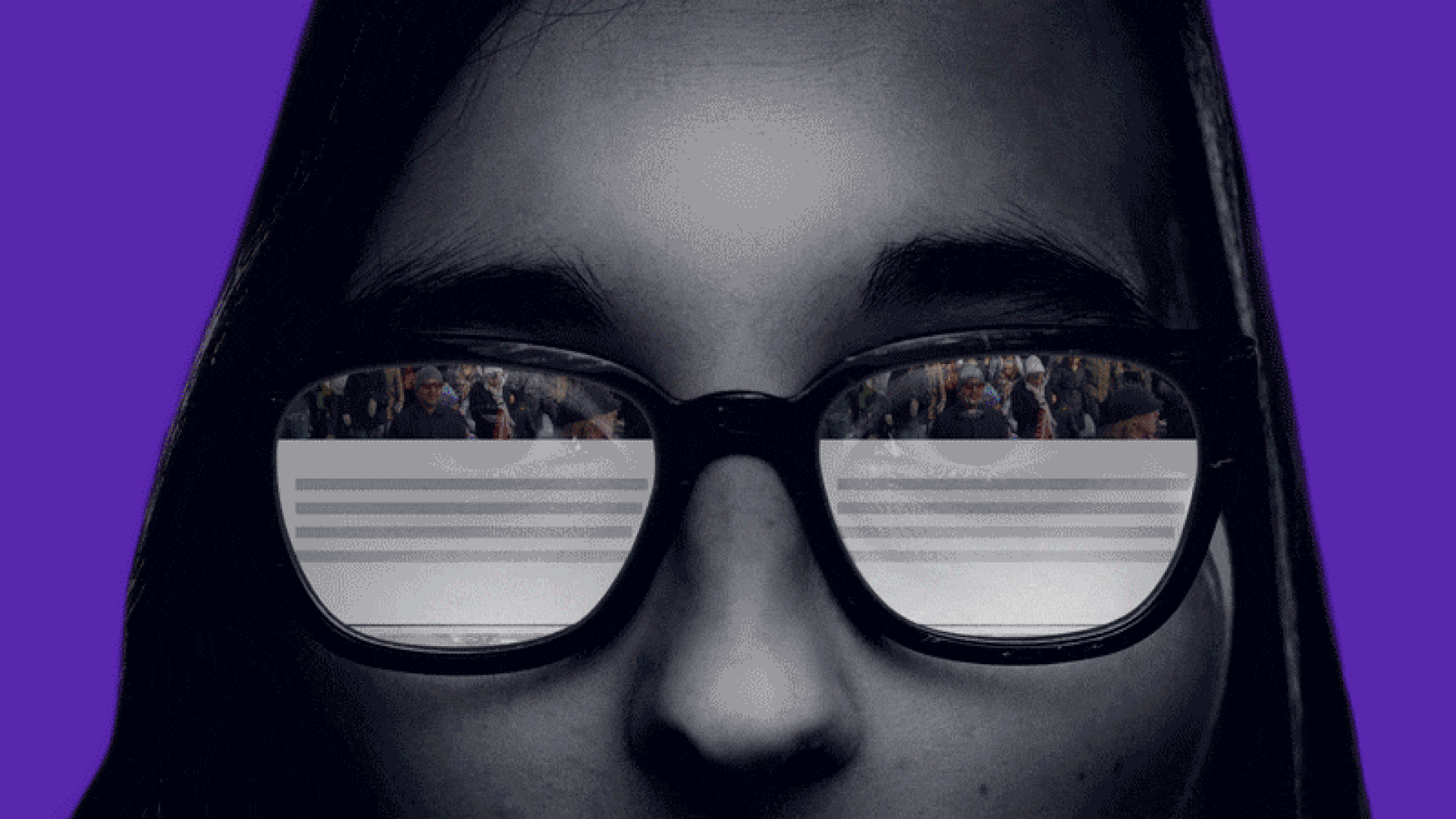 Let's face it: most of us are more distracted and more frazzled than ever. We are prisoners to our phones: tweeting our every thought, or snapping our every emotion, or Facebooking our every fantasy, feeling or family moment. We scroll, click and swipe our days away, better connected than at any point in humanity — but not necessarily better informed.
We've been hit with more technological innovations than we are capable of responsibly handling.
Ten short years ago: The iPhone was born, Facebook was a small social network used mostly by college students, and there was no Snapchat, Instagram or Pinterest. Most people still relied on three network evening newscasts and a local newspaper, hand delivered, to be informed about current events. If you wanted to share a photo, you probably mailed it; if you wanted to share your opinion, you screamed it at the TV in your basement or wrote a letter to the editor, maybe by hand.
But then technology blew up — and blew (and took over) our minds. Now, every day there are:
1.2 billion web pageviews, per Chartbeat
Billions of Google searches, per Google
13.8 billion hours + of video shared on YouTube, per Google
13M audio/video calls made on Facebook Messenger, per Facebook
50 billion messages sent on WhatsApp, per Facebook
500 million Tweets sent, per Twitter
Our brains have been literally swamped and reprogrammed. On average, we check our phones 50 times each day — with some studies suggesting it could three times that amount. We spend around 6 hours per day consuming digital media. As a result, the human attention span has fallen from 12 seconds to eight seconds since 2000, while the goldfish attention span is nine seconds. And we just mindlessly pass along information without reading or checking it. Columbia University found that nearly 60 percent of all social media posts are shared without being clicked on.
For better or worse, Google and Facebook are mostly to blame. Nearly 60% of our media-consumption time happens in mobile apps, and a majority that traffic is owned by those two companies. (See below). This paradigm has destroyed the business model for news publishers, creating perverse incentives for publishers to generate as many clicks as possible, creating a "crap trap" — the deal media companies made with the devil to dumb things down (and lose credibility) by seeking the broadest reach. But, the house always wins: Facebook and Google now eat up almost two thirds of all ads and gobbled up 90 percent of all growth in media spend — while publishers perish.
Data: 2016 Mobile App Report, comScore Mobile Metrix, U.S., Age 18+, June 2016; Chart: Lazaro Gamio / Axios
And, at least for now, the more we know, or can see, the less we trust. Roughly 62% of U.S. adults get news on social media and 68% of people don't trust the news they see or read. Think about that: most people don't trust REAL news. The proliferation of fake news is almost certain to get worse, as we see left-leaning groups racing to adapt manipulative techniques that helped conservatives in 2016. Case in point: A 2016 BuzzFeed News analysis found that top fake election news stories generated more total engagement on Facebook than top election stories from 19 major news outlets combined.
This has created a conundrum: There is more good information than at any point in humanity, but it's harder than ever to find and trust. Almost every trend cited here is getting worse, not better. And so much of the power to change it rests in the hands of the few, mainly Facebook but also Google, Twitter and Snapchat. Some publishers are putting the emphasis on quality content, which can help. And others are moving fast to adapt serious news and information to better fit in these exploding off-platform ecosystems. But ultimately, the burden will fall on individual consumers to exploit what should be the golden age of information by adjusting their own habits.
Go deeper