How Facebook used a divided U.S. to pitch advertisers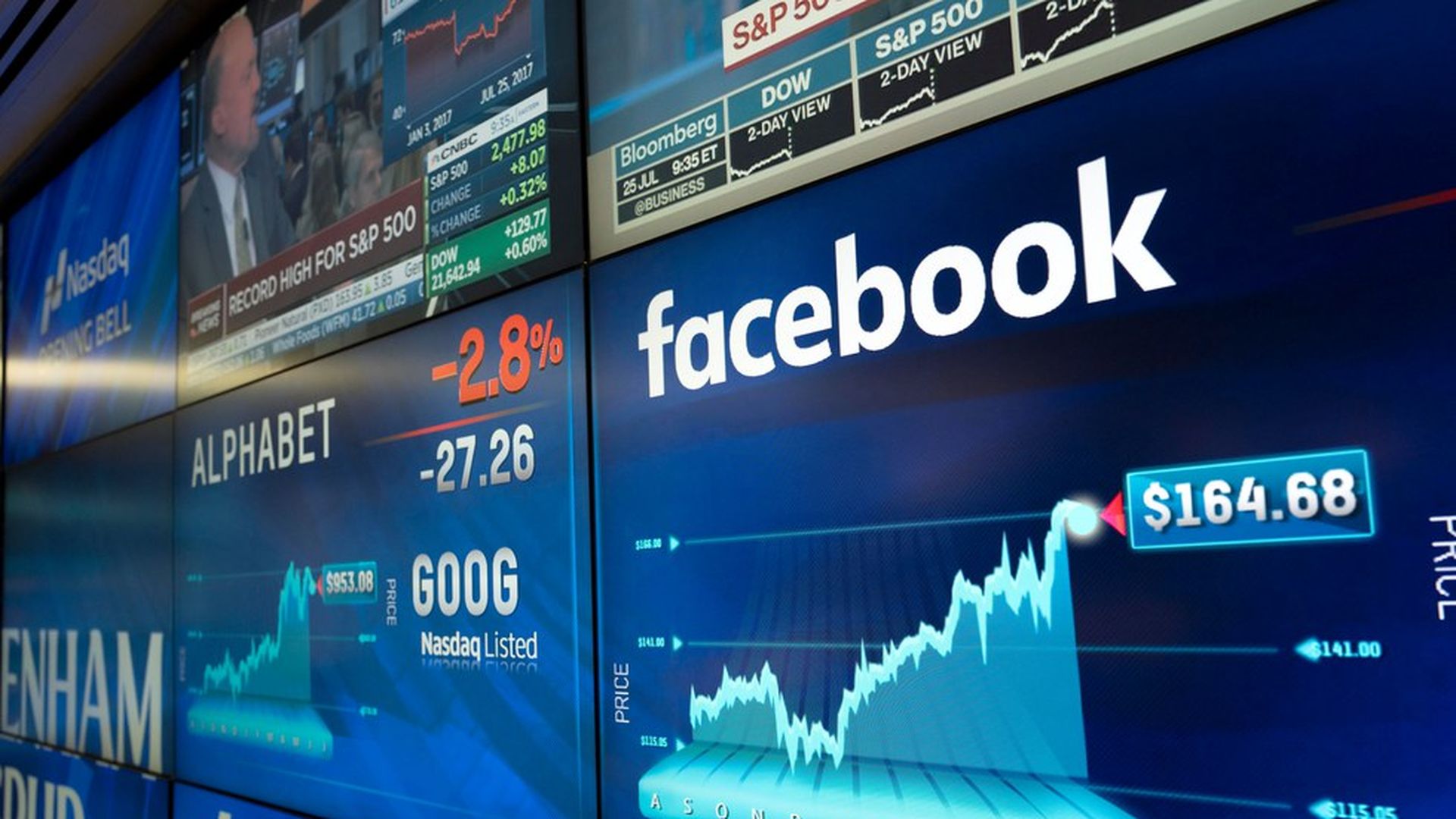 During the election, Facebook broke down the U.S. into 14 political segments, spanning from left-leaning youth to pro-gun rights Tea Partiers, and gave the information to political advertisers to help them better target their ads, according to a sales pitch obtained by Alex Kantrowitz of BuzzFeed News. There were also broader buckets ranging from "very liberal" to "very conservative."
Why it matters: It's not clear how this particular pitch played out with advertisers. But more broadly, many Americans are just now getting a behind the scenes look at how online political advertising works.
Facebook told Buzzfeed: "We typically help marketers across all verticals understand audiences this way, and we briefly used this framework to help inform how a small number of marketers built their campaigns." The spokesperson added that the particular pitch was "no longer avalable."
Go deeper