How computers could start making hiring decisions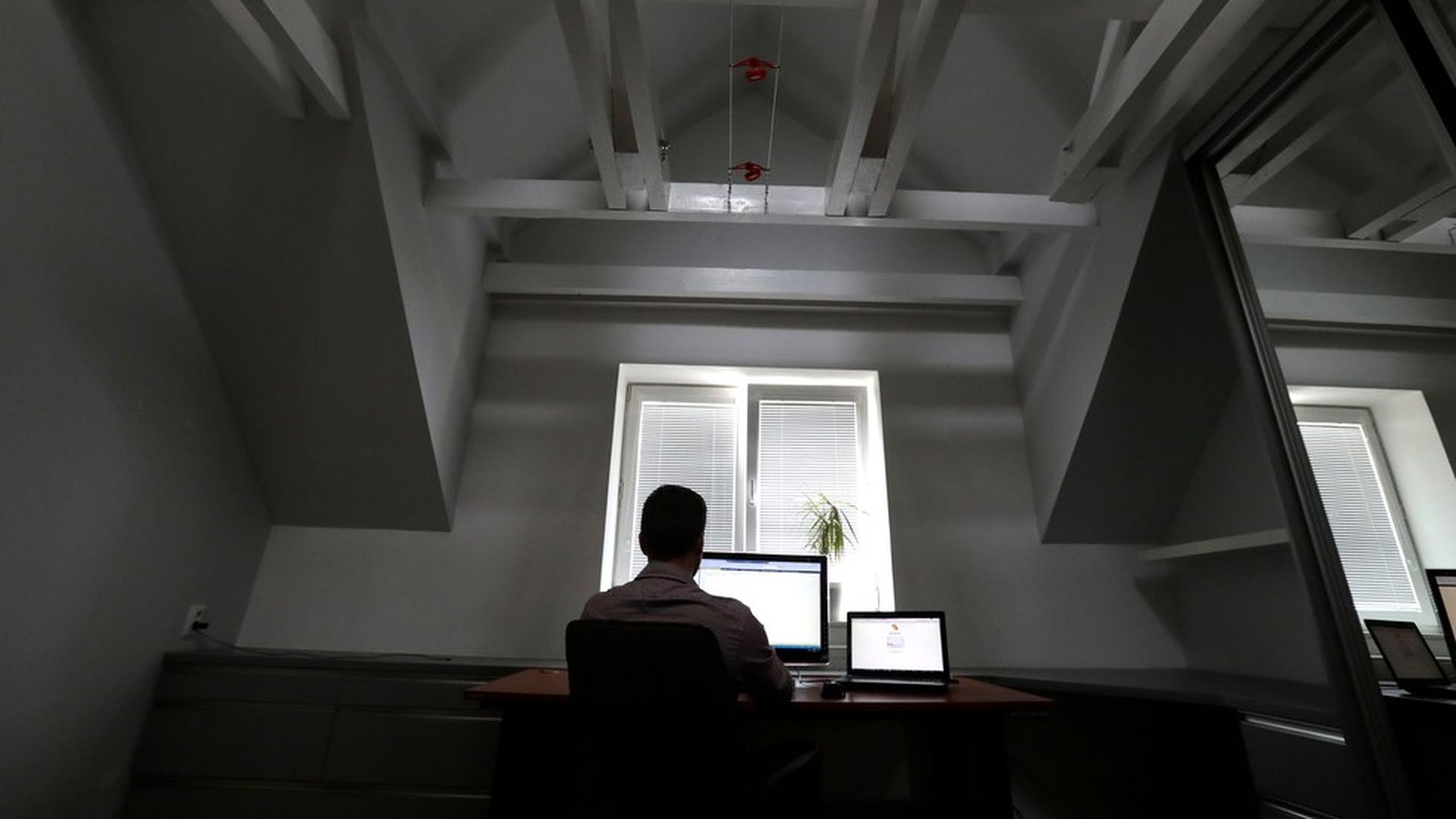 Americans are generally opposed to the idea of computers evaluating and hiring job candidates, a new Pew survey has found, and 76% said they wouldn't apply to a job that used a computer program to select applicants. Computers are already playing a role in hiring processes, however, and that role is expected to grow.
The advantages:
Rebecca Henderson, CEO of Randstand Sourceright, which helps large companies hire talent, says automation can help connect high-skilled workers to the right jobs quicker. Speed is key, as job applications continue to rise — millennials are forecasted to apply to a new job every 2-3 years. Pew found that younger people were more comfortable applying for jobs that used computers for evaluating applicants than older participants.
The problems:
The algorithms are still being perfected, and there's always a chance that an employer misses an ideal candidate because of a lack of human judgement, Henderson said.With many large companies prioritizing diverse hires, algorithms could also overlook aspects of diversity a human might view as important.
One participant in the Pew survey said, "By not having a peer to peer interview, you are missing out on the applicants' personality. We are already training our children in schools to be good on tests and nothing else. We need human interaction."
Compromise: Even as technology continues to advance, Henderson said she thinks companies will always have a human involved at some point of the application process. Pew Research found that 57% of those interviewed thought it would be better if machines were only used in the initial vetting process, and traditional person-to-person interview followed before a final hiring decision was made.
Go deeper