House will hold hearing on sexual harassment settlements next week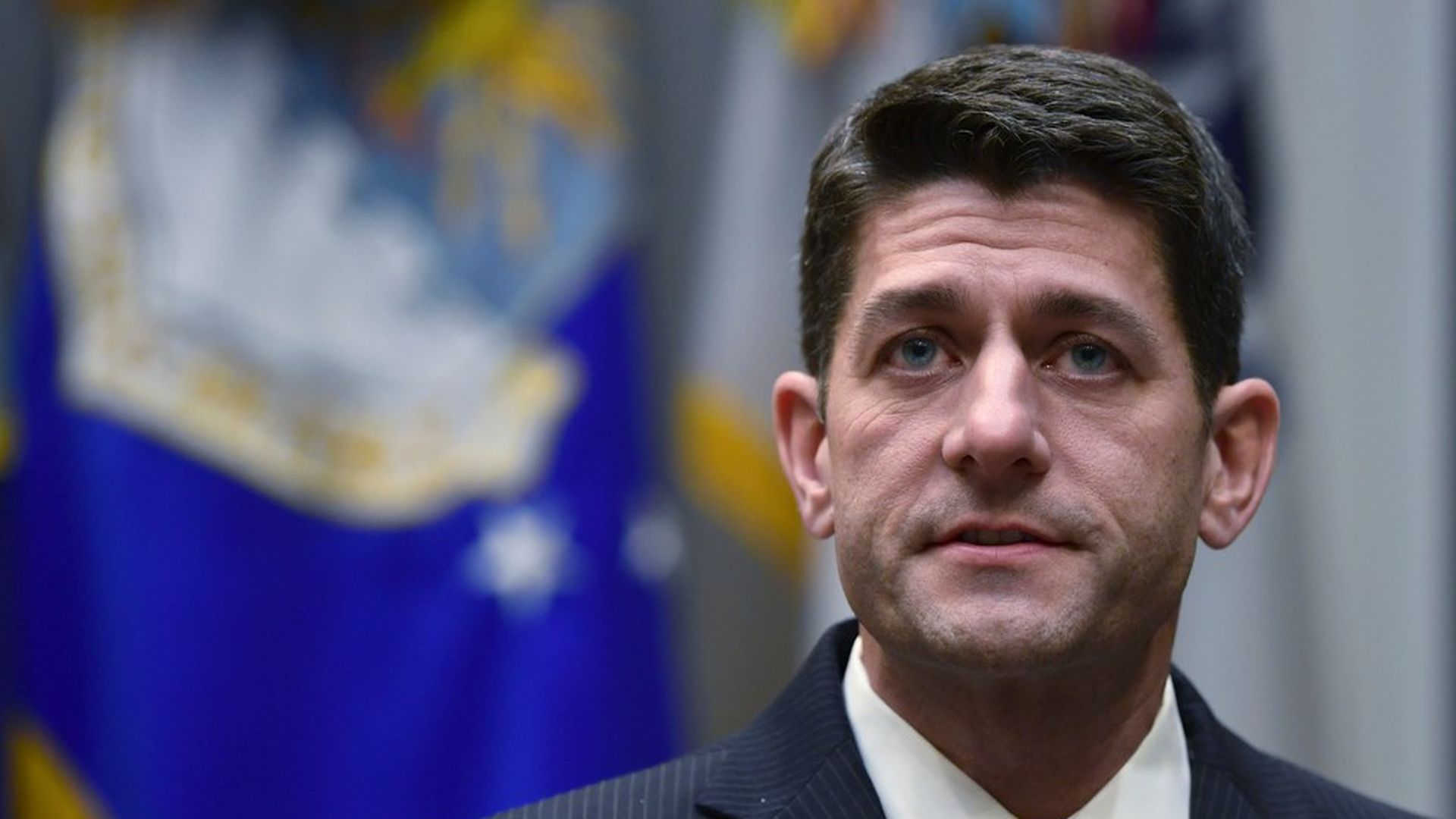 House Speaker Paul Ryan addressed the series of sexual harassment allegations that have been plaguing Congress, and announced that the House will hold a hearing on the (taxpayer-funded) harassment settlements next week. Congress is introducing legislation this week to mandate sexual harassment training.
Key quote: "Sexual harassment has no place in any workforce, let alone in Congress," said Ryan. "We cannot and we will not tolerate that kind of behavior."
More from House GOP leadership press conference:
Allegations against Rep. Conyers (D-MI): He made the "right decision" in stepping down during the ethics committee investigation into his misconduct. His future moving forward is "up in the air."
Should congress address the allegations against Trump? "Right now we're focused on making sure this place works the right way," said Ryan.
Tax reform: Ryan said the tax bill will go to conference if the Senate passes their version.
Go deeper