House passes budget resolution, clears way for tax reform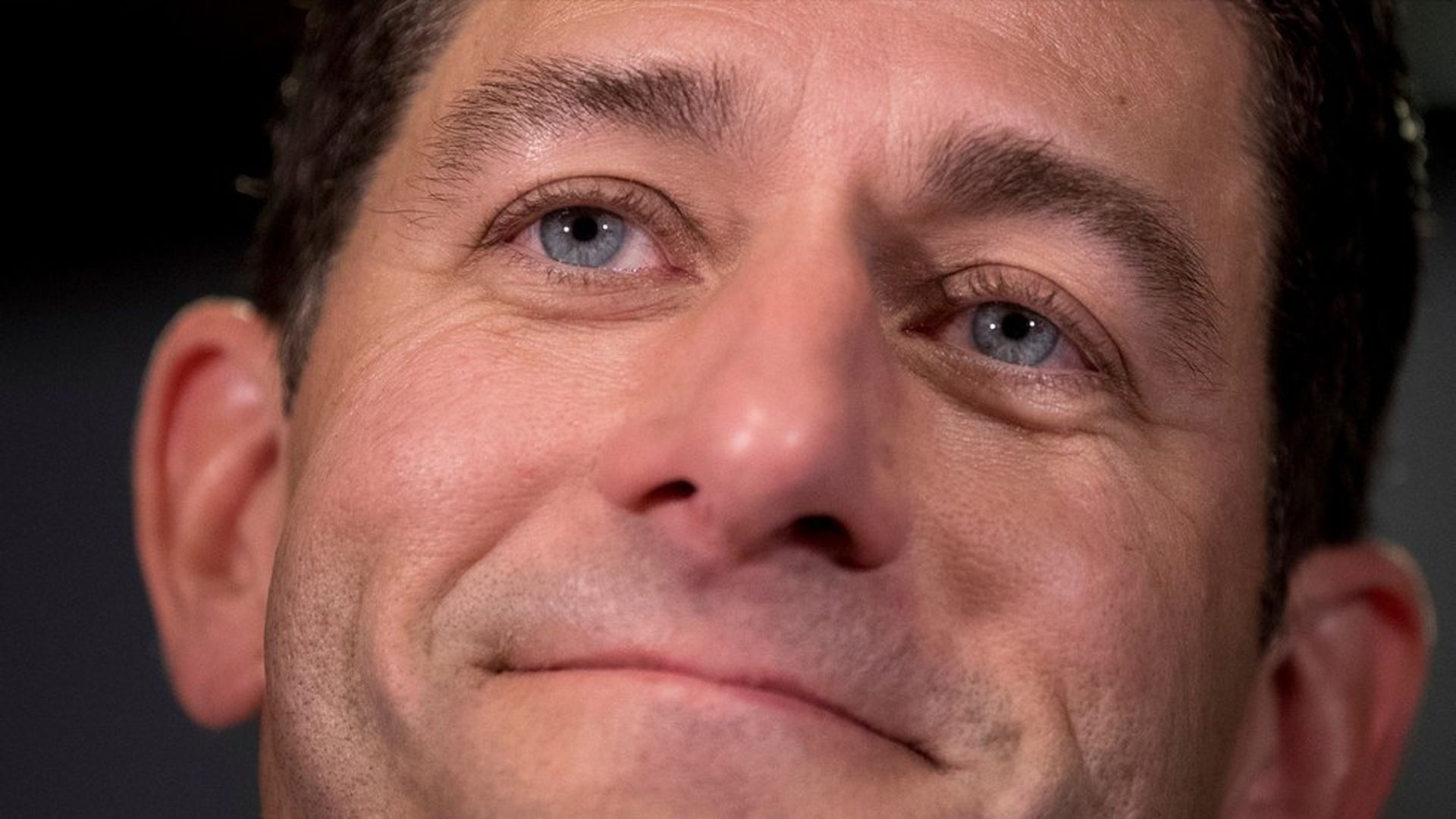 The House passed the Senate's budget resolution by a vote of 216-212 this morning, paving the way for the GOP's tax plan over the coming weeks.
What's next: Paul Ryan has promised a blazing fast timeline for passing a Republican tax plan, hoping to get it done by Thanksgiving — but promising earlier this month that he'd keep the House in session through Christmas if necessary.
Republicans voting no: The GOP lost 20 representatives on the vote — with a large portion from high-tax states. They're concerned about the tax plan's removal of the state and local tax deduction, which would disproportionately affect their constituents.
And President Trump chimed on via his favorite medium, Twitter:
Go deeper