House leadership calls on John Conyers to resign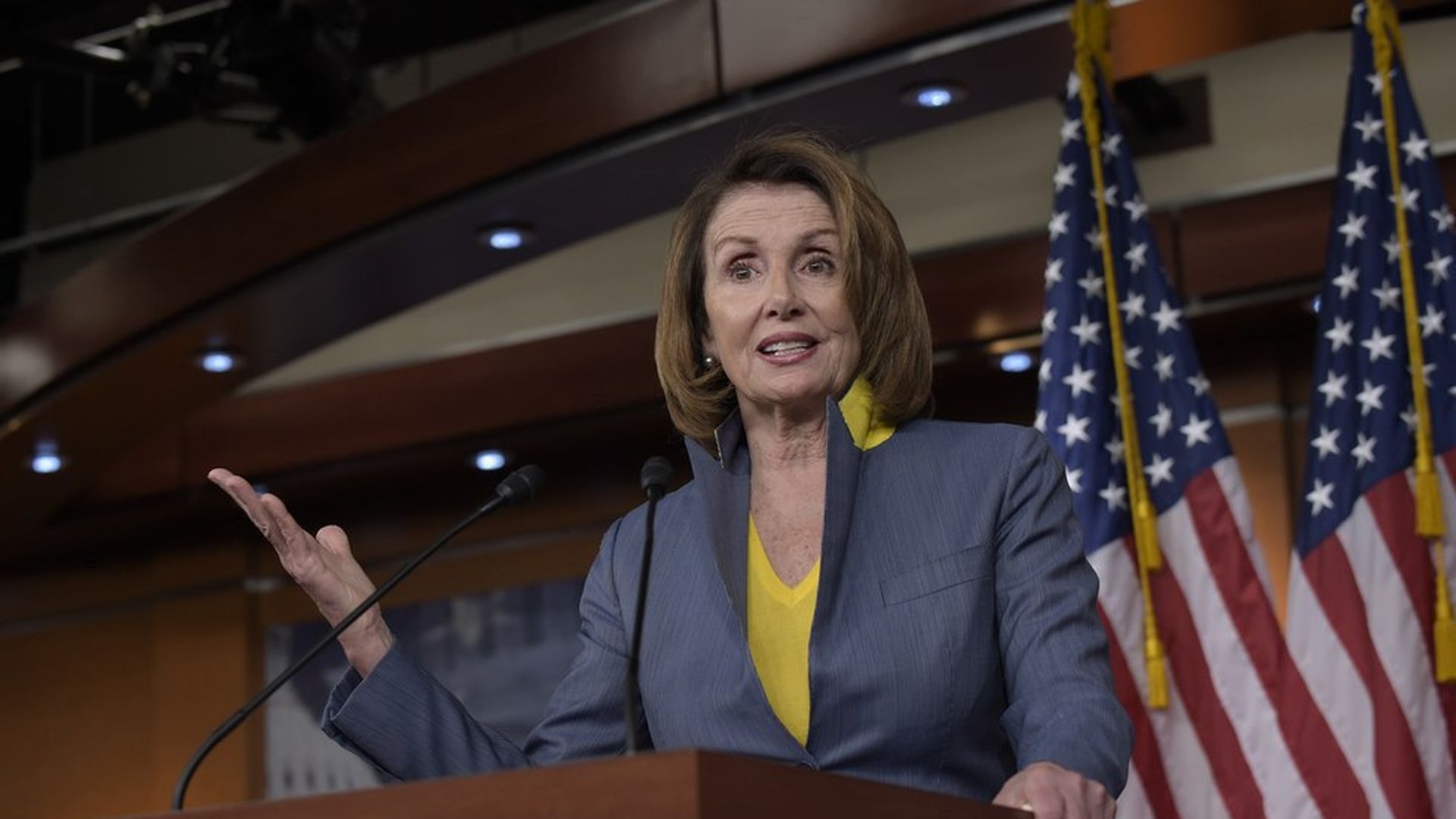 House Minority Leader Nancy Pelosi, Assistant Democratic Leader Jim Clyburn and House Speaker Paul Ryan all called for Rep. John Conyers to resign today.
Why it matters: Pelosi and Clyburn previously stood up for Conyers, but the continued allegations against Conyers have motivated House leadership to increase their pressure in calling for his resignation.
Pelosi's reasoning: "The allegations against Conyers — we have learned more since Sunday — are serious, disappointing and very credible…The brave women who came forward are owed justice."
Go deeper