House Intel issues seven subpoenas on Russia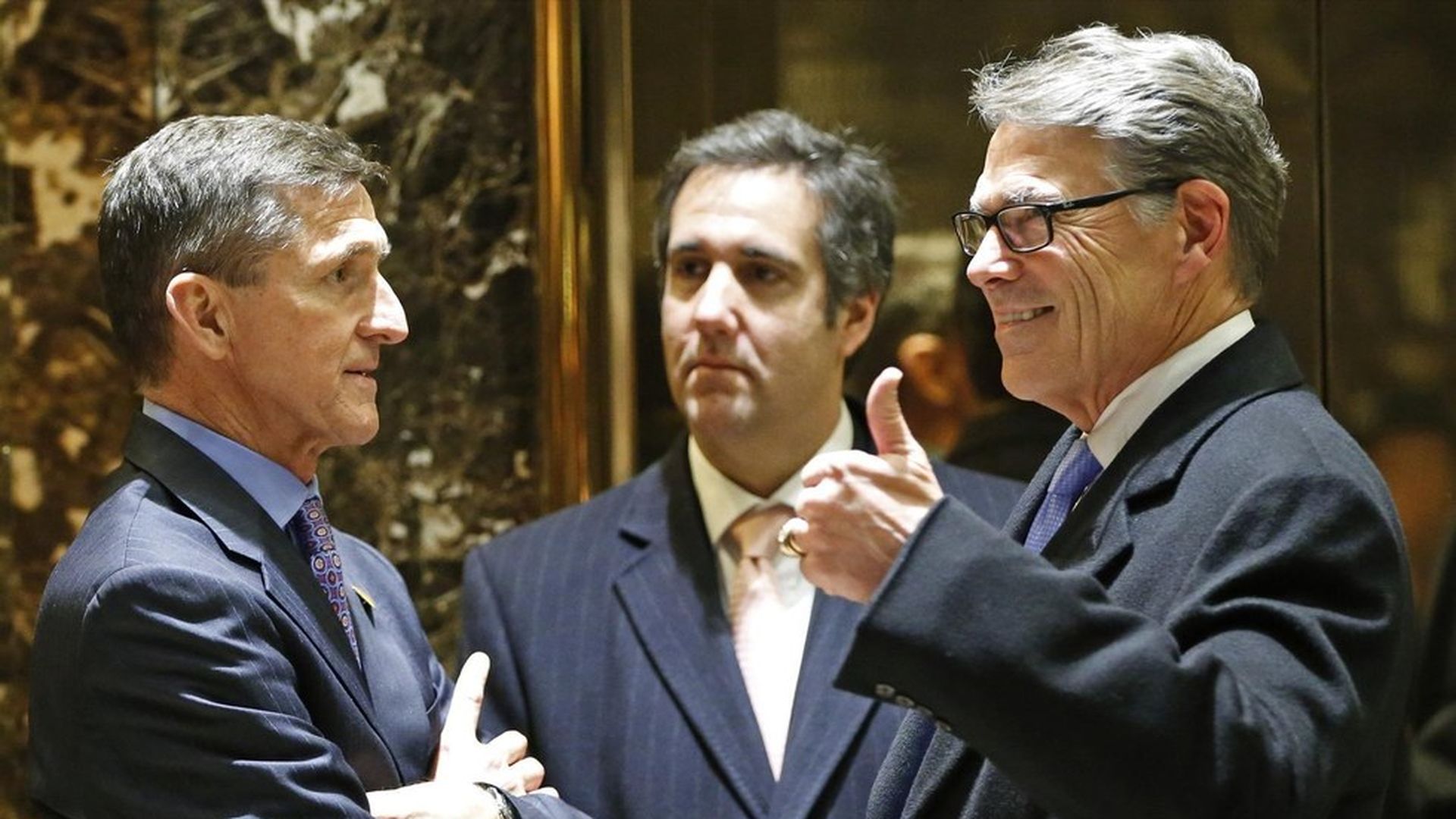 The House Intelligence Committee issued seven subpoenas today — four were related to its ongoing Russia investigation and three were linked to the potential "unmasking" of Trump associates in classified reports collected during the Obama administration, according to the Wall St Journal.
The Russia targets: Ousted national security advisor Michael Flynn and his consulting group, Flynn Intel Group, LLC; plus, Trump's personal attorney Michael Cohen and his law firm, Michael D. Cohen & Associates PC.
The unmasking targets: The NSA, FBI, and CIA all got subpoenaed relating to unmasking requests made by three Obama-era officials: national security advisor Susan Rice, CIA Director John Brennan, and U.N. Ambassador Samantha Power.
Why it matters: The split reflects the diverging priorities of the Democrats, focused on links between Trump associates and Russia, and the Republicans, many of whom claim the real issue is leaking or, in this case, unmasking.
Go deeper