House Intel Chair apologizes behind closed doors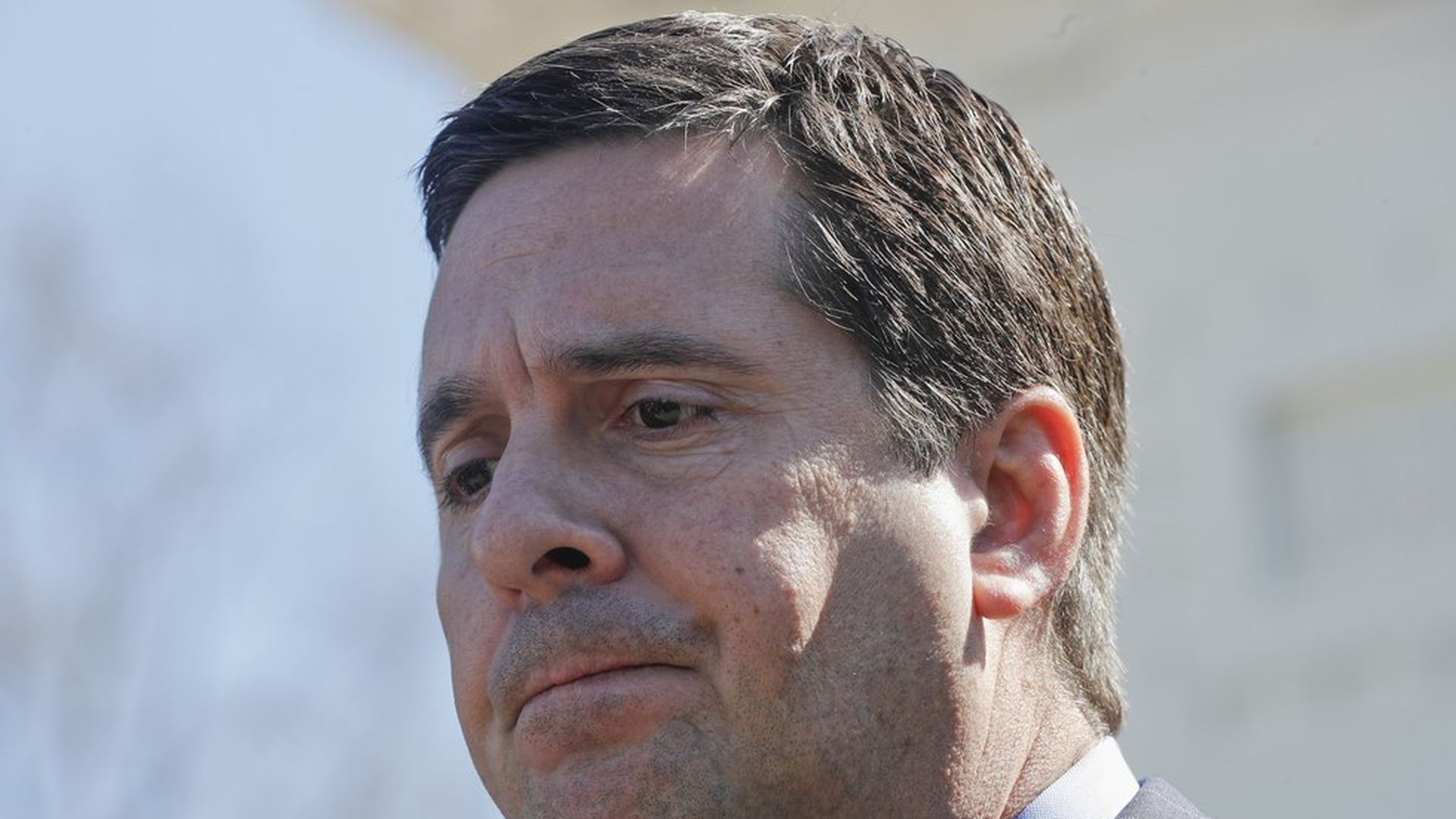 House Intelligence Chairman Devin Nunes apologized to committee members for going to the media and President Trump about his statement regarding the alleged "incidental collection" of surveillance on the Trump transition team before briefing Democrats on the intelligence committee, according to a Democratic member on the committee.
Rep. Jackie Speier said on Thursday that Nunes promised to share his information with the committee, although he declined to give a timeline on that action.
In an interview with NBC News, Nunes also experienced regret on his actions the other day:
It's a judgment call on my part. At the end of the day sometime[s] you make the right decision, and sometimes you don't.
Go deeper