House Democrats move to force vote on Trump's tax returns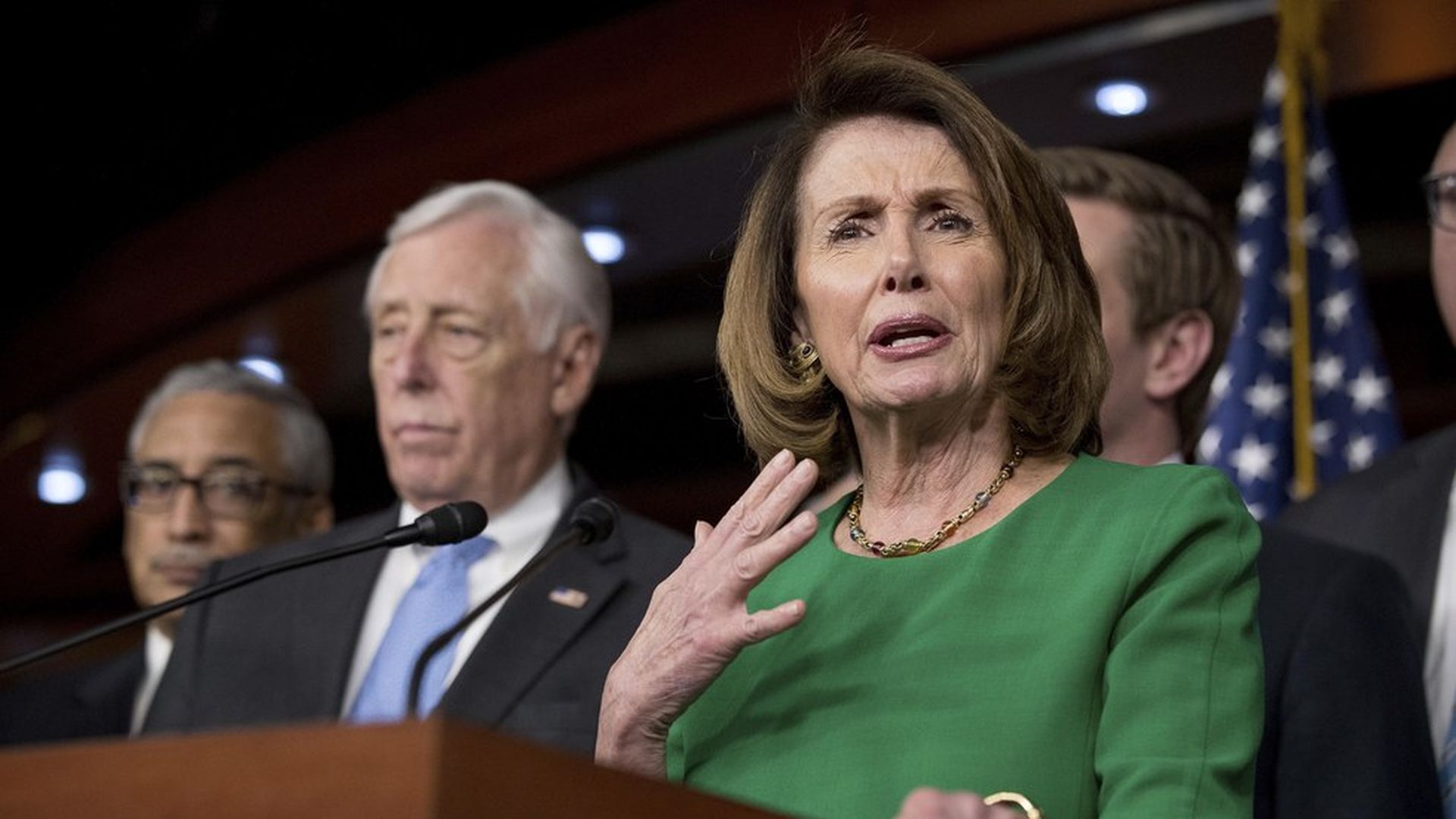 House Democrats are moving forward with a discharge petition that would force the House to vote on a bill requiring Trump and future presidents to release their tax returns. House Minority Leader Nancy Pelosi said this has larger implications beyond taxes:
This is not just about releasing his tax returns... but about connecting the dots. It's a national security issue.
What's next: The majority of House members from both parties would need to sign the petition for the bill, created by California Rep. Anna Eshoo, to become law, but so far only two Republicans — South Carolina Rep. Mark Sanford and Michigan Rep. Justin Amash — have done so.
Go deeper