House Democrats blast Google memo on diversity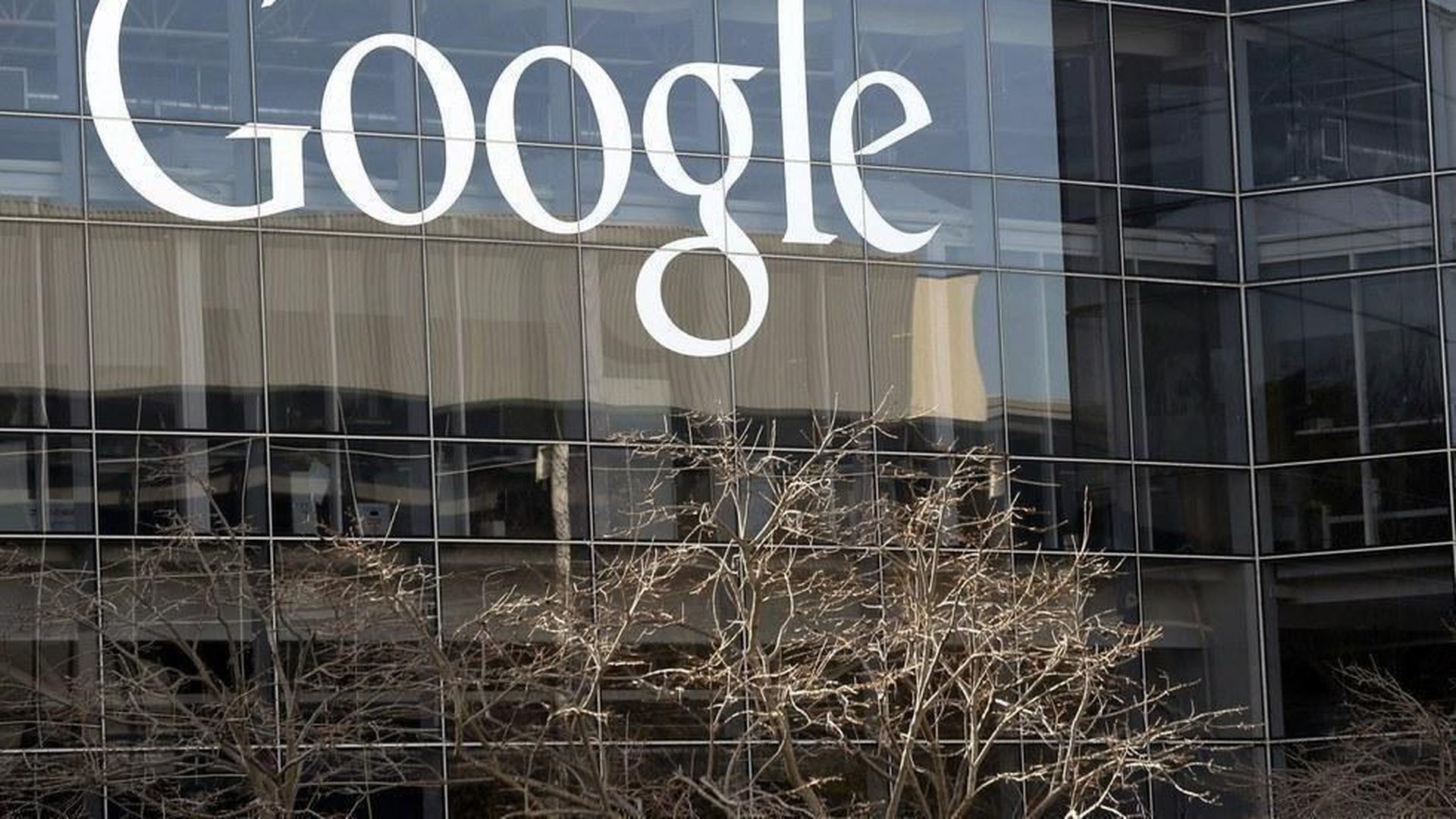 Democratic lawmakers are joining the vocal critics of an internal memo at Google that claimed women aren't naturally suited to tech jobs:
The memo written by engineer James Damore "highlights how far the tech community needs to go to address gender and racial stereotypes," said Rep. Ro Khanna, who represents part of Silicon Valley.
Four other Democratic House members wrote a letter to Google CEO Sundar Pichai praising the decision to fire Damore. "We ask that Google remain committed to aggressively promoting a culture of diversity and inclusion in its workforce, and address our concerns in an expeditious manner," they wrote.
The bigger picture: What started as an internal memo has become a political debate. Democrats are pushing Silicon Valley to double down on its efforts to increase diversity in its workforce. Meanwhile conservatives are upset that Google decided to fire Damore — something they see as more evidence of Silicon Valley's left-leaning bias. Google declined to comment.
Go deeper