House committee passes its portion of Obamacare repeal and replacement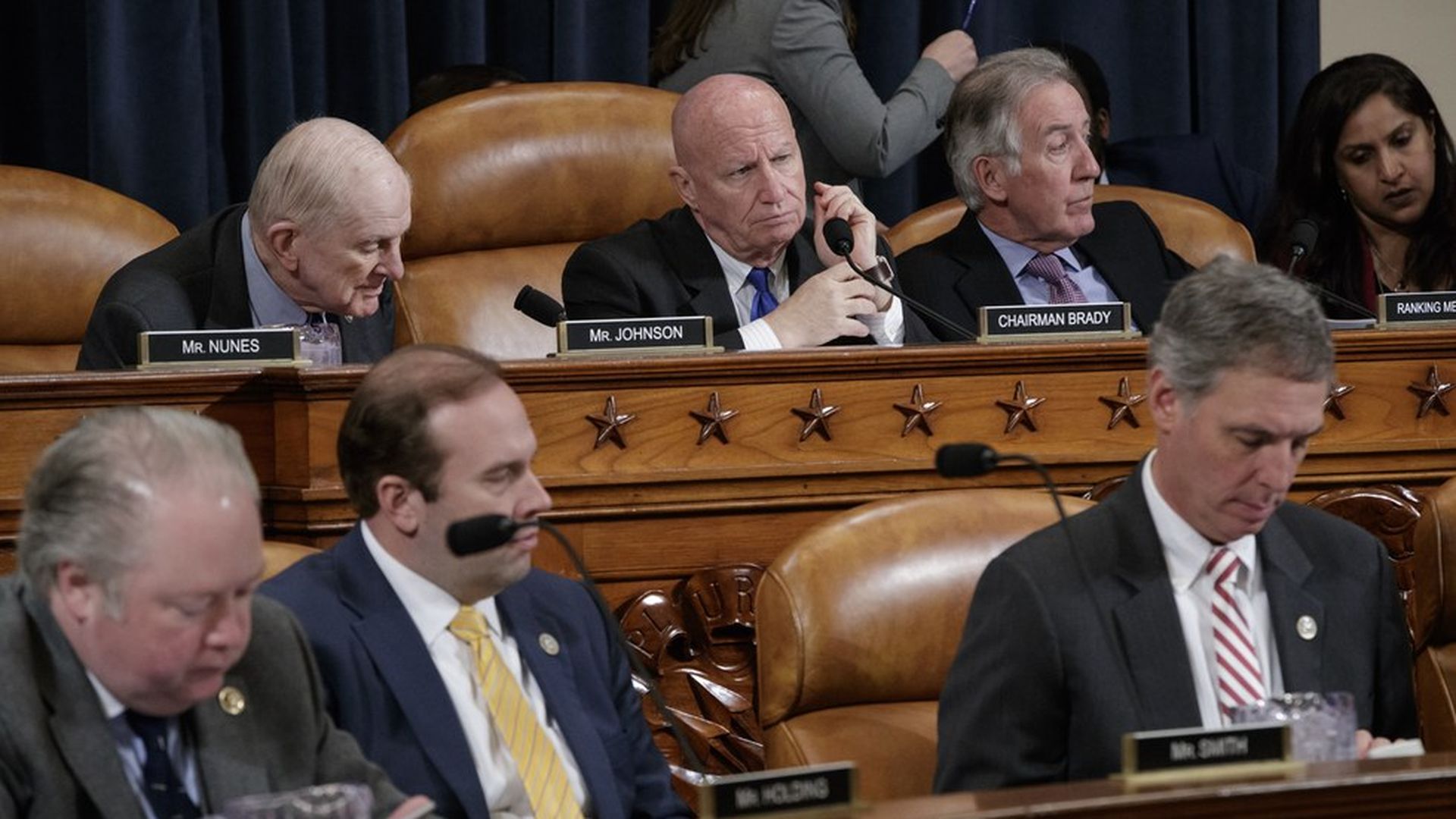 The House Ways and Means Committee passed its half of the Obamacare repeal and replacement bill early Thursday morning after an all-night markup. The House Budget Committee is expected to take up the legislation next week, once the Energy and Commerce Committee passes its half.
The markup began at 10:30 a.m. Wednesday and then slogged through the rest of the day and night, ending around 4:30 a.m. Democrats forced votes on one trolly amendment after another, making Republicans take tough votes on things like protecting hospitals and coverage for everyone.
The bottom line: Every Democratic amendment failed. No Republicans offered any amendments, meaning the bill will move forward in the process exactly the way leadership wrote it. According to the House Freedom Caucus, this bill does not have the votes it needs to pass.
Go deeper