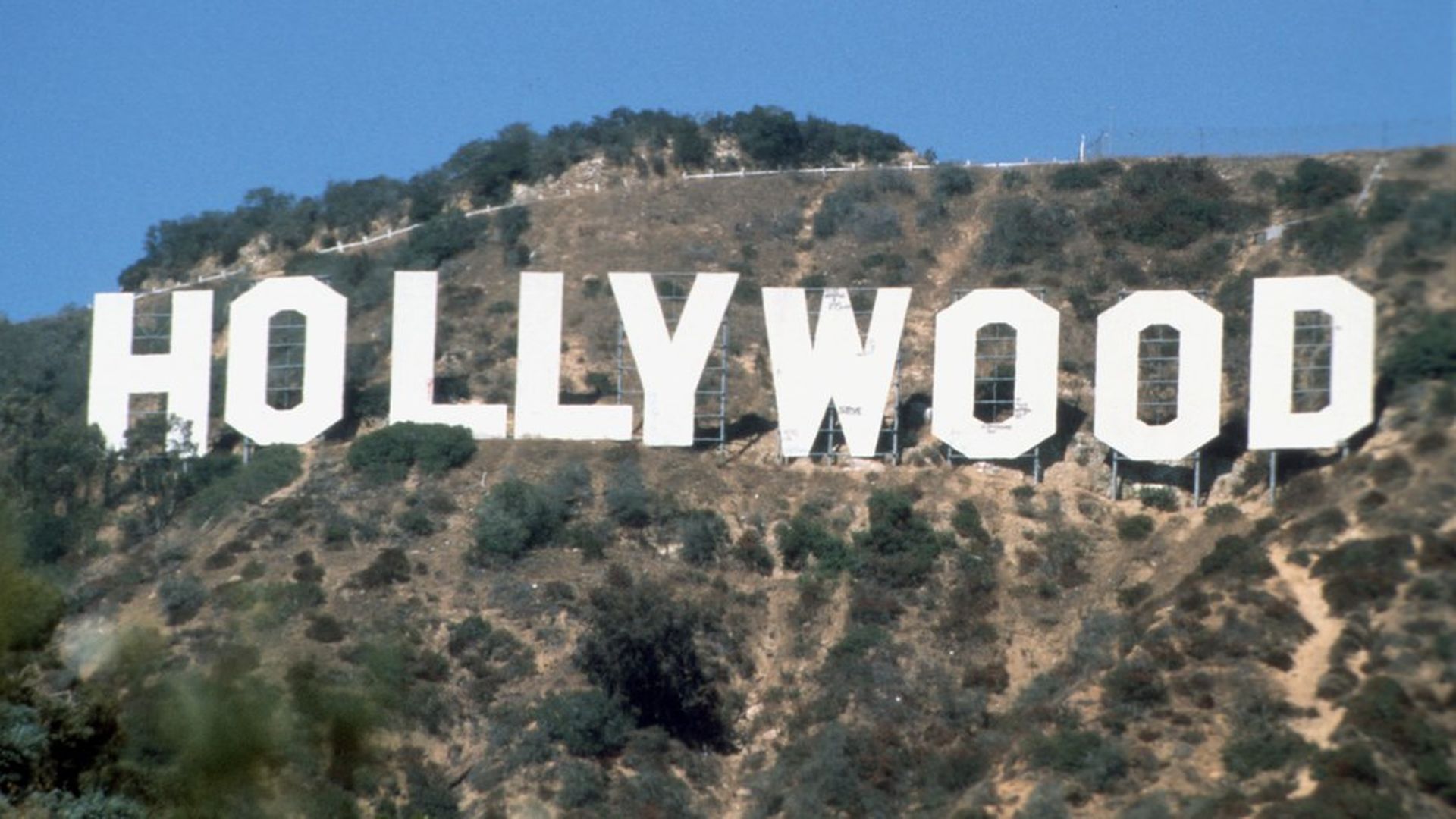 "The number of movie tickets sold in the U.S. this summer (425 million) is likely to be the lowest level since 1992," the L.A. Times' Ryan Faughnder writes in a front-pager, "Theaters, studios hit by summer box-office blues."
Short-term factors: "Too many bad movies, including sequels, reboots and aging franchises that no one wanted to see. Some point to rising ticket prices, which hit a record high in the second quarter."
Long-term factors: "competition from streaming services such as Netflix and the influence of the movie review site Rotten Tomatoes, [which is part of] an unforgiving social media environment in which bad movies are immediately punished by online word of mouth."
How studios are trying to adapt: "discussing ways to make movies available for streaming earlier after their theatrical releases through iTunes and video-on-demand services, despite resistance from theater chains."
Go deeper