Hollywood pushes theaters to release movies faster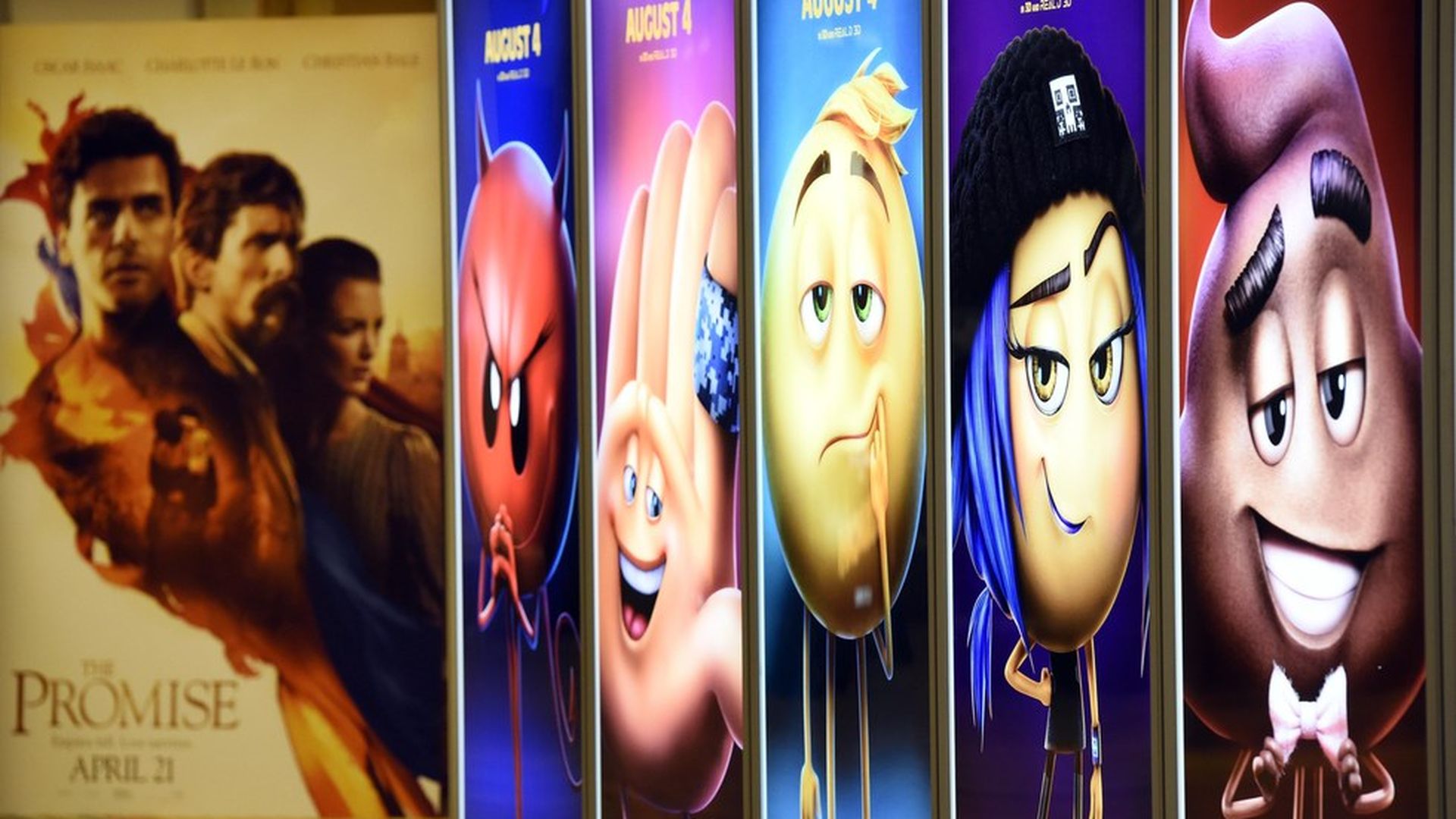 Major Hollywood studios are pushing theater chains to let people watch new movies much earlier than usual amid growing pressure from dwindling home entertainment profits, per L.A. Times' Ryan Faughnder:
"The main studios pushing the initiative — Warner Bros., Universal Pictures and 20th Century Fox — want customers to be able to watch select movies in their homes 30 to 45 days after they hit the multiplex, less than half the time it usually takes."
"Consumers would pay $30 to $50 to watch the movies, and theaters would get a cut of the revenue from the premium video-on-demand offerings."
Why it matters: "The change would represent a significant departure from the way Hollywood has done business and highlights how rapidly shifting consumer viewing habits are forcing studios and theaters to rethink how they've operated for decades."
Go deeper