"Hillbilly" author explains why he's heading home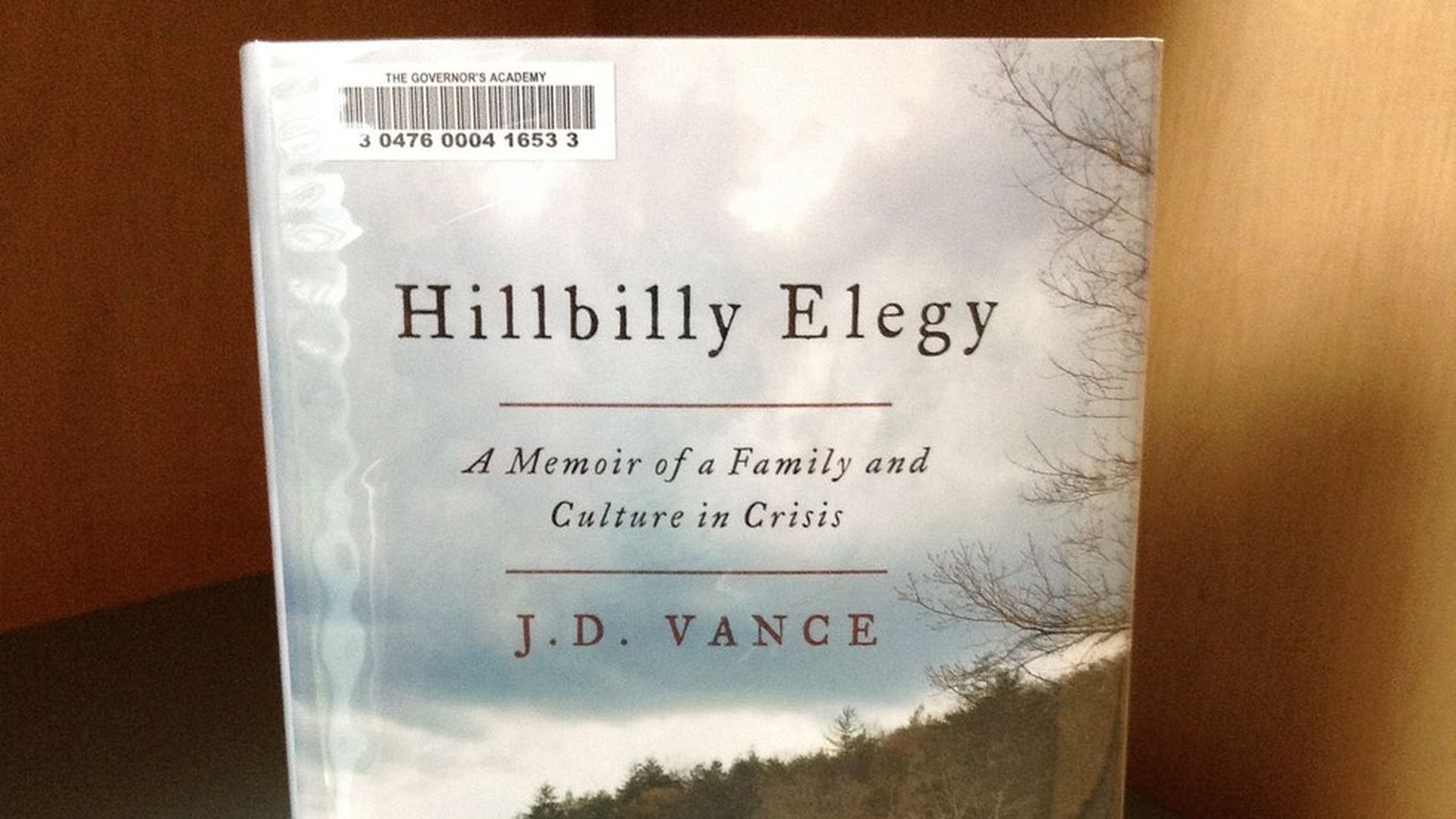 J. D. Vance, author of "Hillbilly Elegy," explains why he's moving back home, to Columbus, Ohio:
"For two years, I'd lived in Silicon Valley, surrounded by other highly educated transplants with seemingly perfect lives. It's jarring to live in a world where every person feels his life will only get better when you came from a world where many rightfully believe that things have become worse."
"My wife and I worry about the quality of local public schools, and whether she (a San Diego native) could stand the unpredictable weather. But there were practical reasons to move: I'm founding an organization to combat Ohio's opioid epidemic. We chose Columbus because I travel a lot, and I need to be centrally located in the state and close to an airport."
What he doesn't say: Friends speculate he may run for office.
Go deeper