Highlights from Spicer's Monday briefing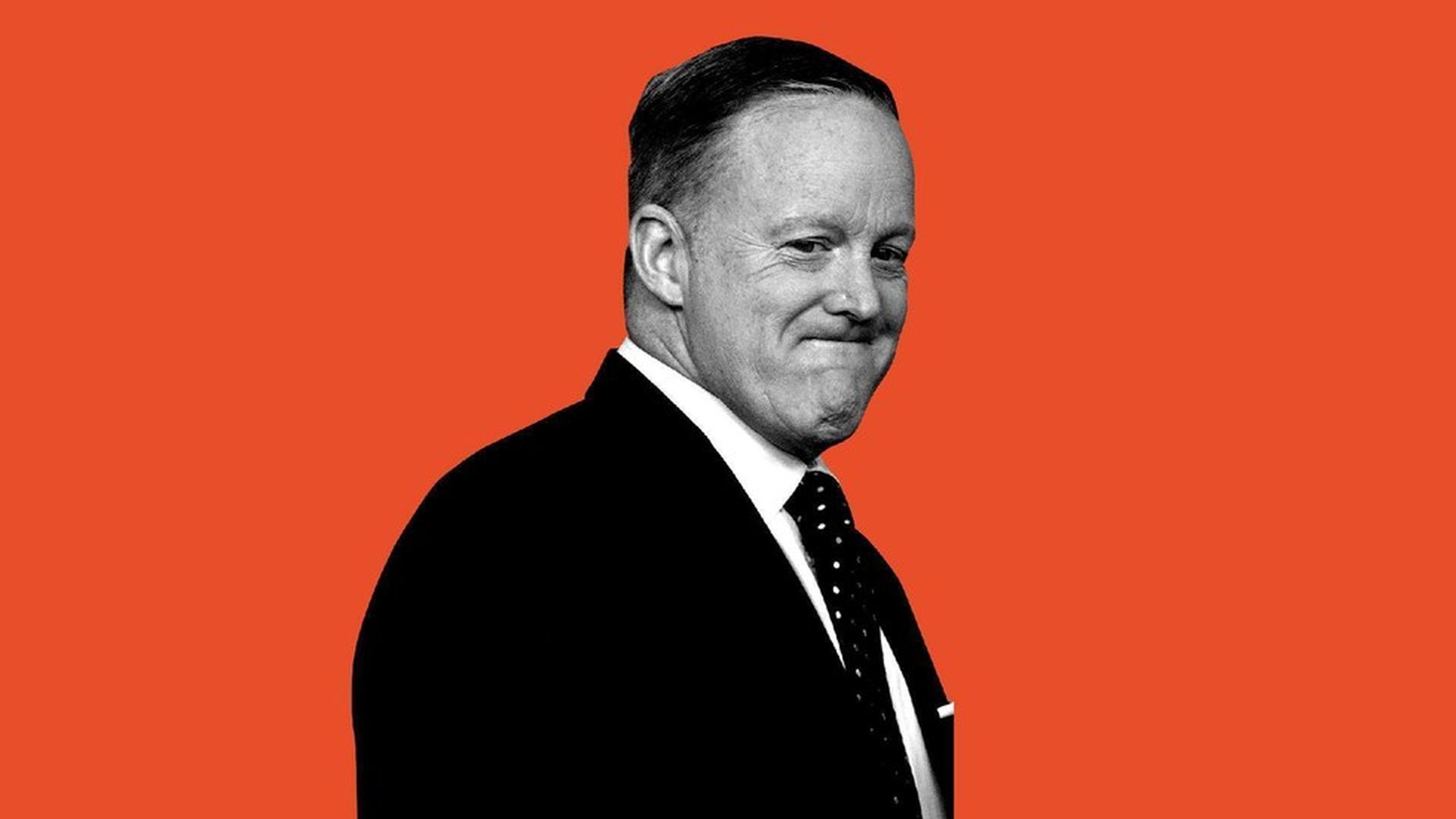 Spicer said the Republican health care bill will "hopefully" pass the House this week, and contended that the government spending agreement reached Sunday night was a win for Trump despite the lack of funding for the border wall. Other highlights:
Invitation to Philippine President Rodrigo Duterte despite his human rights record: Right now "North Korea is our top priority" said Spicer. Added that Trump is "well aware" of his controversial history.
Potential meeting with Kim Jong-Un: The administration would have to see North Korea's provocative behavior "ratcheted down immediately" for a meeting, said Spicer. "Clearly conditions are not there right now... but if the circumstances present themselves, we will be prepared to."
Does Trump have a thing totalitarian leaders? "Unfortunately, those are the neighbors in the region" who can help contain North Korea, said Spicer, before avoiding follow-ups about Trump's comments about Erdogan, Putin and Sadaam Hussein.
Changes on banking policy and the gas tax: "He has an open mind," said Spicer. "There was no endorsement of it or support for it, he was just relaying what another group said to him out of respect."
Disconnect over Trump's wiretapping claims: Trump this AM: "I don't stand by anything." Spicer this PM: "He clearly stands by that."
On reports that controversial terrorism adviser Sebastian Gorka is leaving the WH: "I have no belief that he is currently leaving the WH at this time."
Go deeper