Heritage survey: Don't delay Obamacare repeal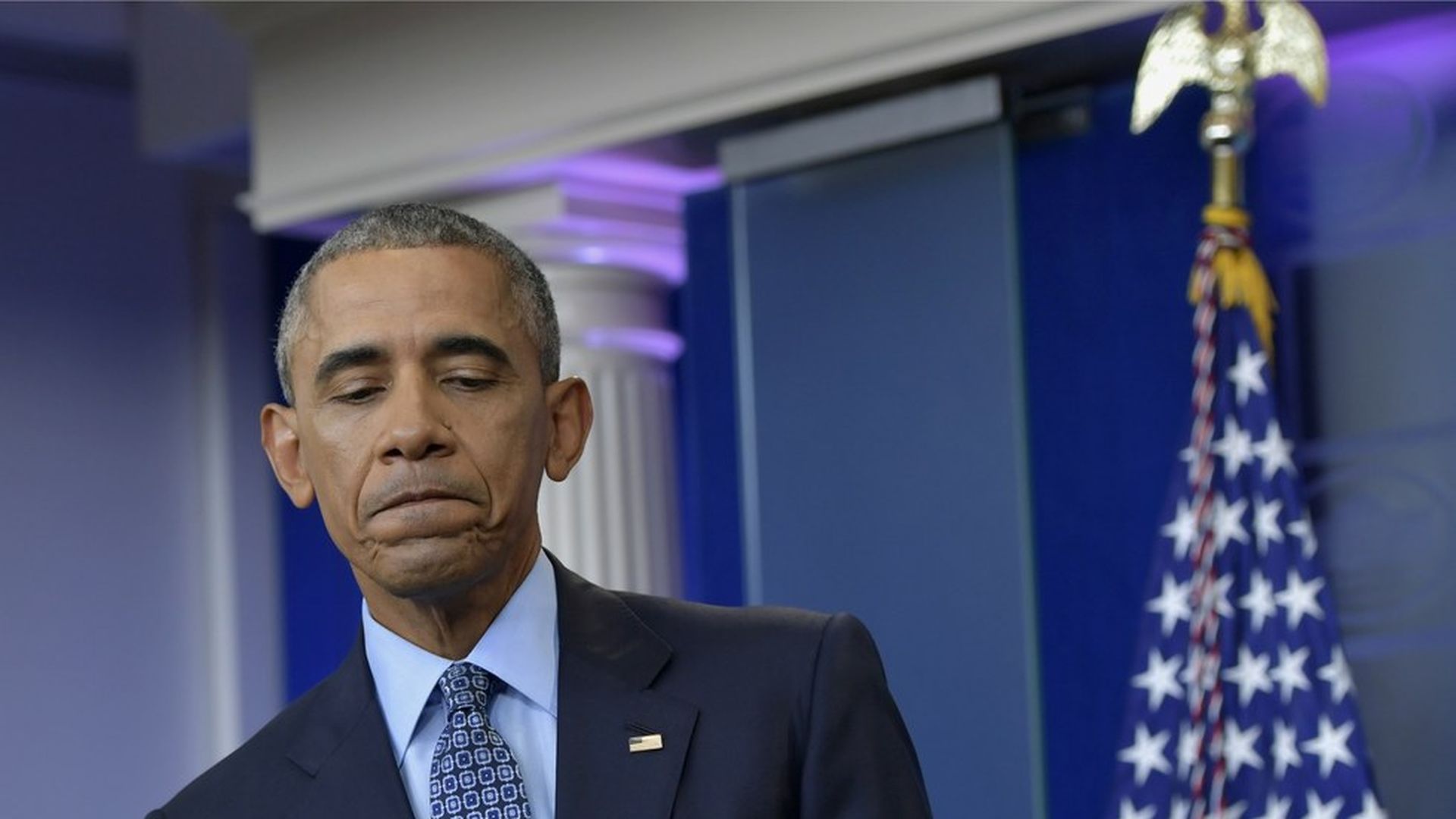 The Heritage Foundation has a new survey showing that 72% of Americans will take Congress less seriously if it "waits to fulfill promises to repeal Obamacare."
Why it matters: The group's advocacy arm, Heritage Action, is pushing this survey to Republican members of Congress. It shows what kind of pressure the GOP is under to move quickly on repeal, when a growing number of Republicans are voicing doubts about acting before a replacement is ready.
Go deeper