Helping the places globalization forgot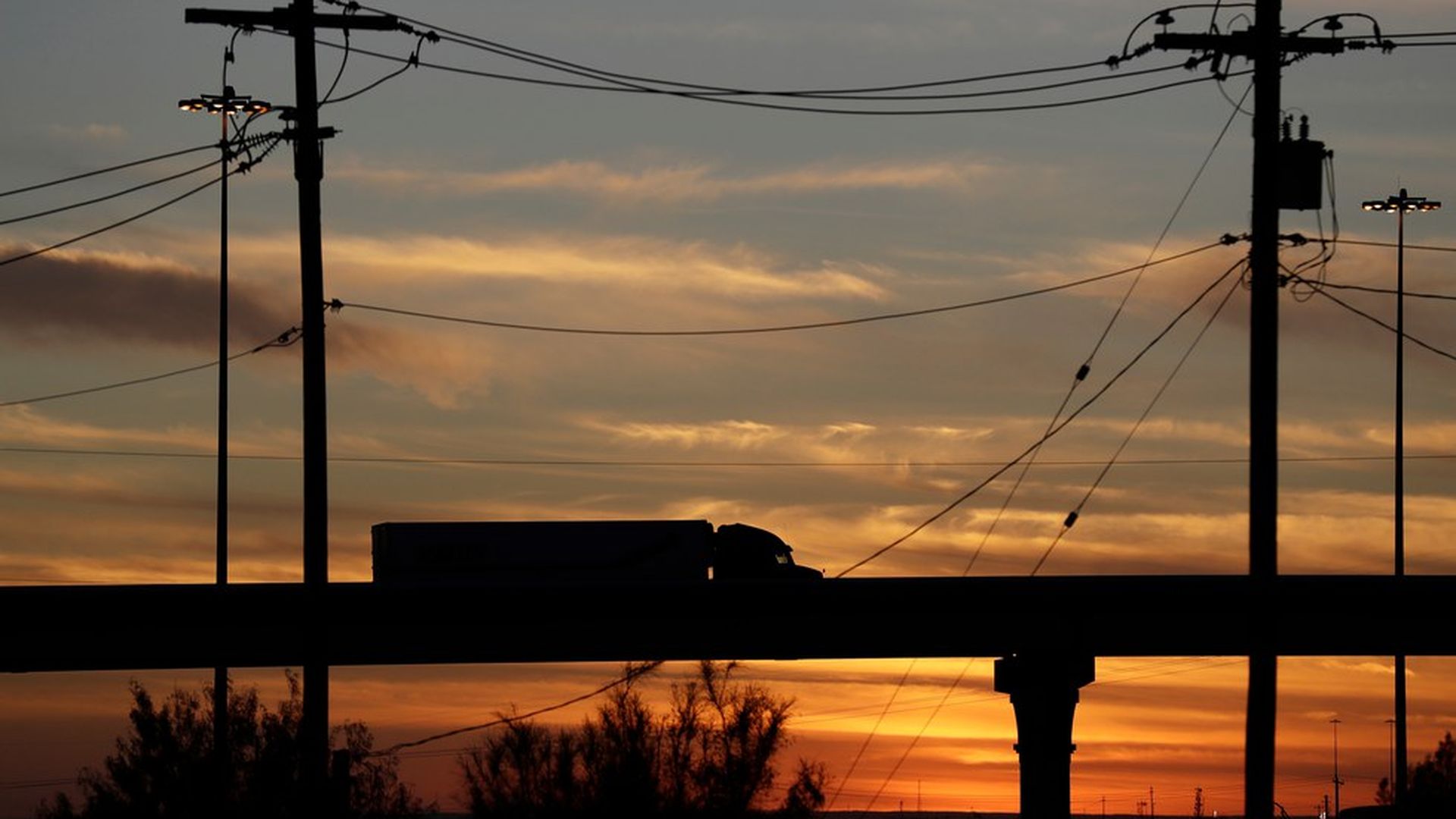 "The right way to help declining places: Time for fresh thinking about the changing economics of geography" — The Economist's lead editorial:
"Populism's wave has yet to crest. That is the sobering lesson of recent elections in Germany and Austria, where the success of anti-immigrant, anti-globalisation parties showed that a message of hostility to elites and outsiders resonates as strongly as ever among those fed up with the status quo."
"It is also the lesson from America, where Donald Trump is doubling down on gestures to his angry base, most recently by adopting a negotiating position on NAFTA that is more likely to wreck than remake the trade agreement."
Be smart: "The demise of NAFTA will disproportionately hurt the blue-collar workers who back Mr Trump."
"Welcome to the place age. ... Mainstream parties must offer voters who feel left behind a better vision of the future, one that takes greater account of the geographical reality behind the politics of anger."
Politicians need "to focus on speeding up the diffusion of technology and business practices from high-performing places. ... Bolder still would be to expand the mission of local colleges."
Go deeper