Health insurer group suggests Congress redo Obamacare repeal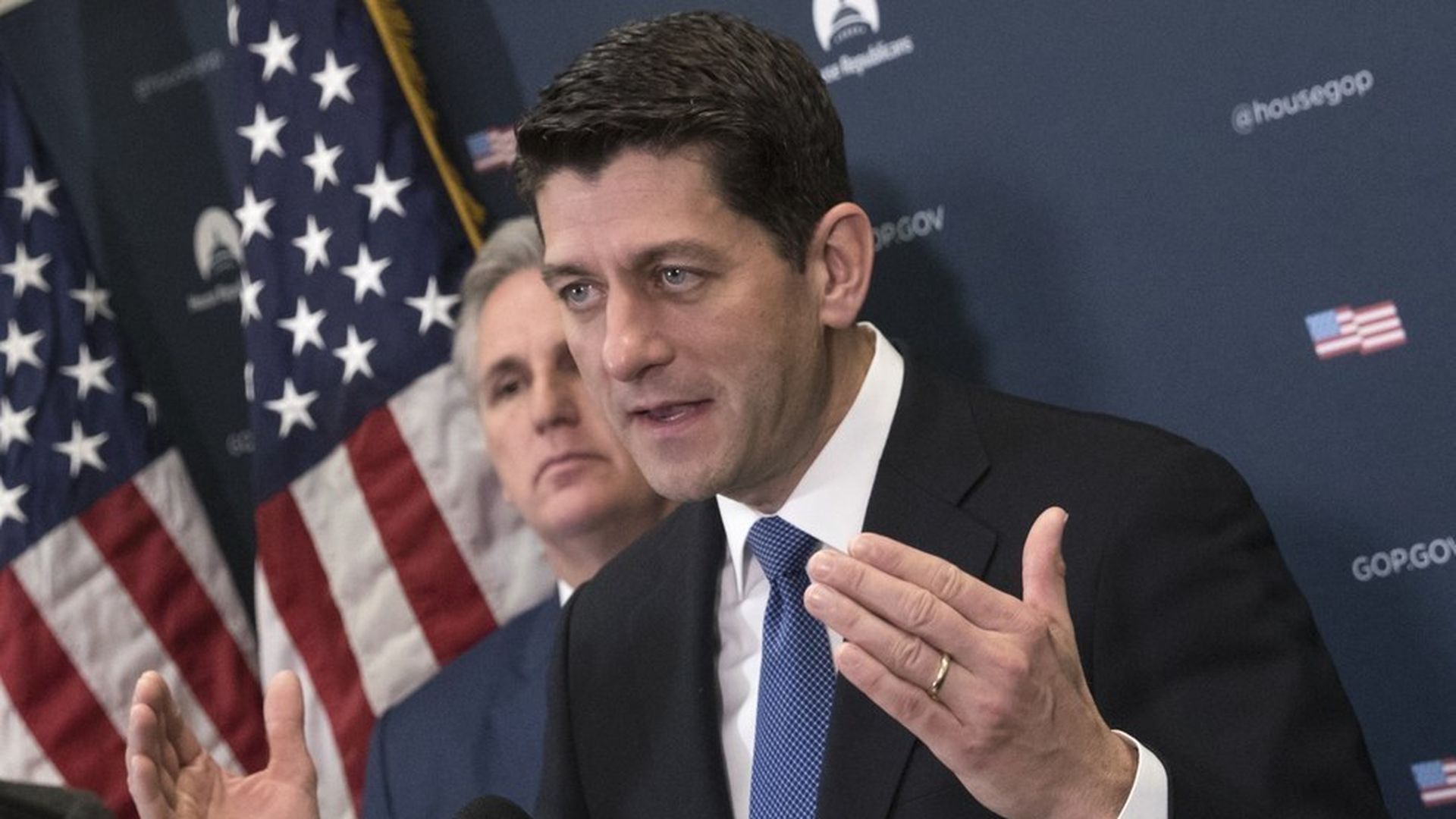 The Alliance of Community Health Plans, a trade group representing large not-for-profit health insurance companies and hospital networks such as Kaiser Permanente and UPMC, is not happy about the Congressional Budget Office's score of the Republican Obamacare replacement. The group called the CBO's estimate of 24 million people losing health coverage over 10 years "extremely troubling" and suggested Congress start over.
It's time to take a step back and thoughtfully consider viable alternatives. — Ceci Connolly, CEO of Alliance of Community Health Plans
Many of the companies in the Alliance of Community Health Plans are also members of America's Health Insurance Plans, the country's largest health insurance lobbying group.
Go deeper