Health care vote on for Thursday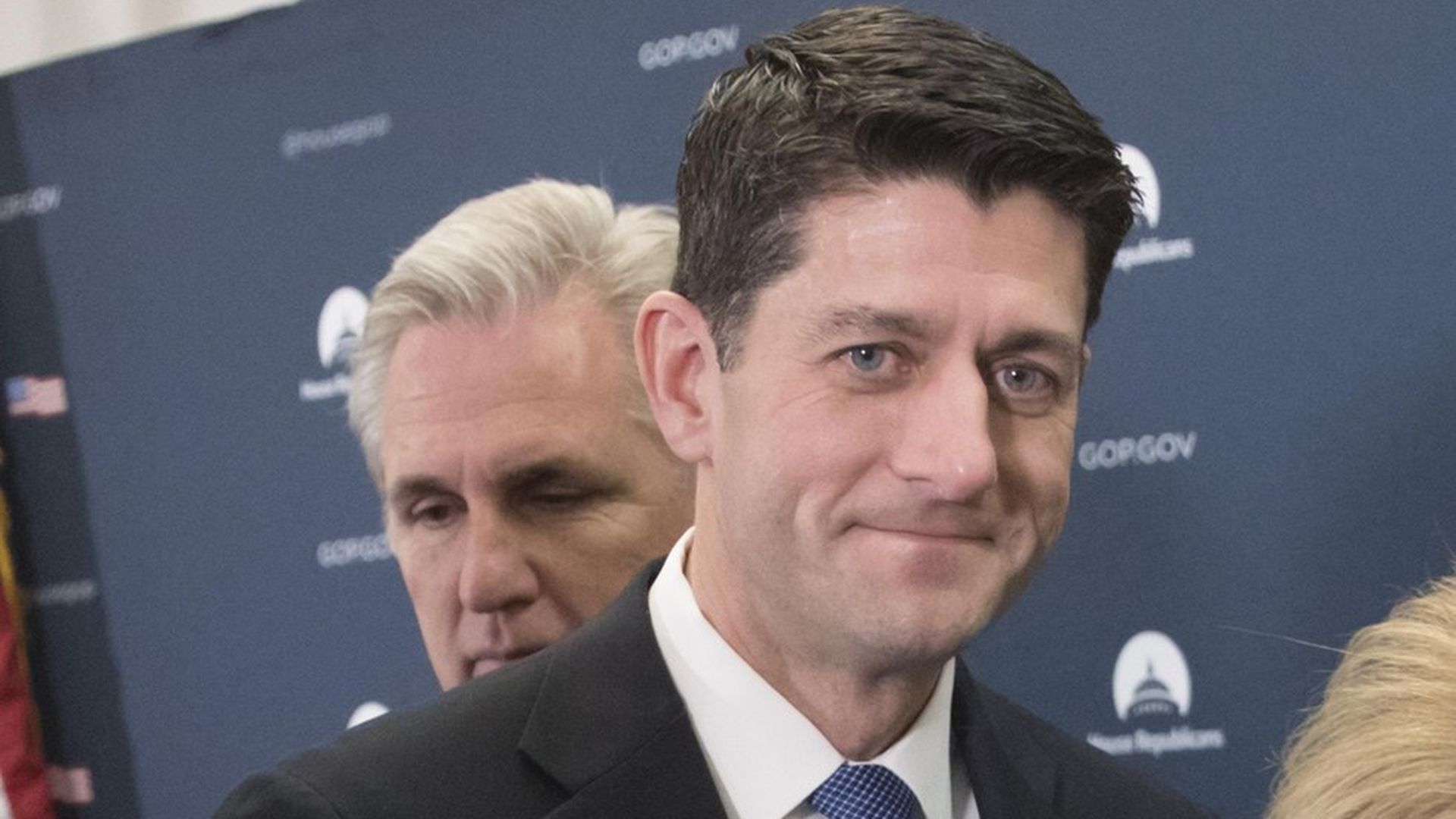 There will be a vote Thursday on the revised Republican health care bill, Majority Leader Kevin McCarthy announced Wednesday evening. House Republican leaders made the call despite the razor thin margin to pass the bill, and with many in the moderate wing refusing to back it.
McCarthy told reporters: "We have enough votes, it'll pass... we're going to pass it."
What's next: Rep. Tom MacArthur, the author of an amendment that got most conservatives on board, will testify tonight at the Rules Committee, per a senior GOP aide.
Go deeper