Health care and business groups: Seriously, we need Obamacare payments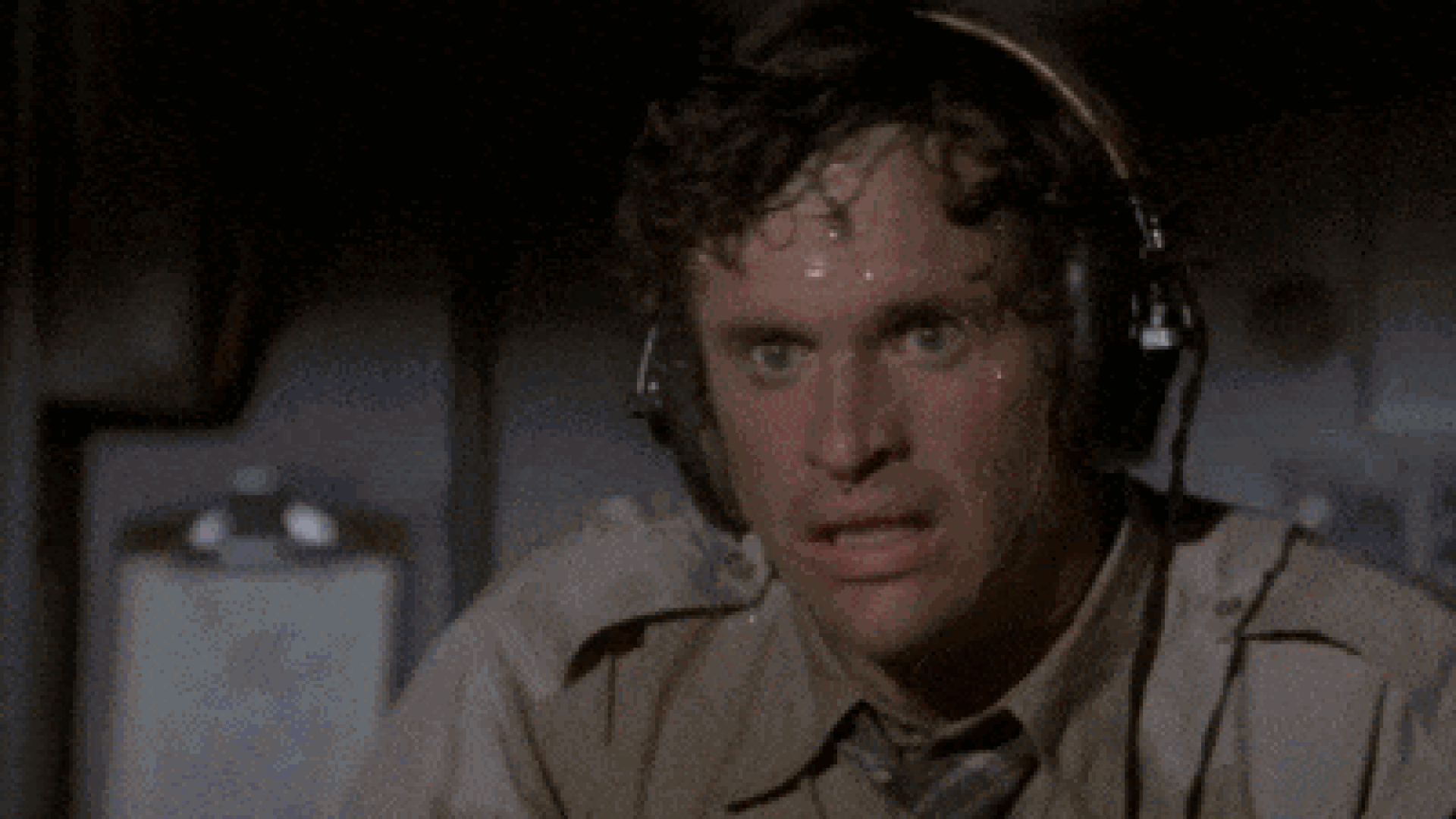 The latest healthcare plea to Trump and Congress is that health insurers need to be paid for their Obamacare cost-sharing subsidies if the administration wants to avoid double-digit rate hikes and keep insurers from bailing out.
Key sentence: "The window is quickly closing to properly price individual insurance products for 2018."
Who: Eight powerful industry and business groups — including America's Health Insurance Plans, the American Hospital Association, the American Medical Association, and the U.S. Chamber of Commerce — sent a letter asking for a decision on whether health insurers will get paid for these subsidies.
Why now: They're getting tired of the uncertainty about whether insurers will get those payments, since they have to provide the subsidies whether they're reimbursed or not. The Trump administration says it will keep making the payments while a lawsuit by Congress is being resolved, but they're deliberately not saying what happens after that.
Go deeper