Hatch: GOP senators "too divided" to reach health care deal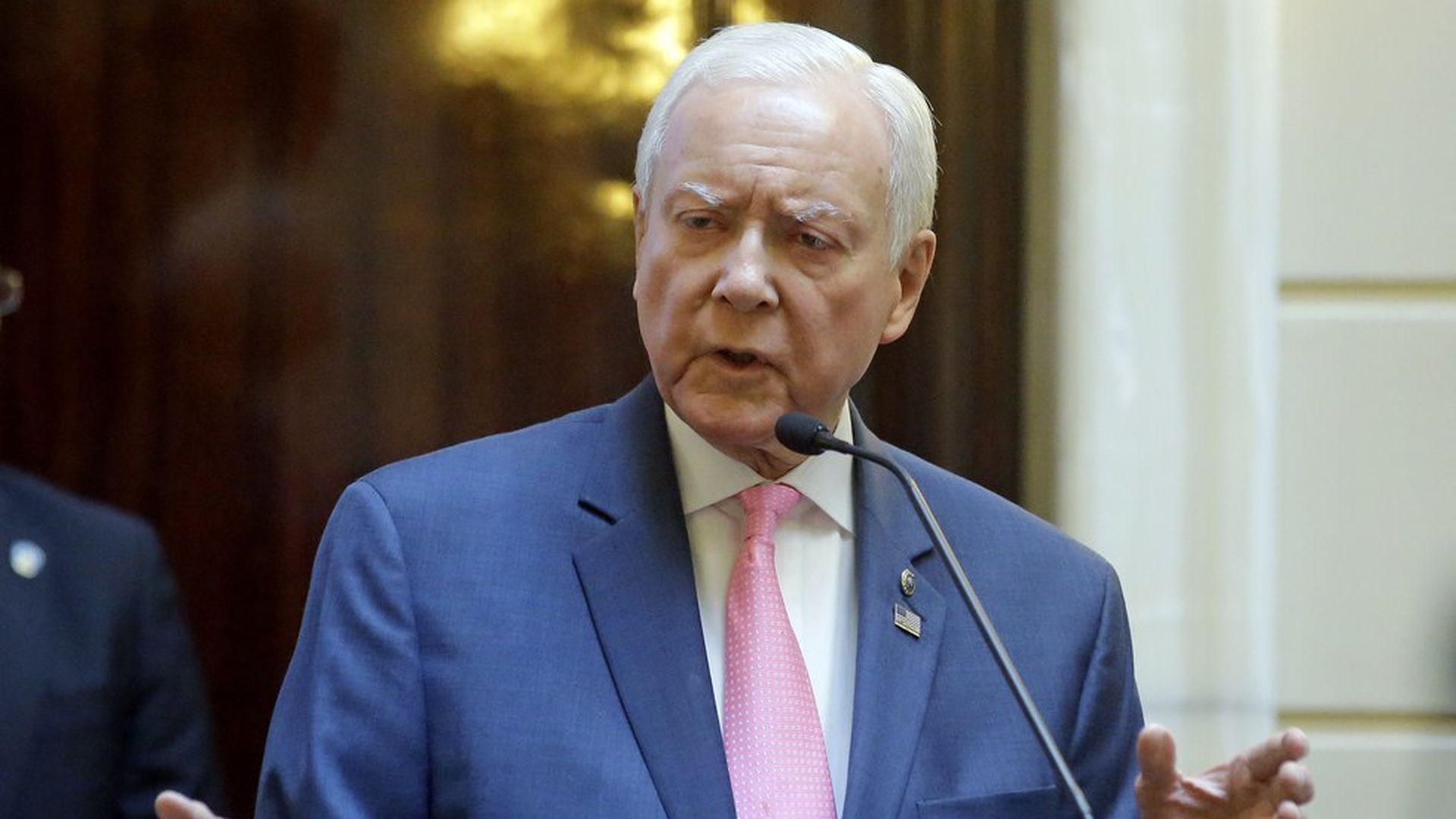 Senate Finance Committee Chairman Orrin Hatch told Reuters Monday that senators are "too divided" right now to continue working on repealing and replacing the Affordable Care Act, and said he plans to relay that message to the White House.
"There's just too much animosity and we're too divided on healthcare."— Sen. Orrin Hatch (R-UT)
Hatch added that he still believes healthcare is a priority, but not a pressing one, and that Congress can always go back to it at a later date. "We need to move ahead on tax reform," he said.
Meanwhile, President Trump has been urging GOP senators to keep working on legislation that will overhaul the entire health care system. "Don't give up Republican senators, the world is watching: Repeal & Replace..." he tweeted Sunday.
Go deeper