Harvey goes beyond Houston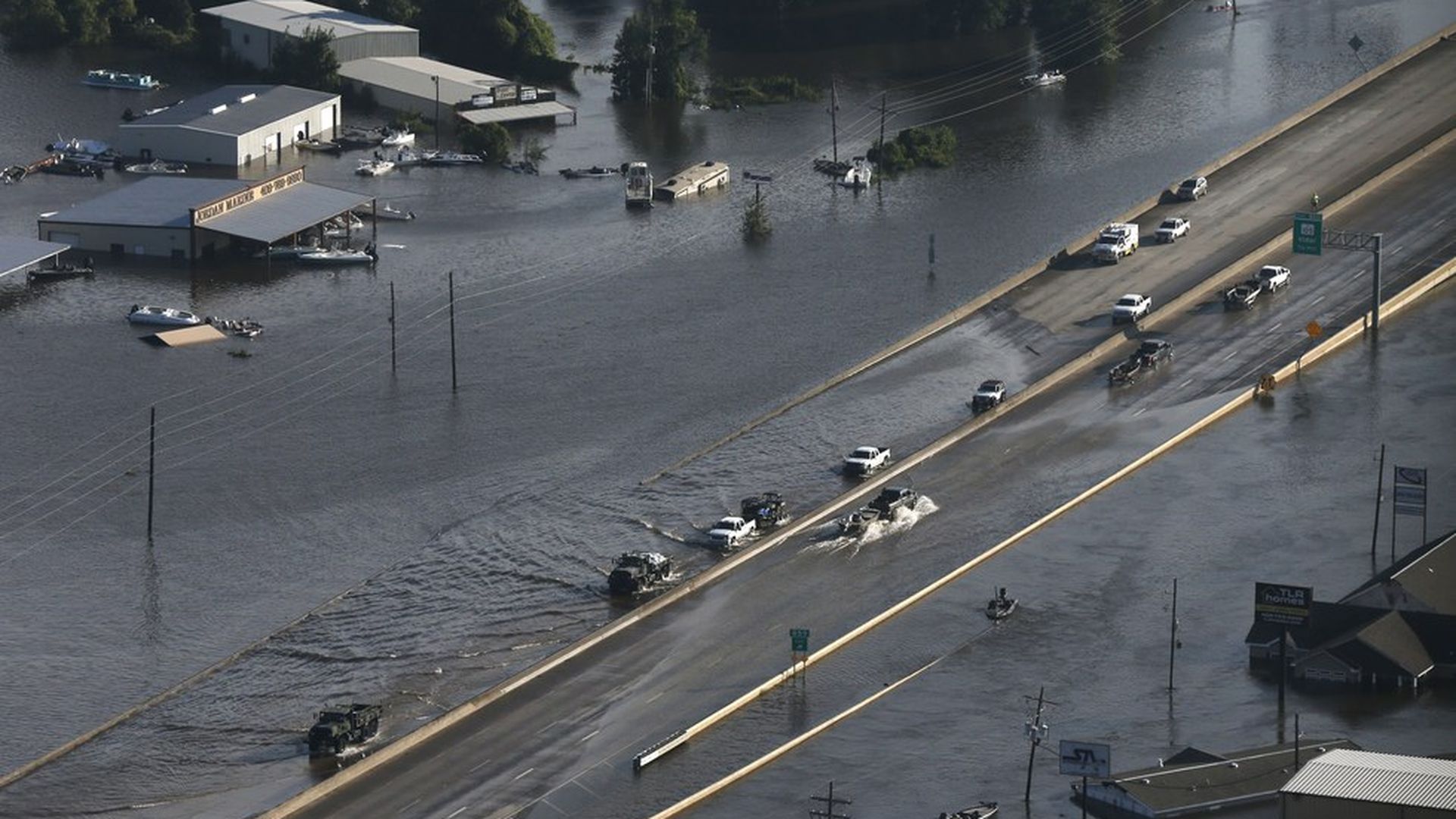 "How government policy exacerbates hurricanes like Harvey: As if global warming were not enough of a threat, poor planning and unwise subsidies make floods worse" — cover editorial of The Economist:
"Around the world, governments are grappling with the threat from floods. This will ultimately be about dealing with climate change. Just as important, is correcting short-sighted government policy and the perverse incentives that make flooding worse."
"The overwhelming good news is that storms and flooding have caused far fewer deaths in recent decades, thanks to better warning systems and the construction of levees, ditches and shelters."
Why it matters: "All this is a test of government, of foresight and the ability to withstand the lobbying of homeowners and developers. But politicians and officials who fail the test need to realise that, sooner or later, they will wake up to a Hurricane Harvey of their own."
Go deeper