Halperin's book, show deal canceled after harassment allegations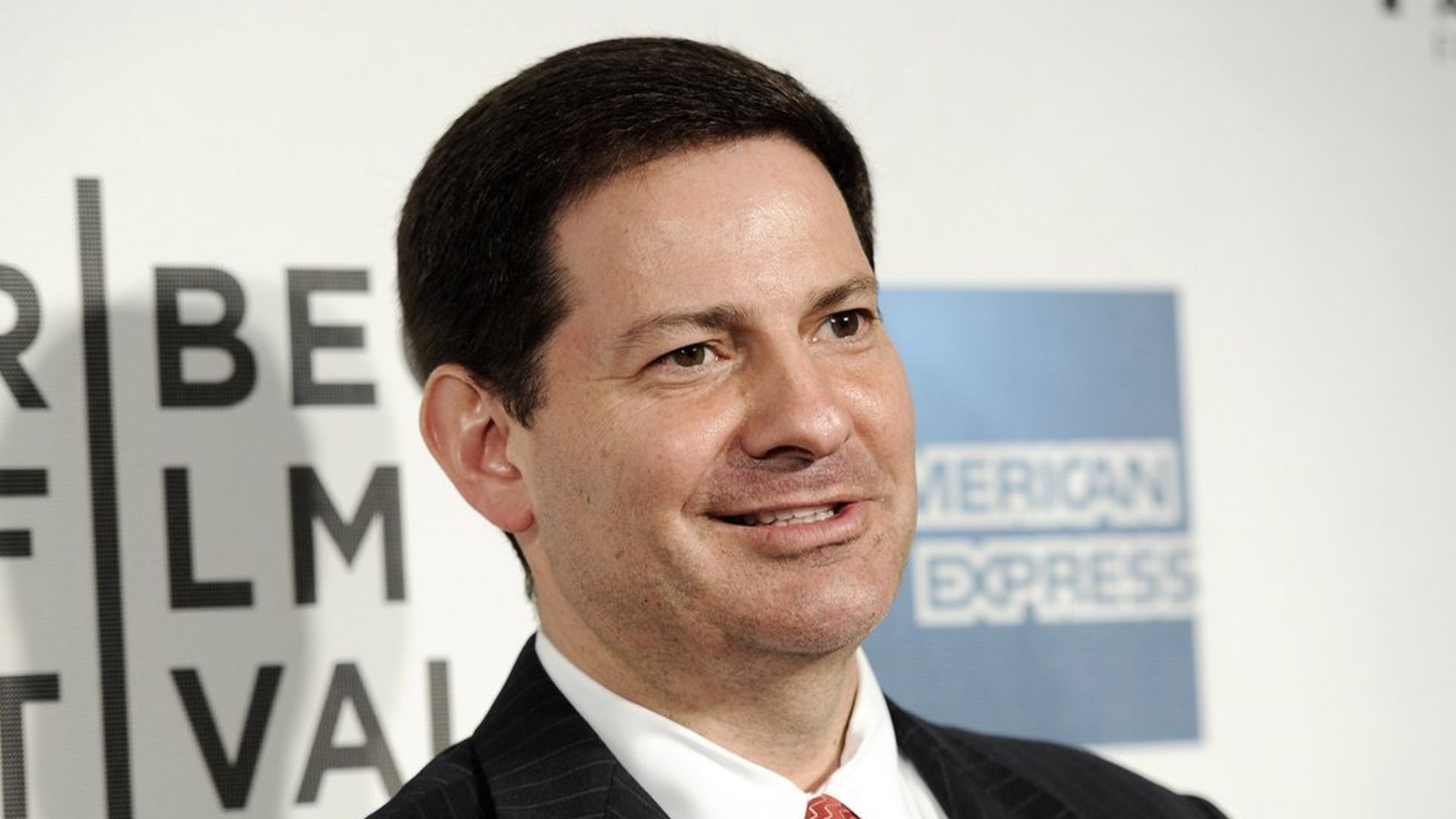 Halperin is out at MSNBC, where he had a role as an analyst. From the network: "We find the story and the allegations very troubling. Mark Halperin is leaving his role as a contributor until the questions around his past conduct are fully understood."
He's lost the book and TV show deals for the 2016 edition of "Game Change," which focused on Trump's rise to the presidency. Penguin Press canceled plans to publish Halperin's book, and HBO dropped the show in light of the accusations against him.
Five women have accused veteran journalist Mark Halperin of sexual harassment during his time as political director of ABC News in the early 2000s, per a CNN report. All five shared their stories anonymously given Halperin's continued power in political journalism. ABC News told CNN that no complaints were filed during Halperin's tenure with the network.
The accusations: Some of the women described situations in which Halperin groped them or pressed his clothed genitals against their bodies, which he denied to CNN. Others claimed that Halperin propositioned them for sex while on the road for ABC News. Two more women have come forward since CNN published its report, per the Daily Beast.
One former researcher at ABC in 1994, Dianna May, told the Washington Post that Halperin told her to sit on his lap on several occasions while he had an erection. She told WaPo she did not speak out because of fear she would lose her job: "Who would believe me? It was an awful position to be in."
Halperin's statement to CNN:
"During this period, I did pursue relationships with women that I worked with, including some junior to me. I now understand from these accounts that my behavior was inappropriate and caused others pain. For that, I am deeply sorry and I apologize. Under the circumstances, I'm going to take a step back from my day-to-day work while I properly deal with this situation."
Go deeper