Gregg Phillips: the man Trump trusts on voter fraud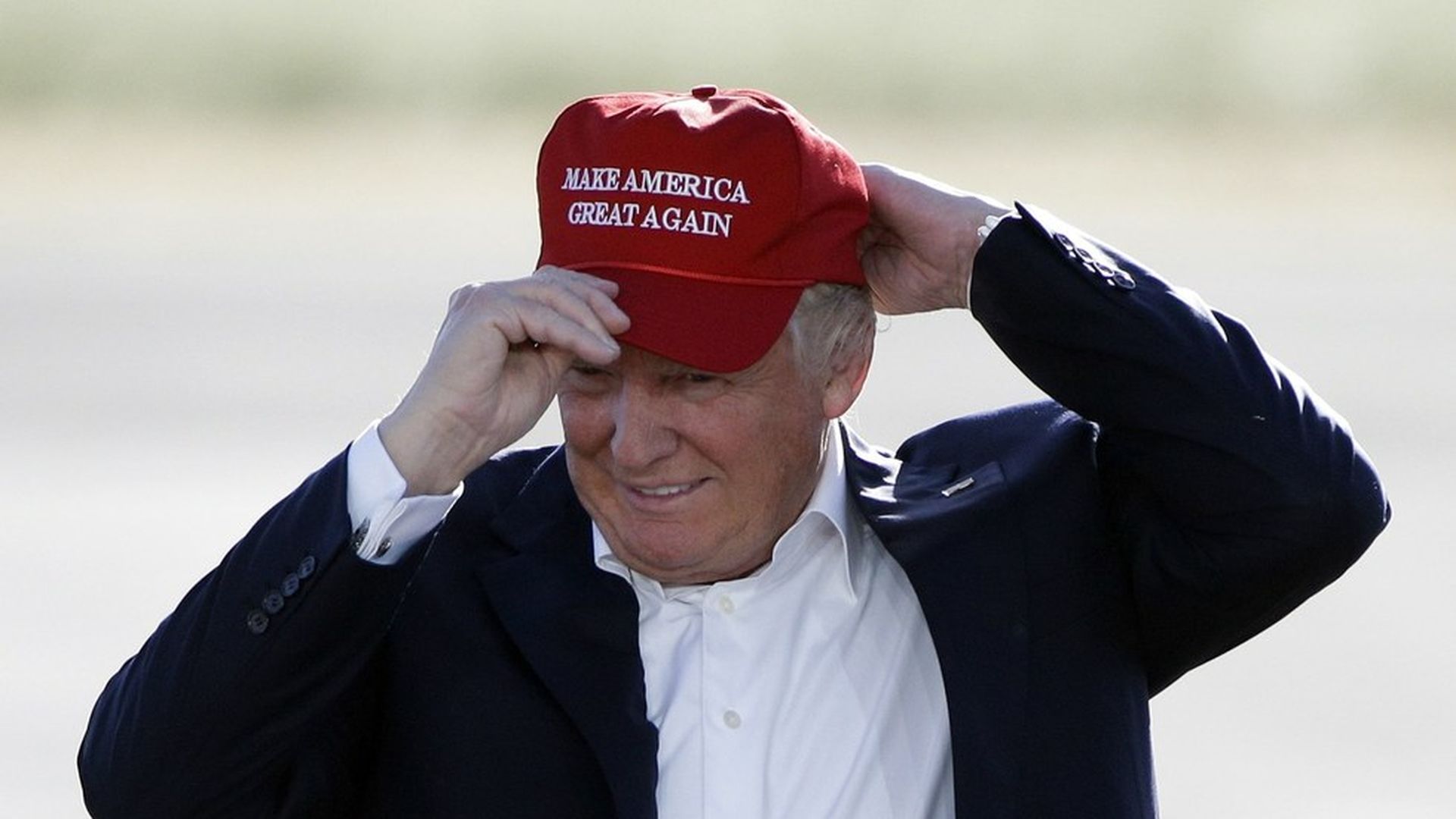 From the President of the United States of America this morning:
Look forward to seeing final results of VoteStand. Gregg Phillips and crew say at least 3,000,000 votes were illegal. We must do better!— Donald J. Trump (@realDonaldTrump) January 27, 2017
The Daily Beast has a deep dive on Gregg Phillips, who seems to be the primary source for Trump's voter fraud claims. His tweets have gone viral via Alex Jones' Infowars, and he claims to have collected 184 million voter records with the help of his app, VoteStand, and a band of volunteers.
The problem?: VoteStand has been downloaded less than 5,000 times via Google Play. (And we can assume one of those was likely to Trump's famous Android.)
And don't forget: there is almost no fraudulent voting.
Go deeper