Graphics chipmaker Imagination looks to sell units as dispute with Apple deepens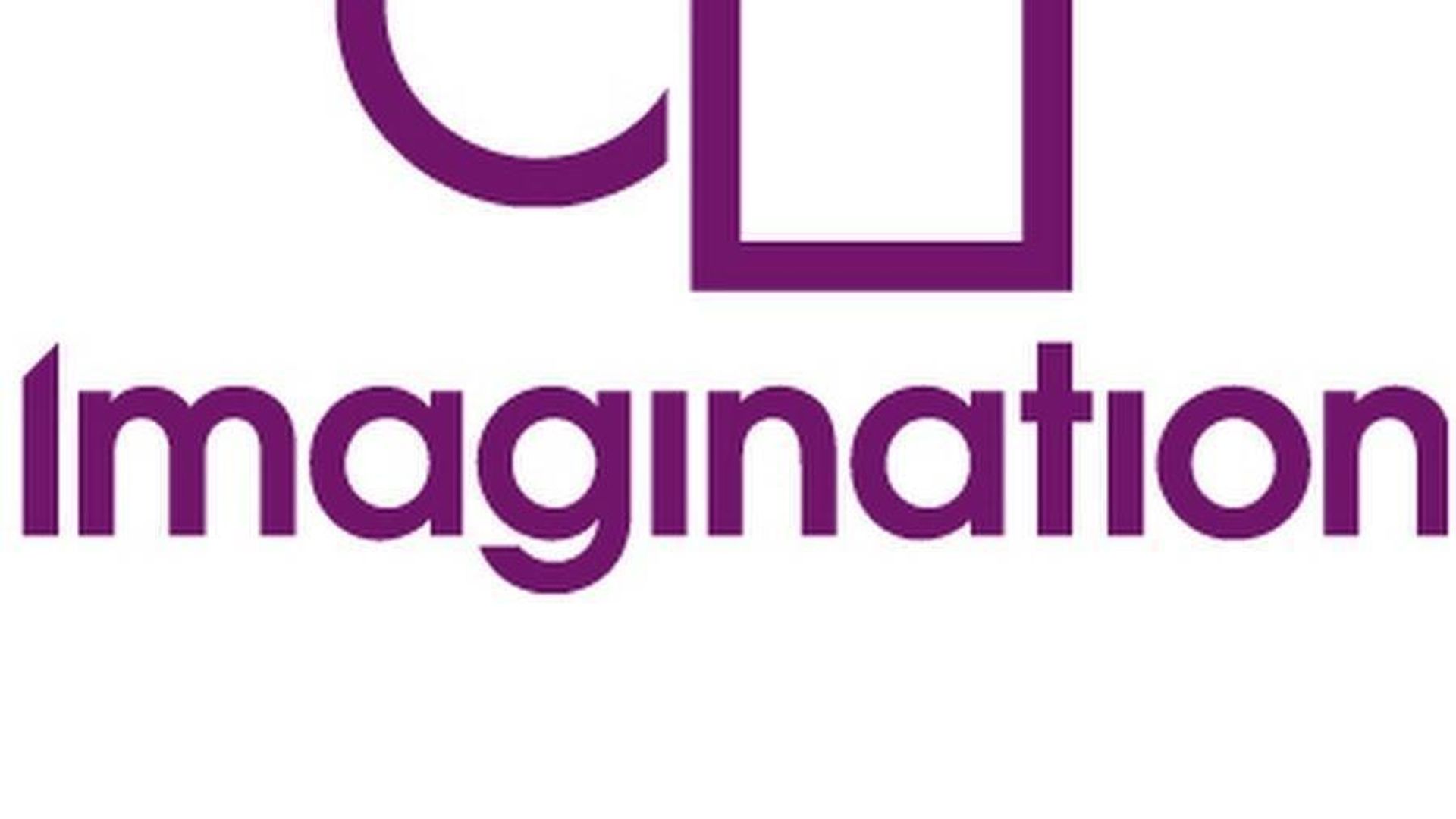 Unable to resolve its row with key customer Apple, British chip firm Imagination Technologies said Thursday that it has entered a formal dispute resolution process and is also looking to sell some of its assets.
Imagination disclosed last month that Apple had notified the company of plans to move to in-house graphics technology within two years. Imagination said it would take steps to either negotiate a new licensing deal with Apple or protect its intellectual property.
On Thursday, Imagination said that it has failed to make progress with Apple and will look to sell two of its non-graphics chip businesses. An Apple representative declined to comment.
Why it matters: Apple is a key customer for Imagination and its clear that the company's future is far bleaker without that business. For Apple, it's another sign the company is looking to wring out costs where it can. Apple is already in a dispute with Qualcomm over the amount of licensing payments it makes with that company.
Go deeper