GQ imagines a Mike Pence presidency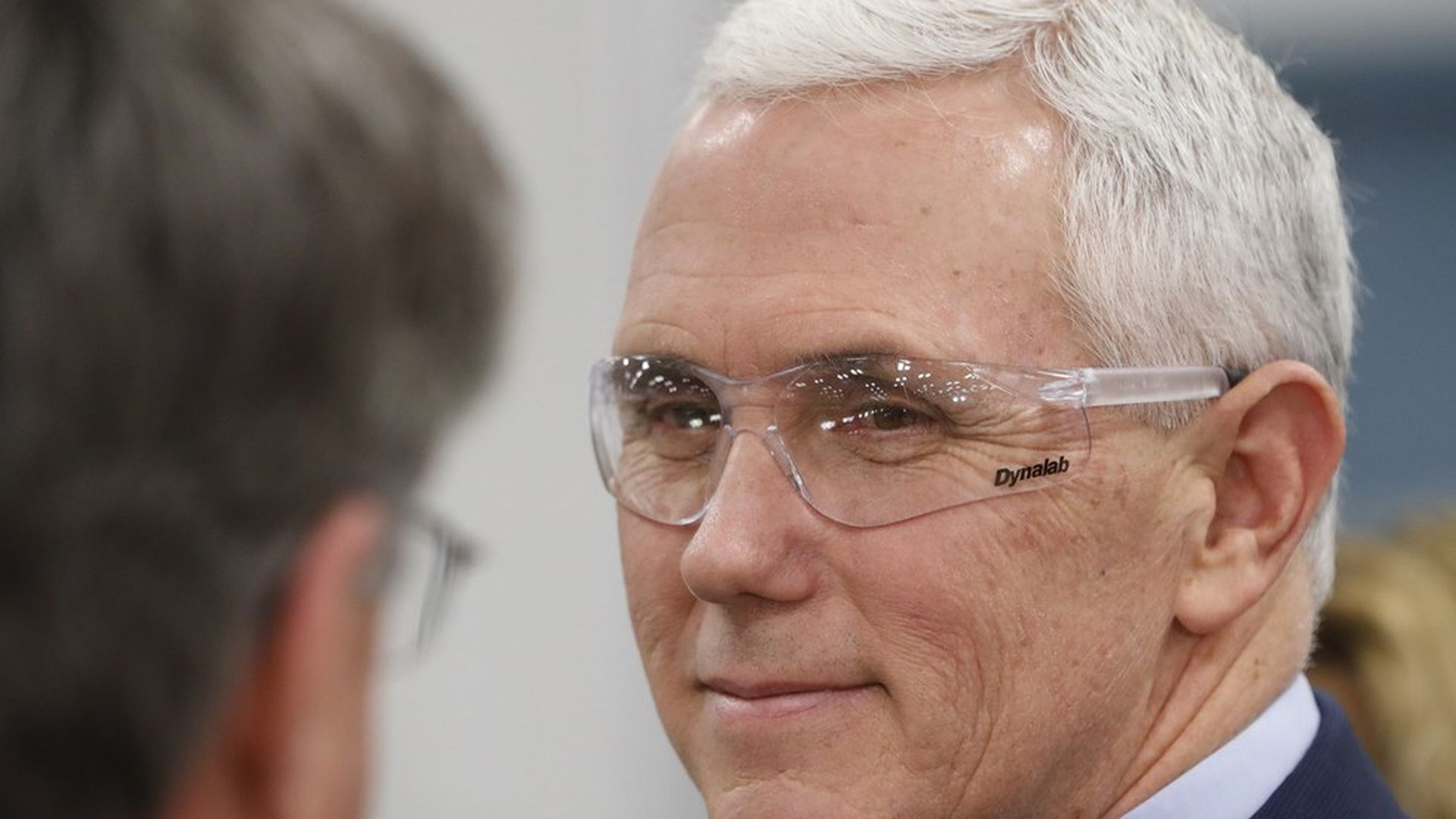 After this weekend's New York Times report that Vice President Mike Pence might be assembling a shadow 2020 presidential run, GQ imagined what a Pence presidency might look like. The biggest takeaway? Those closest to Pence insist that he's really not angling to be POTUS — at least not right now — and the God-fearing veep is focused on keeping his boss "on the path."
How the GOP establishment views a Pence presidency: An unnamed strategist told GQ, "I've got one word if you were to compare a potential Pence presidency with the current one: boring. And that's with three O's: boooring. That is not meant as a criticism."
But Trumpism wouldn't be dead as Pence would likely need to appeal to Trump's fervent core base by maintaining some of his populist policies, like the border wall and a renegotiation of NAFTA.
Go deeper