Government Y2K preparedness requirements dropped. In 2K17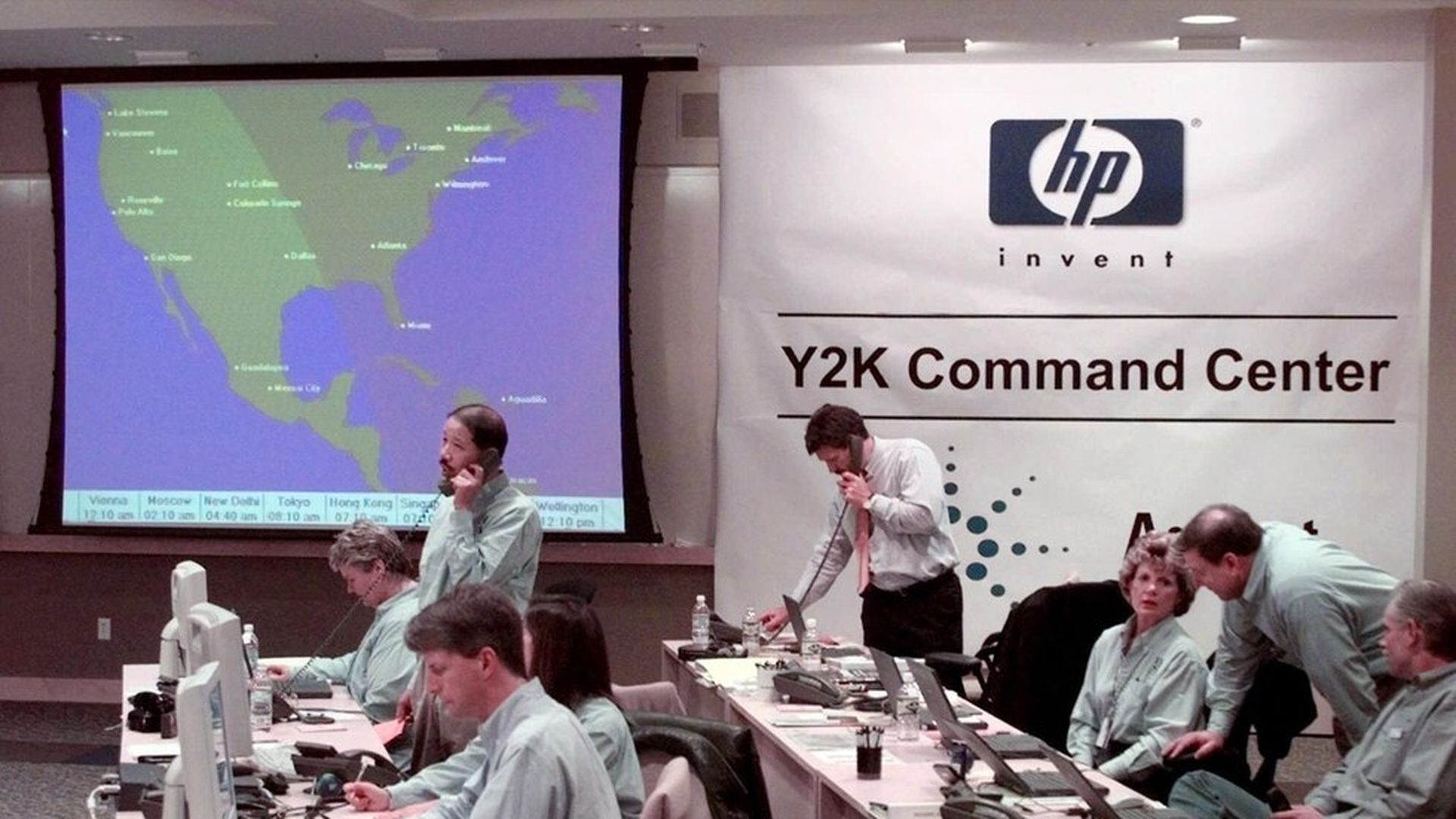 The Trump administration has moved to eliminate obscure and unnecessary paperwork requirements for federal agencies, including seven (!) concerning their preparedness for Y2K, per Bloomberg.
Don't worry: The Y2K requirements aren't really followed in practice by most agencies, but eliminating other useless regulations could save thousands of man-hours per year, allowing federal employees to focus on more productive aspects of their work.
We're looking for stuff everyone agrees is a complete waste of time. OMB Director Mick Mulvaney
Go deeper