GOP: We know who spied on our Obamacare arguments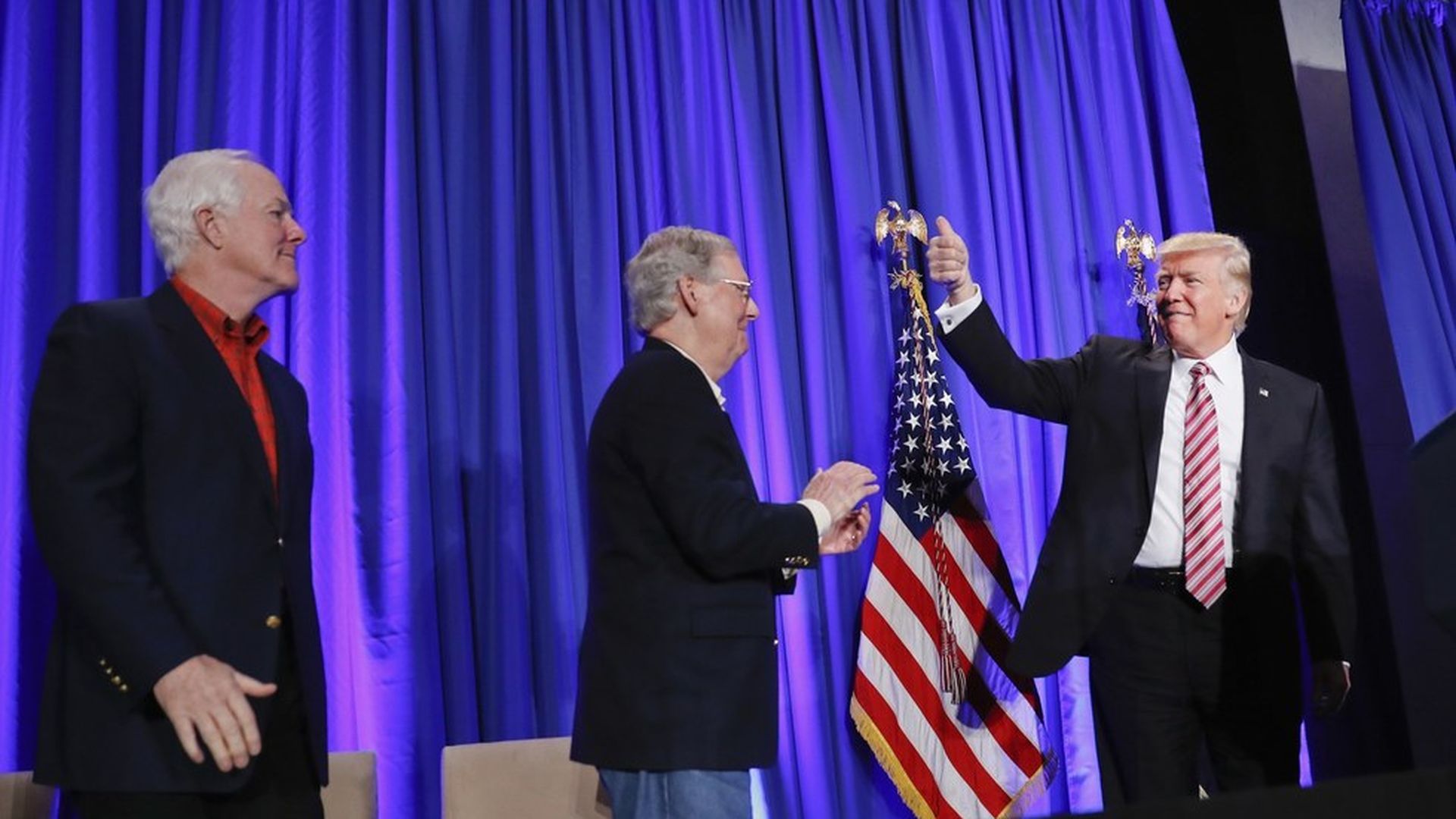 Last week, a woman faked being a Congressman's wife to sneak into the GOP retreat in Philadelphia. She recorded convos and sent them to news outlets, who then outed the Republican's indecision over how to repeal and replace Obamacare.
Found: House GOP Conference Chairwoman Cathy McMorris Rodgers announced at a closed-door meeting that the Congressional Institute had figured out who the party-crasher was, according to The Hill. Officials won't release her name, as there is still an active investigation.
Someone trespassed at an event where the president and the vice president were present. That's certainly concerning. — Rep. Carlos Curbelo, who was at the retreat, to The Hill
Go deeper