GOP senator on Obamacare: "outright repeal possibly"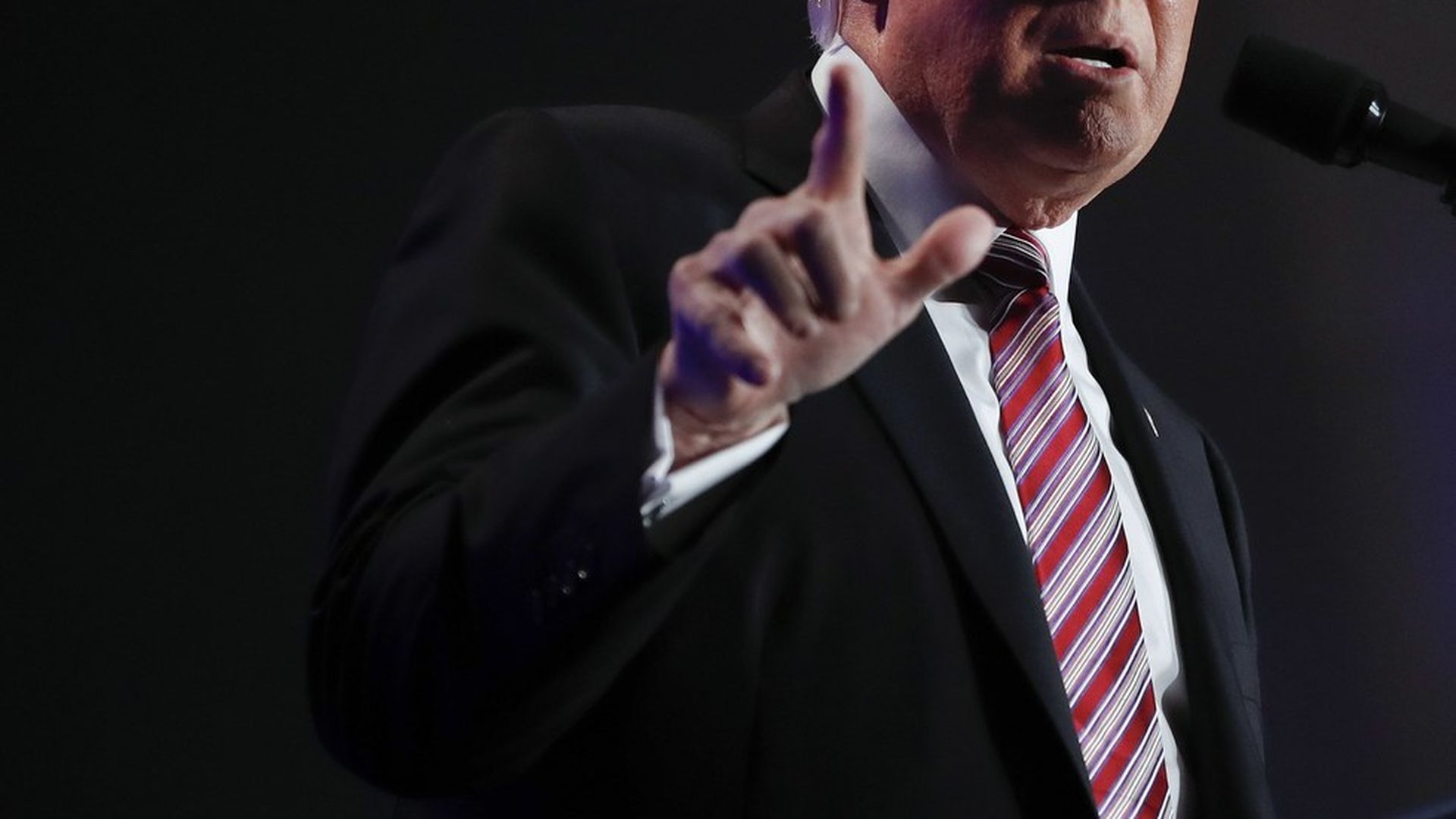 PHILADELPHIA — Sen. James Risch told reporters on Thursday big changes are coming to Obamacare.
There's definitely going to be changes to Obamacare, very substantial changes and outright repeal possibly. But there's gotta be something in place.
When questioned whether this was different than the repeal-and-replace mantra the party has been pushing since winning the White House in November, Risch said no, he's always supported keeping pieces of the law.
"I've always said that this thing needs to be gone through and find the pieces that work and the ones that don't, the vast majority of it, the overall philosophy of it, the guts of it, don't work," he said. "But does that mean a section like keeping 23-year-old's ability to stay on their parents' insurance policy isn't a good idea? Eh, that's not a bad idea."
He said the GOP's self-imposed April deadline for repealing and replacing the health care law is "aspirational," but not "required." He also said no decisions have been made about what to do about the law's taxes or Medicaid expansion.
Our thought bubble: We don't really buy this. "Outright repeal possibly" is not the same as November's confident assurance that Obamacare was history. This change in language tracks with the growing realization that following through with repeal without a replacement ready would have consequences in insurance markets, and that crafting replacement policy is much, much easier said than done. Some outside analysts have for months speculated the result of the GOP's crusade would end up being changes to Obamacare itself, and this might be a step in that direction.
Go deeper